Everyone who's had to fend for themselves has found themselves at loggerheads with their customers or clients. However, professional and ethical reasons dictate that you should always treat those you serve with respect.
As such, you may have to hold your tongue no matter how much your head wants to explode. Flight attendants have mastered this art, but thanks to Business Insider, some of them are able to share what they wish they could tell those aboard their planes.
Naturally, they sought anonymity, a request that the media outlet upheld. Let's pick their brains though, shall we?
Be Kind and Patient
According to a United Airlines flight attendant, passengers are ever in a big rush. She would rather everyone understood that they themselves also want to take off at the allocated time, and the best way to do that is by passengers following their lead.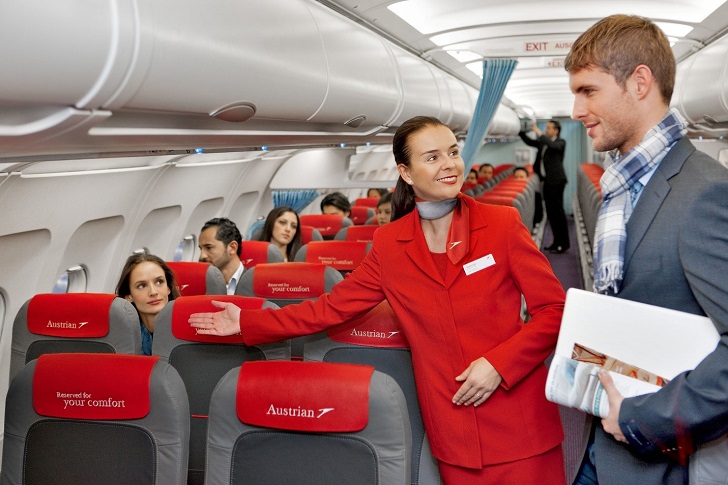 Should there be any delay for any reason, those traveling shouldn't let their anger get the best of them. Flight attendants are here to serve you, and if anything comes up, best believe that it was neither their fault nor was it intentional.
Don't Walk Around Barefoot
If there's something that irks a certain PSA Airlines attendant, it has got to be seeing passengers walking up and down the aisle without having their shoes on.
Interestingly, it is because she is overly concerned about her passengers' health. She says that the aisle is particularly dirty and treading over it barefoot exposes you to millions of potentially harmful microorganisms.
According to her, flight attendants collect trash in between flights. However, the plane is only cleaned once each day. You get her point now, don't you?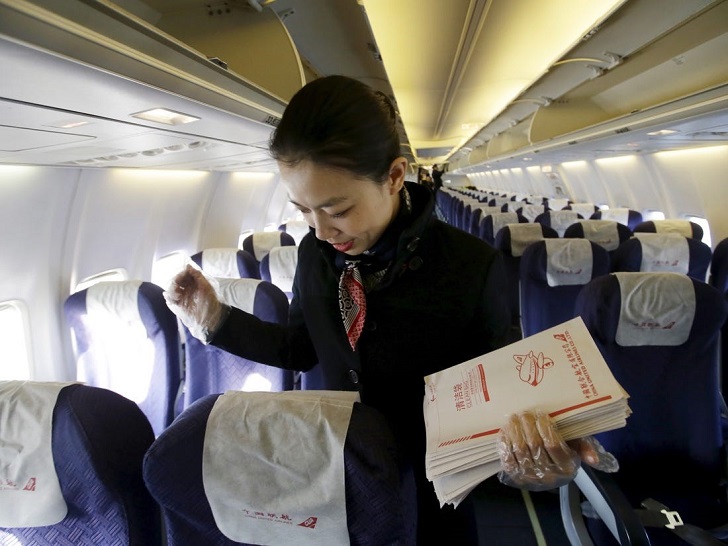 Don't Be too Hard on Them
Another United Airline attendant says that passengers should treat them with compassion.
According to her, it should be a two-way traffic – they're doing their best to be compassionate towards passengers, so it is only fair that we accord them the same amount of respect.
They Don't Read Minds
We tend to think that they do, right? Unfortunately, no one can – not even the best flight attendant you can find.
As such, do not expect tailor-made service. Understandably, their best may not be good enough for you, but the best you can do is appreciate their efforts.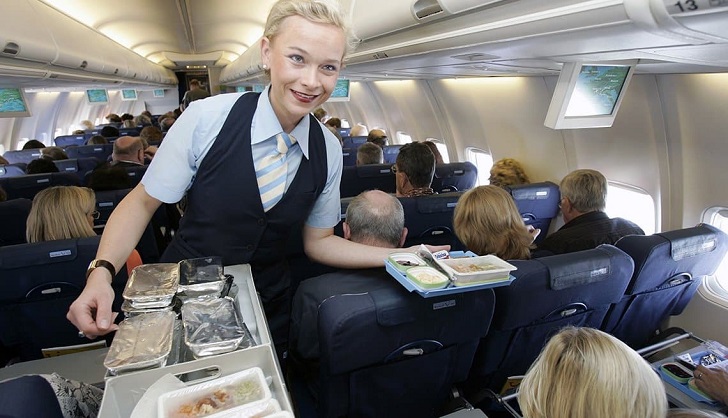 Own Your Scheduling Decisions
When the time between flights seems to be limited, we tend to take out our frustrations on the flight attendants. But how exactly is it their fault?
In truth, it is not. You book the flight yourself, knowing that you'll have less than 20 minutes to get to your next plane.
Flight attendants would like it very much if you didn't have to heap the blame on them for such an occurrence.
Asking About Late Arrivals
Whenever there's a delay, the first thing you ask a flight attendant is whether it will affect your arrival time.
According to a Piedmont Airlines attendant, this question doesn't sit well with her, because the truth of the matter is that she's as much in the dark about it as you are.
Consequently, she would rather not have passengers float this question around every so often.