Whether you are shopping at your favorite grocery store or heading back home after a good run, the last thing you'd want is to be followed. So you make sure to take all the necessary measures to protect yourself by going into crowded places or opting for running during the daytime.
This is all about your regular life privacy. But what about your online privacy?
Online privacy is considered to be an oxymoron. Don't you think so? Then think of it like this. There is an ad ID on your phone that claims to keep your location private at all times but you still get tailored ads for your location and your recent searches – not so private as you might think, right? If the thought of your accounts being heckled with scares you, check out how your privacy is being compromised and what you can do about it.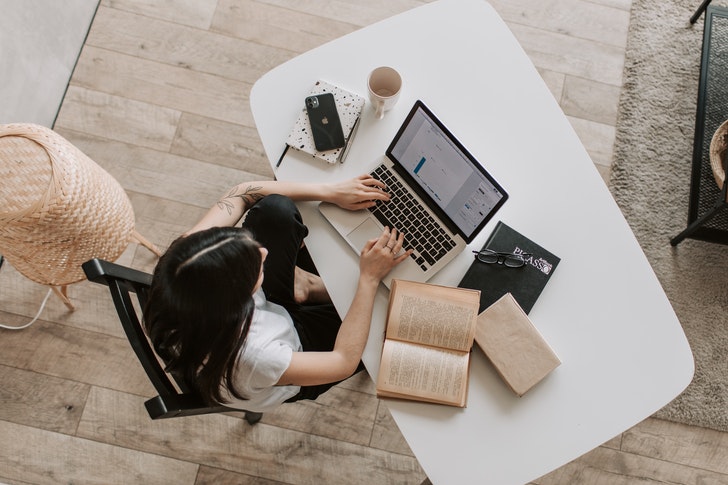 1. Not Your Favorite Cookies
The first popup you receive when you enter a new website is one that asks for your permission to allow cookies into your PC, mobile, or tablet. These tiny cookies are bits of data that contain information about the websites you visit. And that is not all! Cookies also store your login details, personalization settings, location, and even advertising information. The good thing about storing cookies is that you don't have to log in each time you open the site but, would it be okay to have this kind of information just lying there? If not, the best way to deal with it would be to simply delete them. You can manually wipe out all the cookies whenever you want.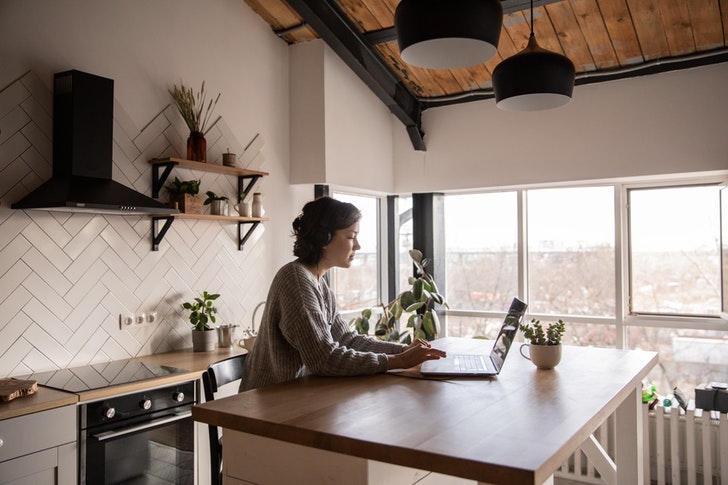 2. Your Emails Are Pretty Precious
Believe it or not, most people usually consider emails their least favorite method of communication, which is why don't care about what happens with them. But your emails can cause serious damage if they fall into the wrong hands. Email services like Gmail and Yahoo don't provide end-to-end encryption, so they can easily fall prey to any hacker. So, the best way to protect your emails is through a secure service with Proton Mail, Mailfence, and StartMail, which protect them from being used against you.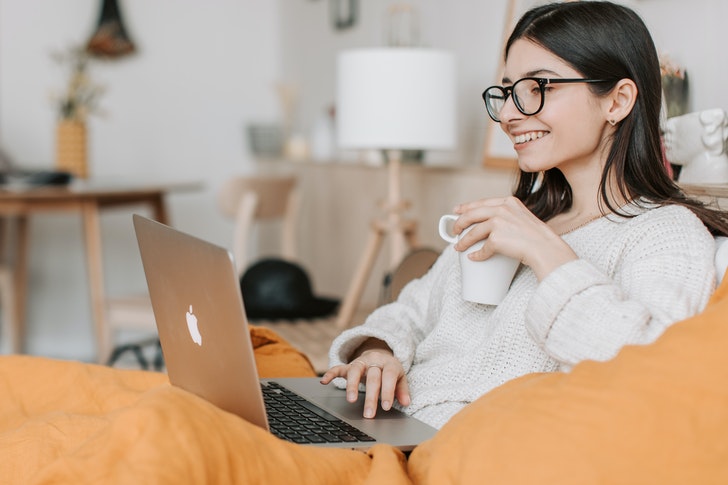 3. Your Apps Know Where You Have Been
Have you ever wondered how you get great ads completely tailored to your liking, preferences, and location? Well, you can thank the plethora of apps sitting on your mobile phone and tracking your location every step. The problem with this situation is that you are always being tracked, so companies like Google, Facebook, and other social media platform know exactly where you are accessing them from. But, you can simply avoid this by turning off the location setting on your phone and restricting the permission given to the apps in your phone. Always make sure to NOT give a new app access to your location.
You wouldn't like to be followed in real life, so why would you want to be followed online?