Jennifer Lopez and Alex Rodriguez is one of the power couples in Hollywood. They're nicknames, J-Lo and A-Rod is only one of the proofs that they are meant to be together.
When they first met on May 21, 2005, at A-Rod's baseball match, they didn't know how big their impacts would be in each other's lives.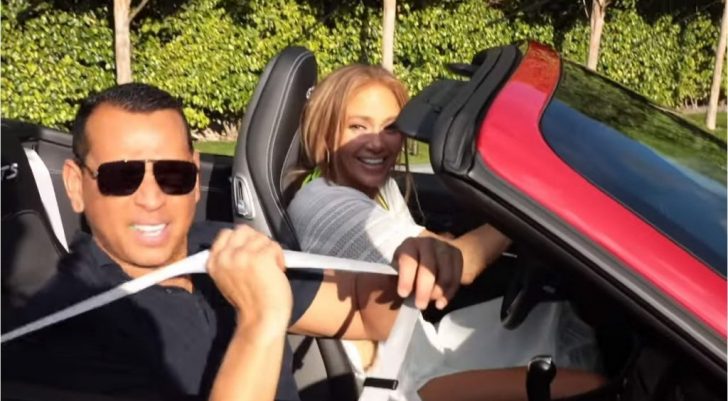 A-Rod and J-Lo's First Meeting
J-Lo was with her then-husband Marc Anthony while A-Rod was still married to his ex-wife Cynthia. A-Rod had two children with Cynthia, named Natasha and Ella, while J-Lo shared a twin with Marc Anthony. Imagine how they laugh right now whenever they look at their photo, shaking hands the first time that they met.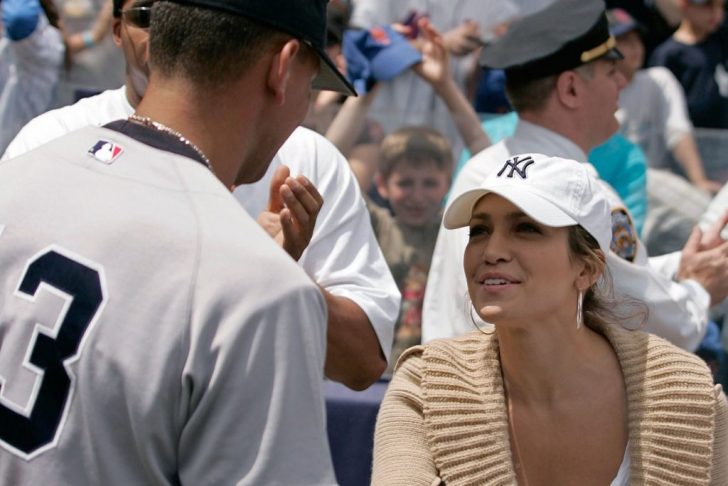 Eleven years later, their stars aligned once again when J-Lo saw A-Rod on the street of Beverly Hills, Los Angeles and immediately said hi as if she had seen an old friend. That was very unlikely for J-Lo because she is known to be a shy-type kind of girl, and they were not really that close at that time.
Luckily, J-Lo approached A-Rod out of kindness, and the former baseball player might have been captivated with J-Lo's look, as he later gave her a call and invited her for dinner.
They had their first date at Hotel Bel-Air where the two anxiously talked about a lot of stuff. But the attraction was undeniably there because A-Rod sent J-Lo a text message when he excused himself to go to the bathroom, admiring how beautiful the singer was that night.
Officially Together!
On March 8, 2017, they officially announced their romantic relationship to the public, amidst rumors that J-Lo was dating Drake. One of J-Lo's friends said in an interview that A-Rod, being a father, was a plus point. Ever since the confirmation of their affair, the duo has been spotted numerous times hanging out in matching attires, holiday vacations, and red carpet appearances as a couple, including their first Met Gala together on May 1, 2017.
After years of getting-to-know-each-other, A-Rod finally popped out the big question, and J-Lo undoubtedly said yes. They officially announced their engagement on Instagram with a matching photo flaunting J-Lo's gorgeous engagement ring.
A-Rod's Birthday Present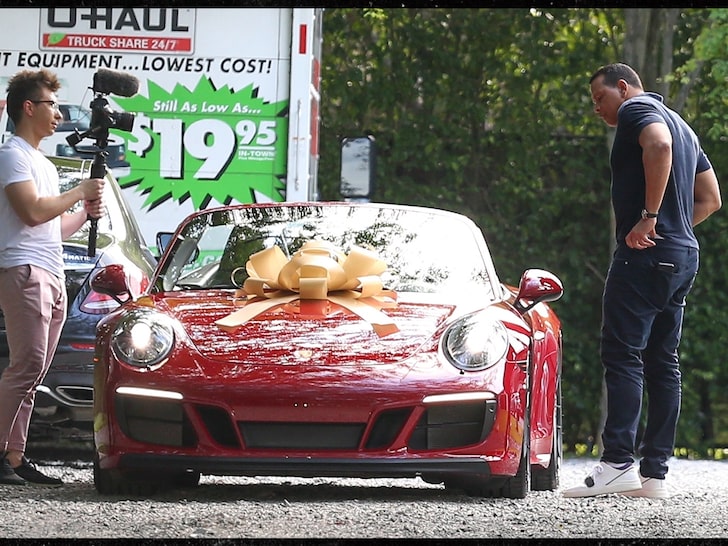 The two have been head-over-heels with each other and never fail to set-up a surprise for special occasions to make their partner feel loved. In fact, for J-Lo's 50th birthday, A-Rod gave her a 2019 Porsche 911 GT3. He reportedly paid $140,000 to make her diva happy on her special day. He accessorized the red, sports car with a gigantic golden ribbon, and drove it around the city.
Aside from these extravagant gifts, they also make sure that they maintain a harmonious life as a couple. Just recently, they decided to start collecting artworks together, probably a step closer into building a life as one.