With the prices of new and used cars soaring high, it wouldn't be a bad idea to check out a used car auction. After all, finding your next baby in one of these events won't be the strangest thing to ever happen.
And, if you do find a suitable car, you'll be saving yourself the entire dealership process and extra payment.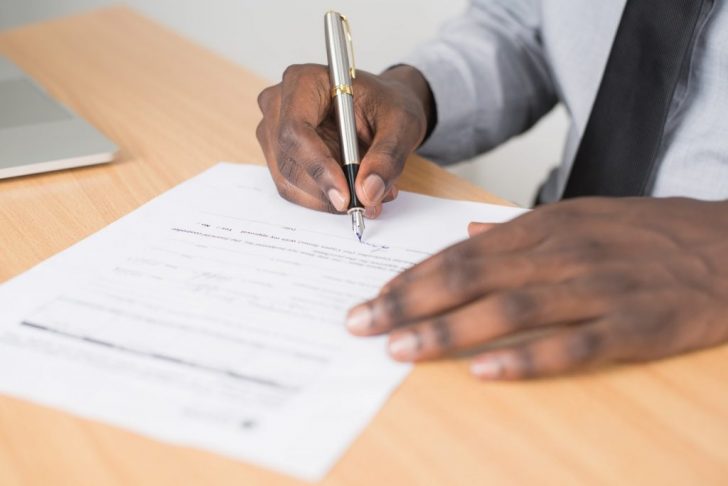 If you like sweet deals, you'll get the sweetest of them all at a car auction!
What Are Car Auctions?
Well, it may be amazing to head to a used-car auction, but it's not all fun and games. Many auctions are happening across the country regularly, and each of them come with their own set of rules and regulations. For starters, there are different types of auctions, such as in-person auctions, online auctions, and some are a mix.
When it comes to the procedure, each auction has its own list of rules, fees, and people they cater to. This means some auctions are open to the public, others charge a fee for entering, and some are only open to licensed dealers.
Should You Go For One?
The pandemic has definitely changed and damaged a lot, especially in the car industry, which is one of the biggest reasons car prices have skyrocketed. So, the question arises, is the trouble of an auction, making a pick, and making a call on the price going to be worth it?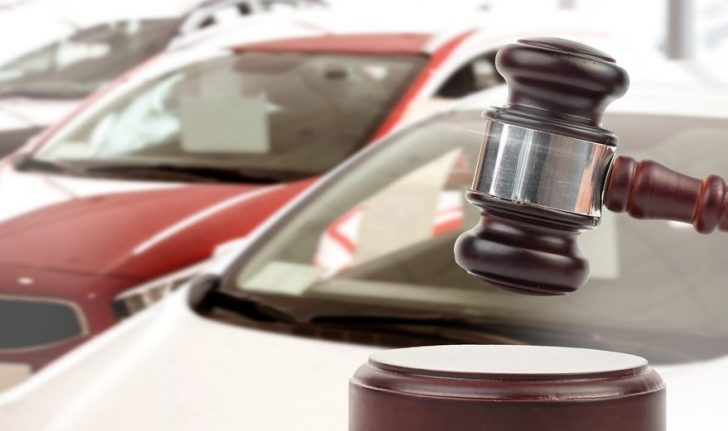 According to Phil Reed, an automotive columnist at the financial advice site NerdWallet, if you're a car enthusiast with a good eye for good machinery and are looking for a good bargain, then you should definitely give it a shot. Attending auctions is mostly for adventurous souls.
When it comes to saving money at a car auction, Reed estimates that, provided there are no issues during the auction, one might be able to save up to $3000 on an old midsize car. However, then you'll also have to pay registration costs and the fees that come with owning a car, so technically, you won't be saving a lot as many might think.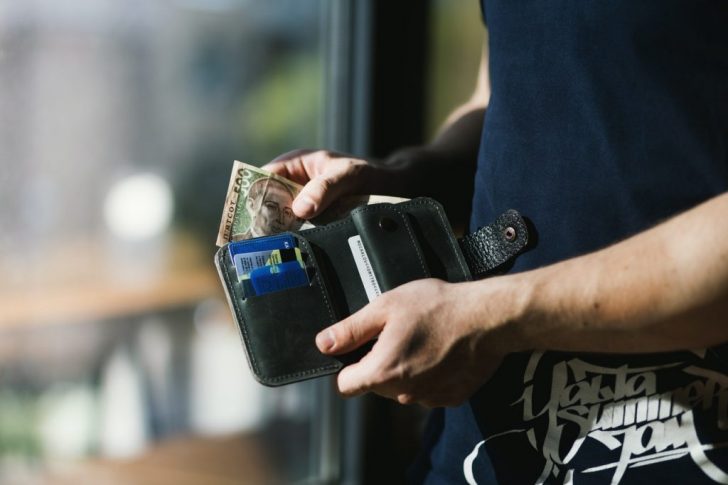 Misconceptions About Car Auctions
A big misconception that people have regarding car auctions is that they are in for a throwaway price when in reality, people auctioning their car are not giving them away for free, they are selling them, and expect buyers to give prices akin to market rates.
It is up to you to get a deal on the car you want.  You can't expect to get your hands on an SUV in mint condition with only a couple thousand of dollars.