Gun laws are a hot topic right now in the United States, the country seems to be divided into two: those who believe that there is absolutely nothing that needs to be changed when it comes to gun laws, and those who believe that the Second Amendment needs to be revised. This started when more and more people are abusing their rights to own firearms, that eventually led to a lot of mass shootings.
The most recent one was in Parkland, Florida when 17 people died when a former student went to his old high school and started shootings aimlessly at everyone. This then led to a student demonstration at Washington D.C., where the survivors of the said shooting incidents shared their stories as well as the thought of these mass shootings continuing if the government does not do anything about it.
The president, who is known to be a huge supporter of the National Rifle Association, is being criticized because of how the said association helped him with his campaign in return for his support. This then caused the members of the Congress as well as the Senate to be divided as well. One representative from the Democrats believes that the Second Amendment doesn't necessarily need to be revised, banning assault rifles may actually be enough to prevent mass shootings, continue reading to find out more about it.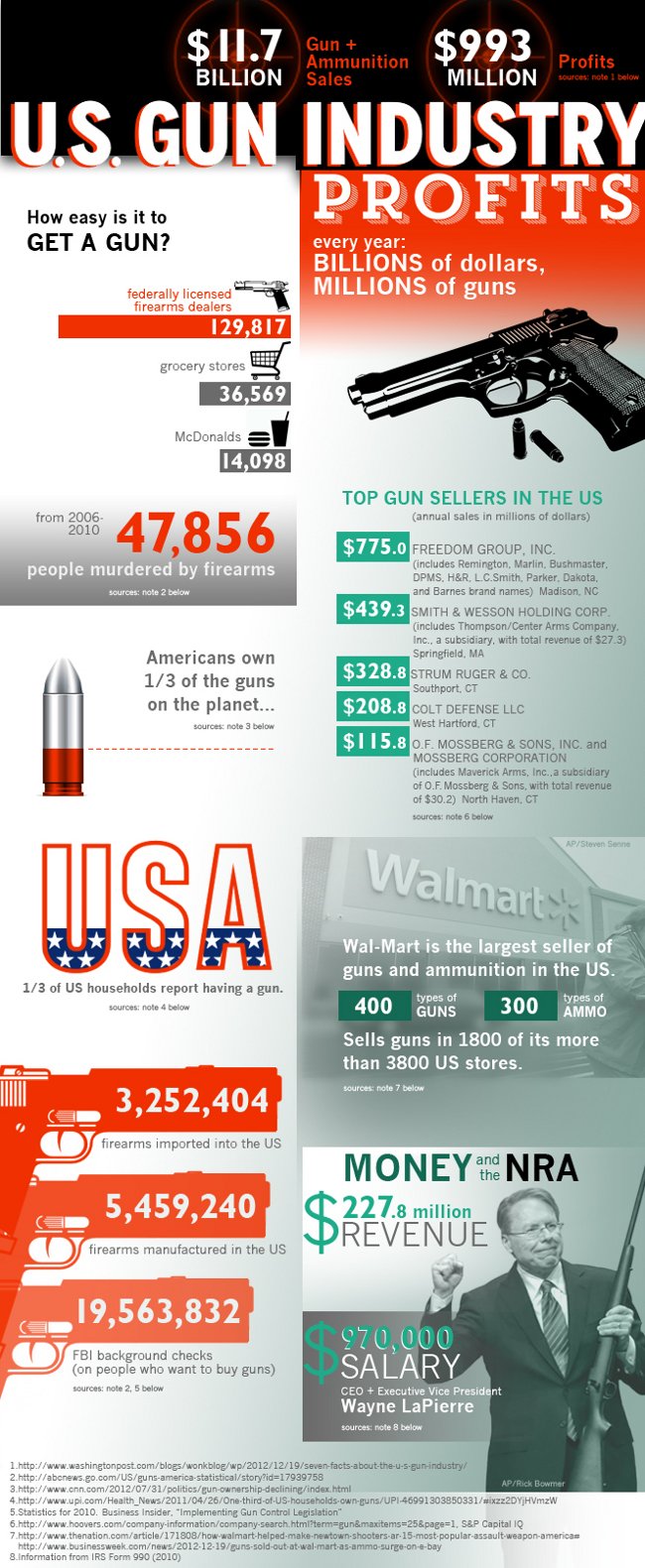 Proposed Assault Rifle Ban
California representative Eric Swalwell proposes the ban of assault rifles as well put up a program that would allow them to buy the assault rifles from the people who already owns them. In a statement published in USA Today, the California representative said that the proposed plan would basically give them the right to buy the assault rifles from the people, and those who wouldn't comply would face certain consequences. He also mentioned how this already happened before back in 1994.
Although not exactly the same, it was similar and comparable to what he is proposing. The Federal Assault Weapon Ban prohibited the manufacturing as well as the selling of assault weapons, but it does not necessarily affect those who already owned assault weapons at that time. His proposal would also affect those who own these type of firearms. Swalwell said that being criminally prosecuted is what people who refused to hand in and let their weapons be bought, is what they are going to face.
"Passing a law like the assault weapons ban is a symbolic move. Its only real justification is not to reduce crime but … in preparation for their ultimate confiscation." This is the goal of Oregon's Initiative Petition 43. #DefendTheSecond #2A #NRA https://t.co/DLVMQDjUC3

— NRA (@NRA) March 26, 2018
However, this wouldn't obviously apply to law enforcers. When it comes to the buyback price, the California representative says that the government could spend about $15 billion on it, since it would depend on the price of each and every weapon. they will be buying from the wonders.
He said that this about is worth it and must be considered as an investment. The American taxpayers would obviously rather be with their friends and family and know that they could be safer anywhere they go and the chances of mass shootings with the use of these assault weapons could lower.
Assault Weapons Defined
Assault weapons are such a big issue right now in the country, but most people don't really know what exactly it means and how different it is from any other guns. Some gun groups believe that the term "assault weapons" is such an exaggerated term by those who are anti-guns back in the 1980s.
This is because guns aren't exactly made and used to "assault" other people. Assault rifles, on the other hand, is just a term from the military that has fire capabilities such as switching from semi-automatic to automatic. Then again, the firearms industry said that the assault rifles civilians own are semi-automatic, so it is technically not an assault weapon.
However, the federal government defines assault weapons as a military-style firearm that is either semi-automatic and automatic when firing multiple rounds of shots. In the 1994 Federal Assault Weapon Ban, the weapons that were used by the mass shooting suspects for that past year or two in Las Vegas and Florida, were included in the assault weapon list that was banned.
Experts believe that if the federal government would actually pursue the ban, they must first analyze what exactly are the kind of firearms that will be included since they seem to have a different definition of assault weapons. Gun experts said that AR, which is commonly known as Assault Rifles, is actually a term for Armalite Rifle as well. Which is why lawmakers must first have a full understanding of which firearm is which so that the people would also be knowledgeable.