Superhero movies are hitting the box office these days especially when the Marvel Cinematic Universe debut in 2008 with the film Iron Man. People got hyped on the amazing screenplays produced by filmmakers, and the characters' realistic portrayals of our favorite comic superheroes.
Aside from the talent and brilliant ideas of all the people behind the films, one more critical factor that makes a film note-worthy is affiliating a vehicle that suits the character perfectly. That's proven and tested when James Bond cemented his name on Aston Martin vehicles.
Civilian Batmobiles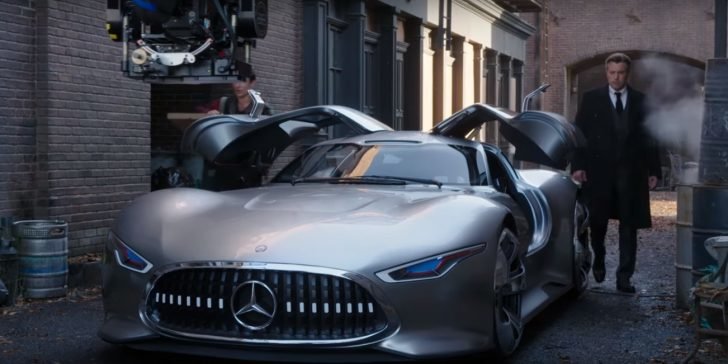 We couldn't debate that The Mercedes Benz Vision AMG Vision Gran Turismo flawlessly defined Bruce Wayne's persona in the Justice League film. When Batman is off-duty during the daytime, he goes as a billionaire playboy, and the Vision GT has all the features a socialite would need like a virtual cockpit and other high-tech gadgets.
The other Batman civilian car didn't disappoint as well. During the film Batman Begins, Christian Bale chose the Lamborghini Murciélago as his daytime ride. I am not sure if he picked the Lambo because Murciélago technically means bat in Spanish. Either way, it definitely justifies Bruce Wayne's nature.
Tony Stark's Audi R8
Another daytime wealthy womanizer superhero is none other than Tony Stark. The ingenious scientist drives an Audi R8 when he's not wearing the Iron Man suit. He looked very exquisite getting off the R8 before him and Rhodney fly off to Afghanistan.
Blade's 1968 Dodge Charger R/T
Meanwhile, the 1968 Dodge Charger R/T starred twice in movies. It first appeared in the mystery-thriller film Bullitt before the superhero Blade drove it. With Blade's enigmatic appeal as a half-human, half-vampire, the Dodge Charger looks exquisitely fitting for a Dhampir.
The Green Hornet's Black Beauty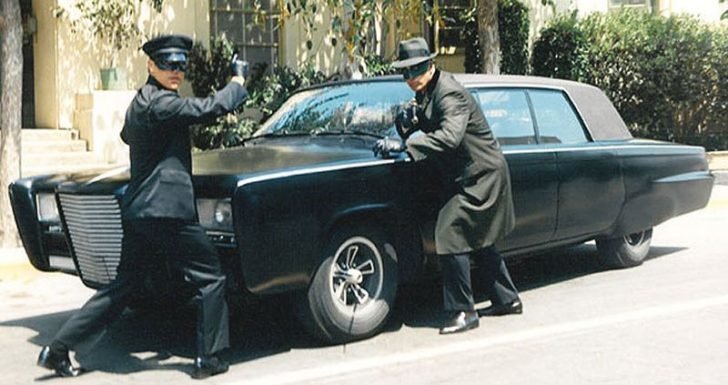 One of the well-known vehicles in the film industry is The Green Hornet's Black Beauty. The 1965 Chrysler Imperial Crown has its own character itself as it first appeared as a classic, sophisticated car in the TV Series.
It got even cooler in the 2011 film with major weapon upgrades like flamethrowers, machine guns on the hood, go-round iconic license plate, and awesome green headlights.
The Wrong Fit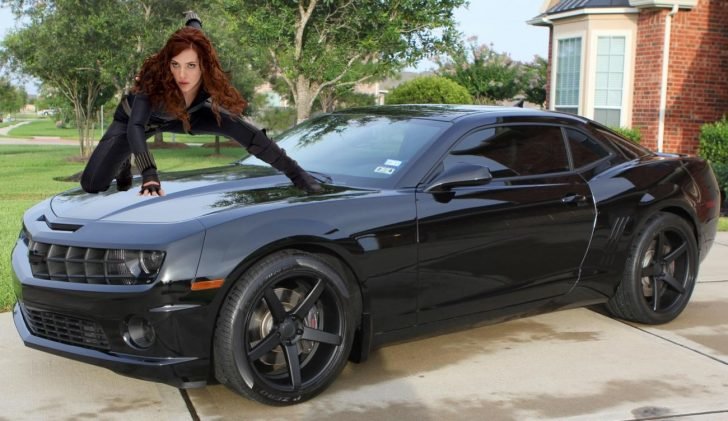 Apparently, not all superheroes drove the coolest cars. Logan's Ford F-250, for example, is a huge disappointment to the car-enthusiasts fans as much as Cyclops' Mazda RX8. The critics believe they can do better than that.
There is no doubt that the Corvette C7 is an exceptional sports car, but it clearly didn't justify the character of Black Widow. That's the same case with S.H.I.E.L.D.'s Acura MDX and Doctor Strange's Lamborghini Huracan. It is not enough that the car is great, but most importantly, it should define the superhero driving it.