The year 2021 has been quite uncertain for everyone, especially the automobile industry. From major car brands like Mercedes and BMW facing chip shortage that may move into the next year, Tesla taking the next step towards a full self-driving system while being investigated by the NHTSA for complaints regarding its autopilot technology, to a subsidiary brand like Polestar signing $20 billion deal with SPAC Greg Guggenheim, there's plenty going on after a quiet lockdown period.
And now, another automaking giant has pulled the curtain on a pretty big announcement.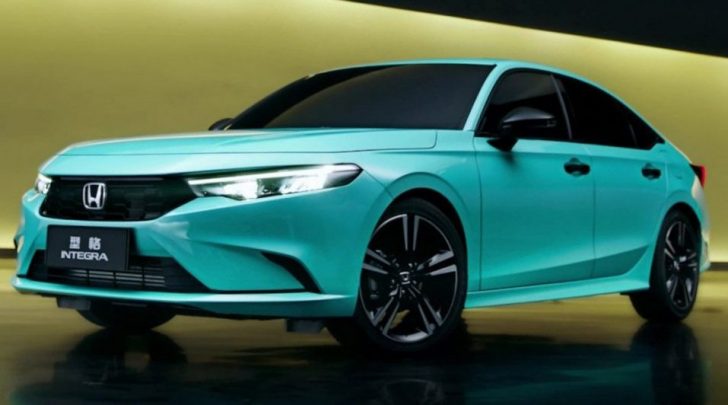 The First of its Kind
Honda is all set and ready to release the new Integra which is going to be a 5-door fastback. If you are unaware of the significance of the Honda Integra then you should know that this model has been in the running from 1985 to 2006 – but, you might not recognize it with this name.
This Honda model was marketed under the name of Acura Integra in the North American region. Fans of this car model will surely be excited to see their favorite vehicle in a new and redefined look. Integra was the name and image for four generations of sports coupe, developed by the Japanese automobile manufacturer, Honda.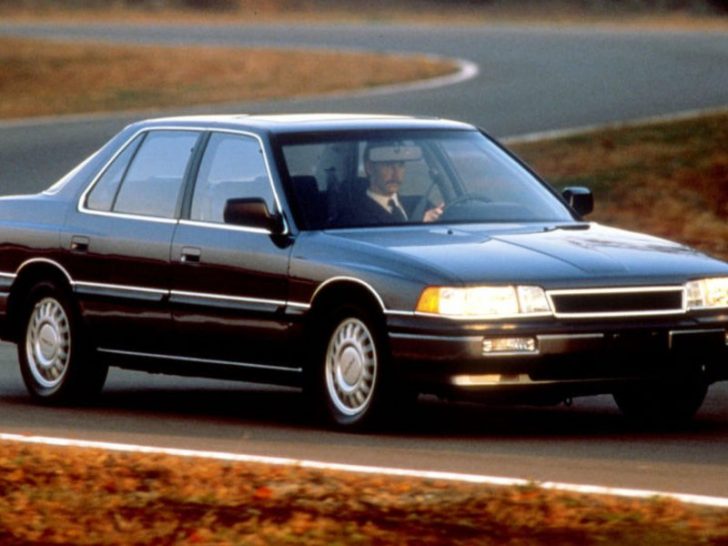 Final Touches
This vehicle will be considered the fifth generation of the Integra model and it has already made waves in China after being released exclusively under the name of Integra sedan. This model was developed by Guangqi Honda but the model that is set to release in 2022 is separate and to be sold under Acura branding. Now, Honda is overlooking some of the final matters, putting the release into motion for the first quarter of 2022.
Attention To Detail
The Acura representative has definitely set a high standard for the upcoming model. They stated that the new Integra model will lead the performance portfolio as a new compact premium entrant.
Acura brand officer Jon Ikeda also chimed in and stated that the new vehicle would provide the same vibe as the original one did. There aren't many details out there but there is speculation that the new Integra model may be manufactured in Honda's Marysville plant in Ohio.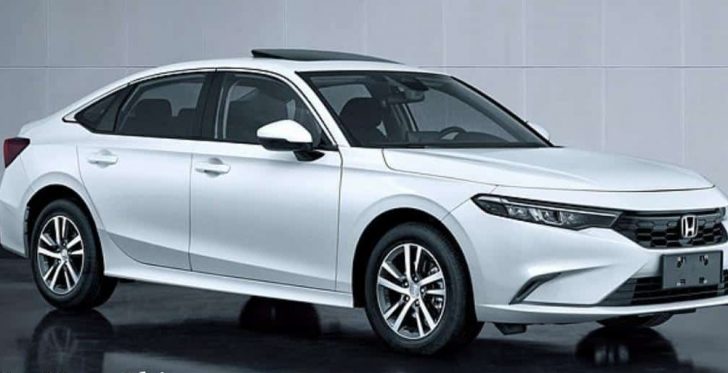 Fans and speculators are excited to see Honda's new take on the classic Integra. The original model has been greatly loved and appreciated and the company wasn't ready to part from it just yet.
So, they are bringing back one of the most loved models 15 years later.