For the fourth time now, Nissan has had to call back its cars due to the pesky hood latch problem. This causes the hood of cars to pop open while on the road.
The last recall includes 1.9 million Altimas, mainly consisting of the models from 2016 to 2018. This recall also includes models manufactured between the years 2013 to 2015.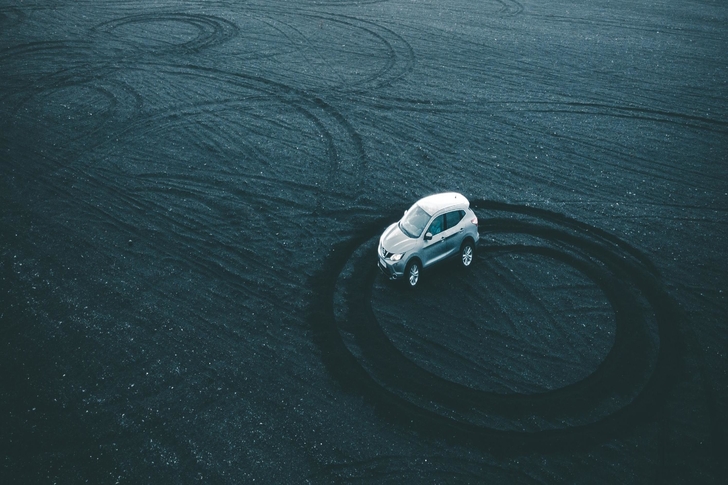 Unsplash | Nissan is one of the top automobile manufacturers in the business
Nissan claimed the bare metal is exposed when a coating flakes off from the secondary hood latch, in a statement explaining the issue.
Over time, they added, the metal catches rust, which causes the secondary latch to remain open. Hence, when driving the cars with the main latch open, the secondary latch won't hold down, as per the car's design.
Some of the cars were recalled in 2014, followed by another recall in 2015. Both times, the issue revolved around the lever and involved lubricating and adjusting the latches. Nissan had no choice but to change the latches when they recalled the cars for the third time in 2016.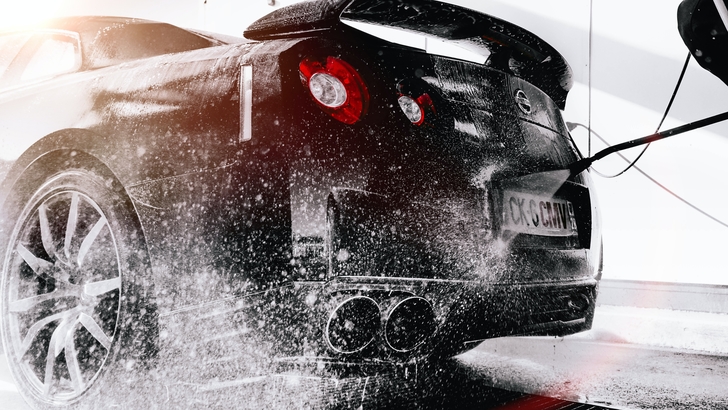 Unsplash | Nissan has been trying its best to resolve its customer's problems
The company received reports of 16 accidents, both minor and major, caused in cars that did not have their latches replaced. Fortunately, after Nissan replaced the latches, no more crashes were reported.
Nissan recalled all Altimas manufactured through the years 2013 to 2018 after receiving complaints of the hood opening up unexpectedly while driving. Nissan highlighted a lack of car maintenance as an issue. It is important to close the main latch properly, the company said, otherwise rust contaminates the secondary latch.
Nissan has not found a solution to the problem yet. Hence, owners will receive a letter this month containing details for a proper latch inspection and maintenance. All owners will receive a free repair session when the company finds a solution.
Another statement by Nissan instructed all affected vehicle owners to inspect and lubricate the hood latch as per the manual instructions provided. Nissan also implored the owners to always ensure that they fully close their hoods after they release it.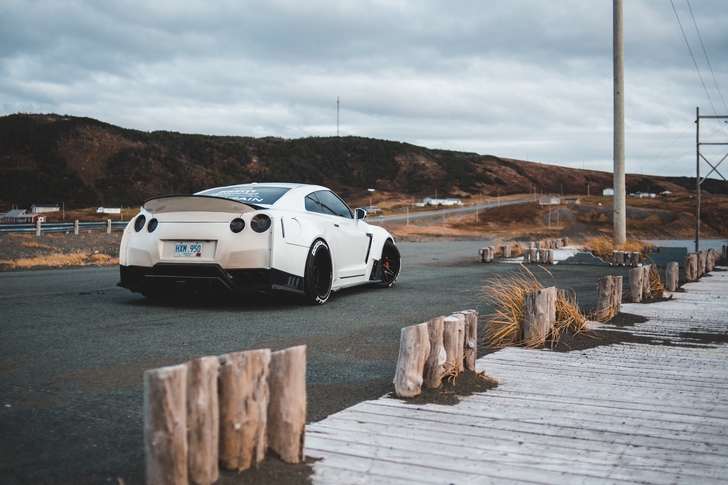 Unsplash | Despite the company's hurdles, Nissan Rogue is one of the top-selling cars in the world
Nissan manufactures these cars at its factories in Smyrna, Tennessee, and Canton, Mississippi. Nissan's once top-selling car in the US was the Altima. However, the Rogue small SUV has replaced its once-thriving demand.