The music world is dominated by a few celebrities who are famous around the world, and their fame has earned hundreds of millions of dollars over time. Jay-Z and Beyonce are two such celebrities, and the fact that they are a married couple has inflated their combined net worth to somewhere around a billion dollars.
The kind of riches Jay-Z and Beyonce possess is unimaginable for many of us, but we can get some idea by looking at the stuff they buy with it which of course includes luxury cars. Jay-Z's garage has always been very impressive, with cars many of us have only seen in our dreams. And Beyonce has added some in that collection to make it truly aspirational.
A major difference between the kind of vehicles bought by Jay-Z and Beyonce is that while the former has an eye for the rare and the classics, the latter is all about cars that are family friendly. For Jay-Z, cars are more than just material objects; they are historic pieces to be revered and cherished. That explains why he has a Jeep Wrangler and also an Alfa Romeo Spider in his collection, both of which exemplify the best of their time.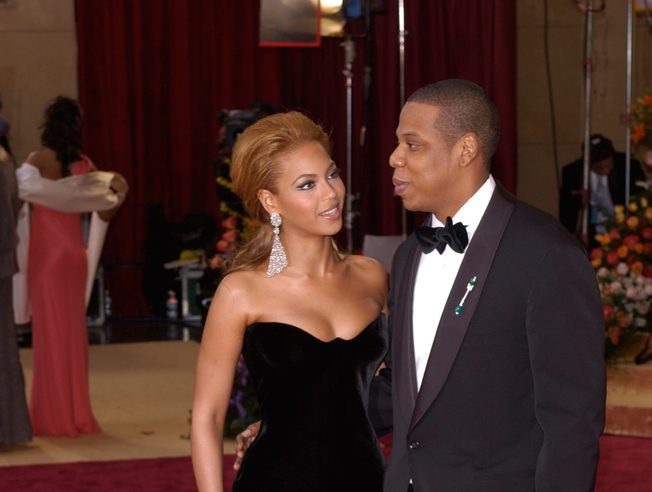 But that does not mean that Beyonce is only purchasing SUVs or minivans. One of the cars added by Beyonce in the overall collection is a Mercedes-Benz McLaren SLR, which is one of the most luxurious supercars available in the market. Here are just a few cars that you will find resting in their garage.
The Tesla Model S
The car company Tesla is known for making futuristic cars, and their Model S is a novelty which everyone aspires to possess. Of course, it is not difficult for Jay-Z to do so and hence you will find one, in all-black attire including black rims, casually parked in his garage.
This car comes with a starting price tag of $78K and provides excellent technological features as well as a gas mileage that is unparalleled by most cars out there (240-miles on a single charge). If Jay feels like speeding, this car won't disappoint him as it can go 0-60 in around 2.5 seconds.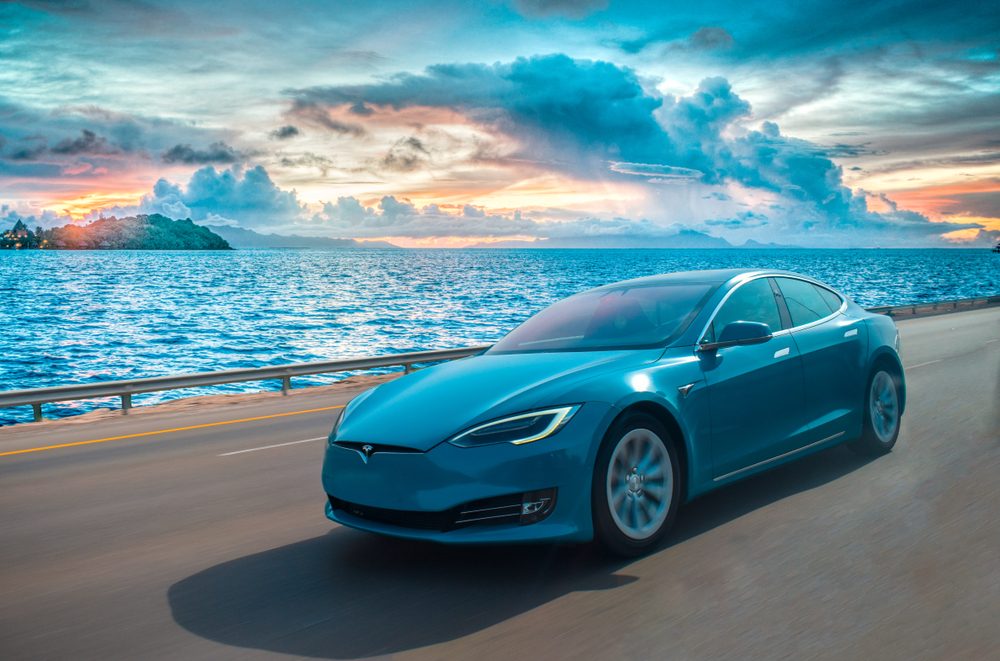 The Alfa Romeo Spider
When pictures of the two music superstars came on the internet back in 2016, spending quality time in romantic Italy and driving around in an Alfa Romeo Spider, we couldn't take our eyes off of both Jay-Z and Beyonce, and also the gorgeous car in their possession. This convertible piece of luxury was constructed way back in 1966, with a debut at the 36th edition of the Geneva Motor Show.
Considering the fact that this car was built way back in the 60s, it is obvious that it does not have the technological capabilities at par with modern vehicles. The car has an engine that is only 1.5 liters, yet it is able to command a price of a very impressive $115K in the market, at least according to estimates given by Nada Guides. With hundreds of millions in the bank, there is no doubt Jay-Z didn't think twice before purchasing it.
The Jeep Wrangler
Though the Jeep Wrangler may not be the vehicle of choice for many celebrities, yet Jay-Z invested in it solely because it held a lot of sentimental value for him, according to reports. The vehicle is perfect for summertime when one is in the mood of enjoying the fresh breeze and soaking in all that precious sunlight. It is not very expensive either, which makes the Wrangler one of the most famous Jeeps ever made.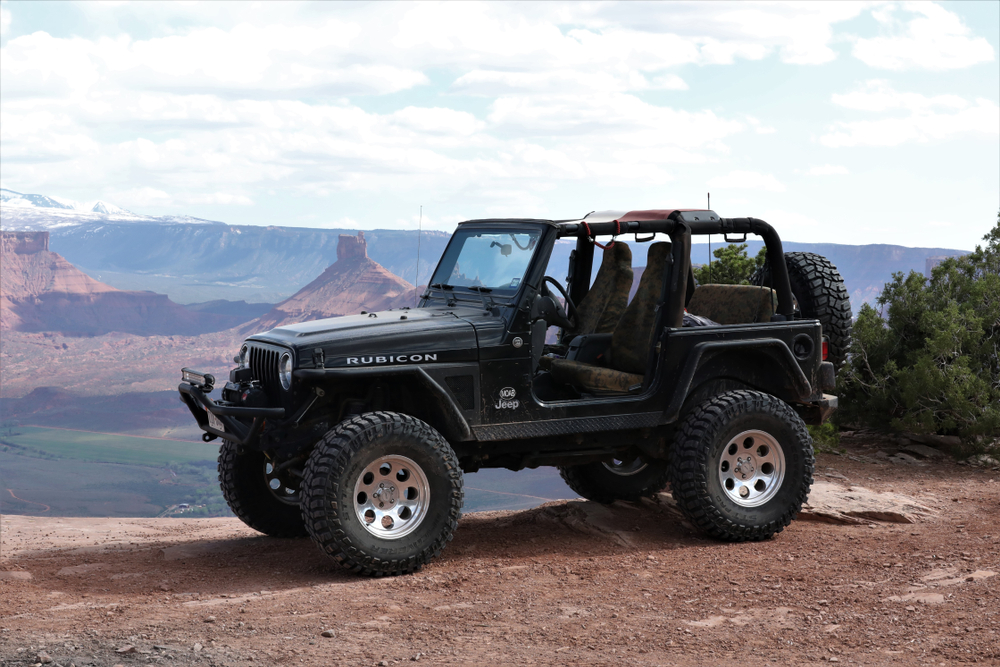 The Mercedes-Benz SLR McLaren
And here is the luxury car which Beyonce purchased solely for pleasure. Not many around the world can afford this car, which makes this car a true symbol of Queen B's success in the music industry.
This McLaren-Mercedes collaboration has a V8 engine with a horsepower of around 617, enabling it to go from 0 to 60 in around 3.6 seconds and earning it a place among the fastest cars to have ever been produced by Mercedes.