In any small possible way, average people like us want to experience at least a taste of the royalty lifestyle. Some try to follow the Queen's diet, while others decide to travel to places where the royal family likes to spend their vacations. Even Hollywood celebrities occasionaly like to attend royal gatherings to mingle with the royal family and dress like them.
Items used by the royal family insanely sell in auctions with a jaw-dropping amount as well. Companies instantly get free endorsement if any royalty was seen flaunting their brand. As a matter of fact, a Dyson fan suddenly became in demand when people learned that Queen Elizabeth II has one of them at the Buckingham Palace.
Dyson HPO2 Pure Hot+Cool Link fan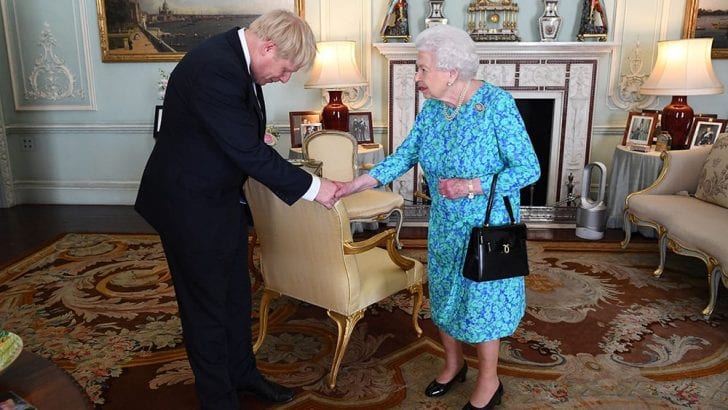 Her Majesty invited the United Kingdom's new Prime Minister, Boris Johnson to meet up with her at the palace's living room.
The two were photographed shaking hands at the monarch's residence. And keen observers always pay attention to any small detail whenever they get a glimpse of what's inside the Buckingham Palace. From picture frames, furniture, and appliances.
What caught the public's attention this time, is the Dyson HPO2 Pure Hot+Cool Link fan that costs around $599. After appearing on the aforementioned photograph, it immediately sold out on Dyson's website as well as on John Lewis' online store, according to the reports.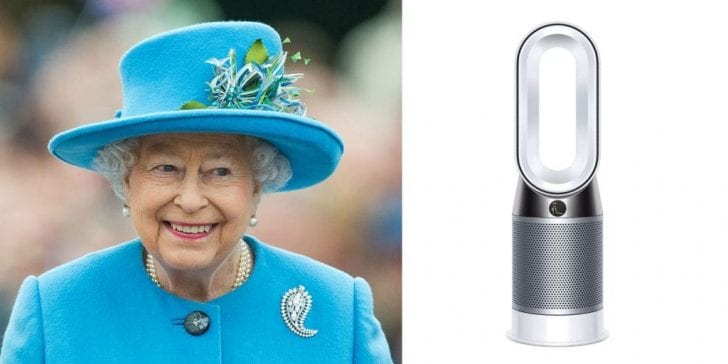 The United Kingdom is currently suffering from stifling heatwave with a record-breaking temperature of 101 degrees Fahrenheit. It has been by far the second hottest day that the British nationals have experienced in history. Hence, the reason why the citizens of the UK noticed the fan more than anything else on the historic photograph.
Dyson's fan serves as an air purifier that kills 99.97 percent of airborne bacteria and allergens as microscopic as 0.3 microns. It could also heat or cool the room's atmosphere as needed. And since the product is now considered Queen-approved, it doesn't need further advertisements anymore.
Even though Dyson and other online stores currently run out of stock, anyone interested in buying the gadget could purchase it on the Amazon website for a much lower price of $399. With the blazing heat in the United Kingdom and the Queen's affiliation with the product, we're pretty sure it would sell out on Amazon as well. After all, people were willing to pay almost $600 for it.
United Kingdom's New Prime Minister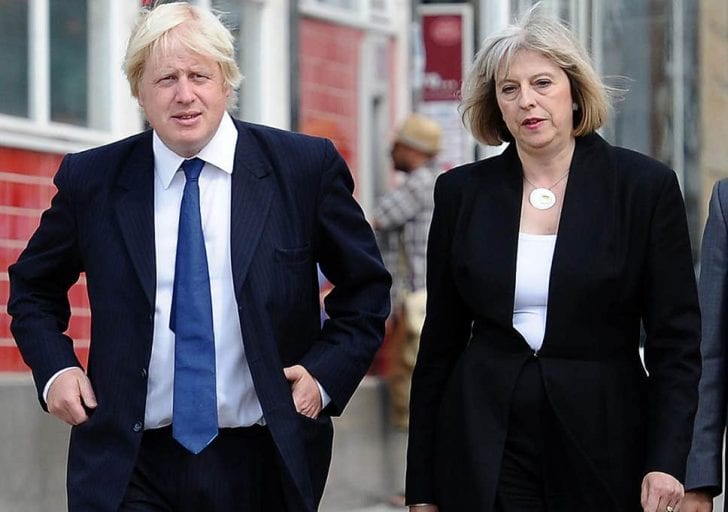 Johnson is taking over the position of the former Leader of the Conservative Party, Theresa May. Her Majesty met up with Johnson to formally welcome him on the Queen's monarchy. May officially resigned on July 23, 2019.
FB: Have you ever spent money on something due to a royal influence as well?