What would you feel if you poured out $2 million on a luxury car and then it got wrecked a few minutes after? For sure, none of us wants to know the answer to that.
Unfortunately, comedian Tracy Morgan was able to answer this question…
Long-Live, Bugatti Veyron!
Well, who could blame him? Even the Emmy Awards nominee humorist surely can't laugh after his newly-purchased Bugatti Veyron got in an accident. Morgan didn't get any physical injury but was definitely broken into tiny little pieces, emotionally speaking.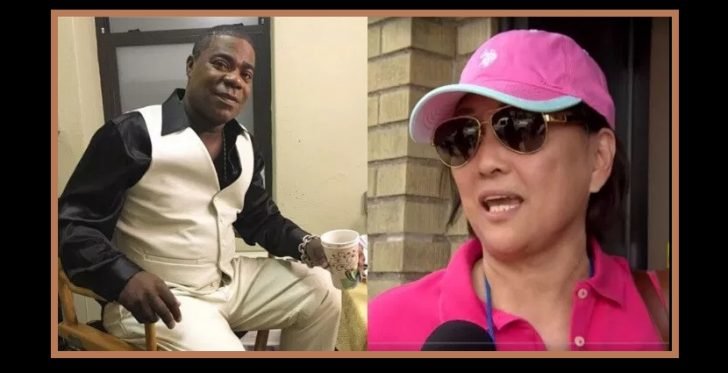 Morgan was happily driving the Bugatti home to his wife when a 61-year-old Filipina named Jocelyn Madulid, who was driving a Honda CRV, bumped into his freshly-acquired luxury car.
The female driver was claiming that it was Morgan's fault. Madulid said both of them were trying to turn right, but she got in first then Morgan's vehicle hit hers. However, the police reports were showing a different result. Witnesses' statements hold the Honda CRV accountable for the accident.
The Repairs are as Expensive as the Car's Price-Tag
Meanwhile, even though the accident may have not physically injured anyone, the repairs for the damages on the Bugatti cost an arm and a leg. An eye-watering amount of $22,000 is for replacing the front bumper alone. Not to mention more than $10,000 may be needed to fix the fender on the side quarter panel of the driver's seat.
The stand-up comedian learned an important lesson of not flaunting an expensive vehicle on the busy streets of New York City. Morgan announced the news via Twitter and put side humor about his doomed Bugatti Veyron.
2014's  Tragic Accident
Way back in 2014, Morgan had a worse vehicular accident with some of his colleagues. The tragic incident left the comedian with several fractured bones, and a hole in his heart as his friend James McNair died during the accident.
It was past midnight when Morgan and his fellow comedians were heading back to New York after a successful show in Delaware when a tractor-trailer smashed their shuttle van. The collision piled up four other cars, and casualties like Tracy Morgan got critical injuries.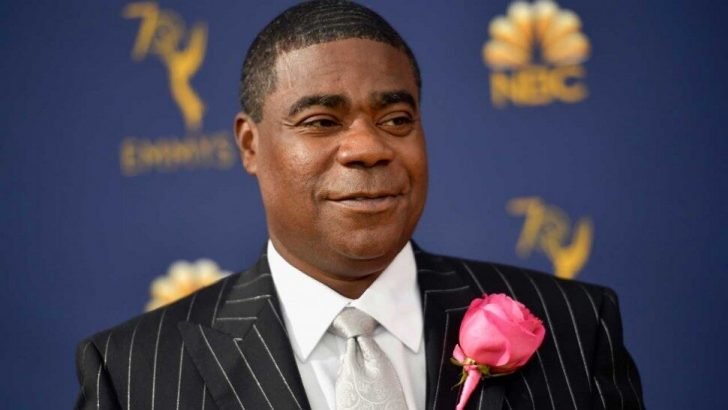 Tracy Morgan is widely popular for his outstanding and humorous character in Saturday Night Live and 30 Rock. He was nominated twice in both Emmy Awards and Image Awards for Outstanding Supporting Actor in 30 Rock and Saturday Night Live. He also appeared in numerous films like his recent project, The Last O.G.