After 21 years of marriage, the American actor Robert De Niro Jr. and the American philanthropist Grace Hightower, finally called it quits. Their relationship has been quite a roller-coaster since their first divorce settlement back in 1999.
In 2018, De Niro and Hightower had a controversial divorce that fans believe is came due to some political matters. The two had an amazing start of their life together. Hightower was working at Mr. Chow restaurant when she first met De Niro. They tied the knot in 1997 after dating each other for ten years.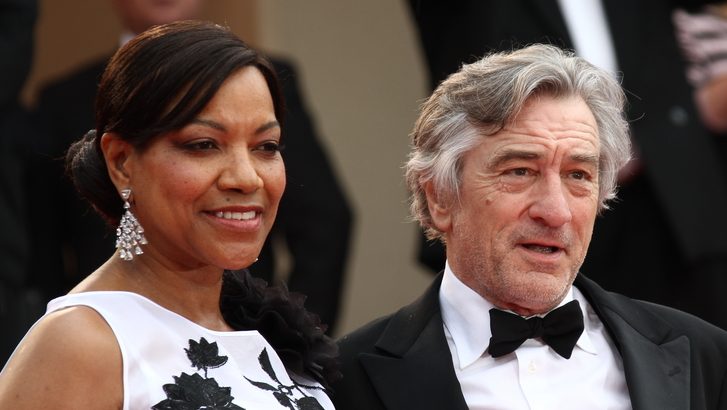 Ending Their Marriage
It is sad to witness their marriage end with so many conflicts. Just recently, De Niro had to go to court to settle the issue about the prenuptial agreement he and Hightower signed way back in 2004.
Hightower's defense team is claiming that their client is entitled to much more than what De Niro is declaring.
Prenuptial Agreement
The said prenuptial agreement includes an apartment worth $6 million, $500,000 cash money, a million-dollar yearly financial support, and half of the money their real estate properties that they shared as a married couple, are worth. However, Hightower seems to not be satisfied enough with the result.
De Niro was allegedly untruthful about his business practices, hiding incomes from Hightower, and withholding her equal rights as his partner. Hightower demands a portion of the income that De Niro got from his thirty-eight movie projects and thirty-five other business ventures that he had since their marriage started in 2004.
Including the businesses Nobu restaurant franchise and the Greenwich Hotel, De Niro's net worth is approximately $500 million, based on the court fillings of Hightower's attorney. Hightower insists that she is entitled to millions of dollars more than she's actually getting.
Robert De Niro's Successful Career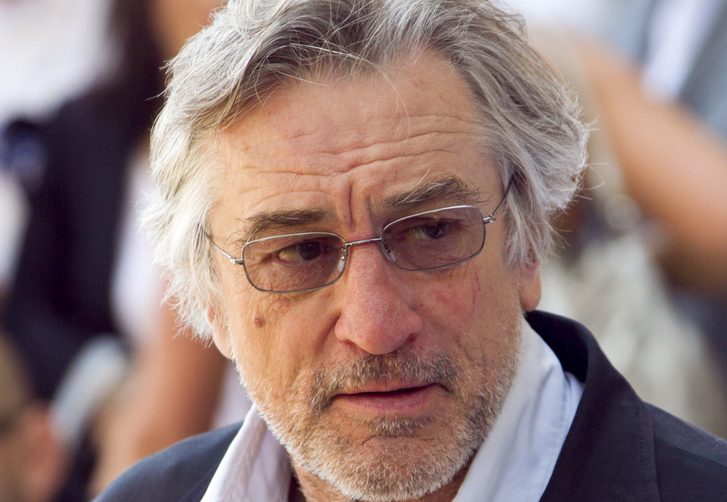 Considering that De Niro has been in the film industry for more than fifty-five years and has played a lot of iconic roles over his entire career, Hightower may be right about the figures.
Her legal team is digging proof of records that De Niro's net worth has drastically increased during their marriage years. If proven right, Hightower must have a portion of the fortune as well.
Grace Hightower's Legacy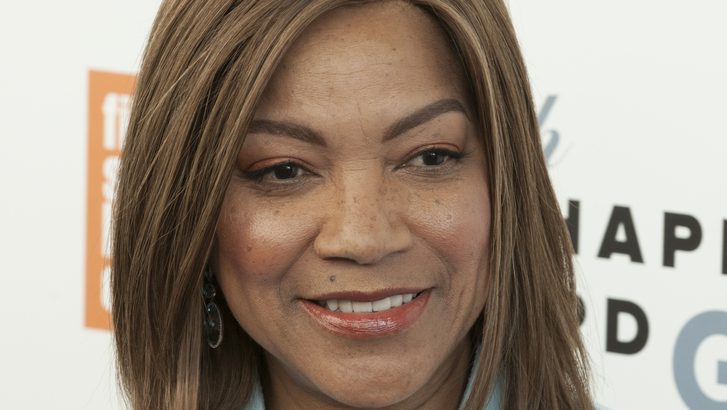 Grace Hightower founded the Grace Hightower & Coffees of Rwanda in 2013. It is devoted to helping the Rwandan's source of living by marketing their goods internationally. She is a well-known philanthropist and is a member of the New York Women's Foundation board and the New York Fund for Public Schools.
Hightower received several recognition from different organizations such as the American Cancer Society of New York City for her philanthropic missions. She has also appeared in films like Precious and The Paperboy.