The most recent Julien's Auctions proved that there's cash in the trash. A lot of people surprisingly earned big bucks from famous personalities' garbage. The most recent garbage-turn-into-fortune relic is a paper plate.
Weird Findings
On May 18, a Nirvana fan bought an old paper plate used by the band's front-man, Kurt Cobain. Kurt allegedly has eaten a piece of pizza on it before their show in 9:30 Club at Washington D.C. way back on April 23, 1990.
If that sounds weird to you, wait until you hear the other expensive celebrities' garbage stories.
Britney Spears' Pregnancy Test Kit
First on the list came literally from the garbage. In 2005, the American pop artist, Britney Spears, used a pregnancy test kit in a hotel in Los Angeles. The Golden Palace Casino won the item with a bid of $5,001 which went to a charity for the Candlelighters Childhood Cancer Foundation and the Easter Seal Society.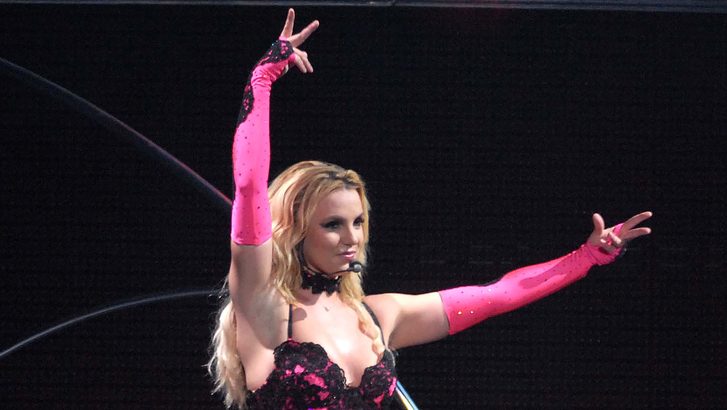 Food Leftovers
There's money on leftovers too. Sometime in 2006, the pop star, Britney Spears was devouring an egg sandwich with her ex-husband, Kevin Federline at a hotel. The catering staff collected Spear's unfinished sandwich together with Federline's half-bitten corn-dog and sold them on eBay for $520.
These musicians have a habit of not finishing their food. In 2000, the former 'N Sync member, Justin Timberlake didn't finish his slightly-burnt French Toast on a radio interview with Z-100 radio station in New York. An employee of the station picked-up the toast and earned $1,025 from it on eBay.
Diseased Tissue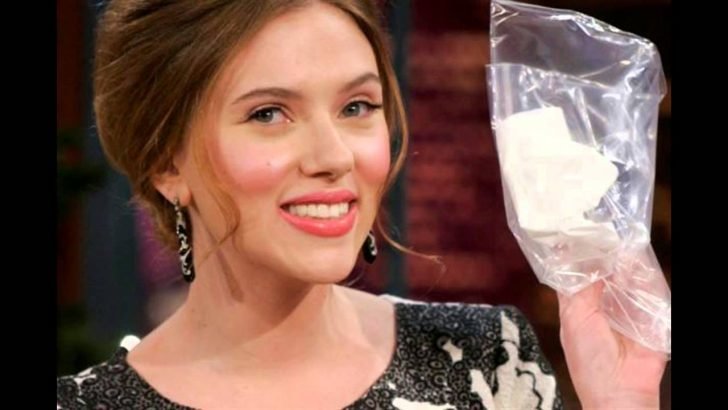 If you are disgusted with the leftover auctions, how would you feel about a used tissue? The Avengers: Endgame actress Scarlett Johansson blew her nose into a paper towel offered by the Tonight Show's host, Jay Leno himself.
Leno put the tissue in a zip-lock and signed it. The bid for Johansson's used tissue reached up to $5, 300 which they pledged to the charity USA Harvest.
Prescription Pill Bottle
Another trash-to-cash item is Elvis Presley's empty prescription drug bottle. Prescribed by Dr. George C. Nichopoulos on January 20, 1977, the Quaaludes container of the King of Rock and Roll was sold for $8, 320 at Julien's Auctions.
Acrylic Fingernail
Meanwhile, a crew on Lady Gaga's concert at Aviva Stadium in Dublin made $13, 000 out of the singer-songwriter's acrylic fingernail. The prosthetic nail fell on the stage during Lady Gaga's performance. The fan who acquired the item also won an on-stage photo with Lady Gaga during the event.
Rotten Molar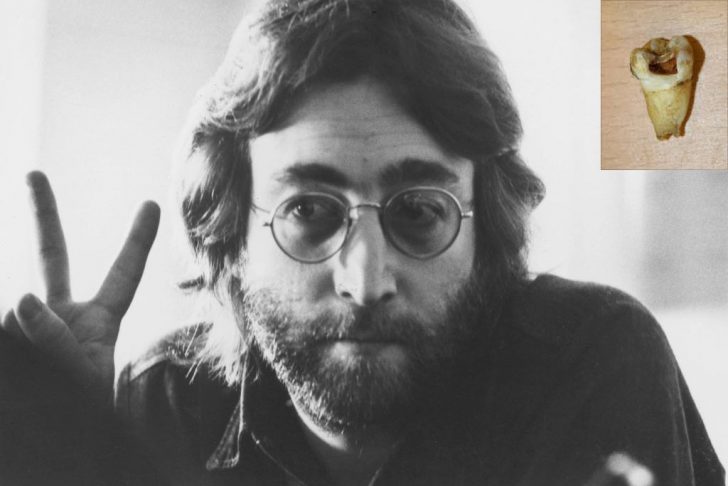 Last but not least, is John Lennon's decayed tooth. A Canadian dentist bought the molar in an auction for $31, 200. Lennon originally gave it to his housekeeper's daughter, who is a huge fan of The Beatles.