With the pandemic limiting social interaction, heading out to sea is one of the best ways to keep yourself entertained. And how do you that? By getting your own water beast of course!
If you're familiar with Italian boating brands, you've definitely heard of Azimut! In case you haven't, here's a little bit of information to convince you of its worth.
The Azimut-Benetti Group is among the biggest yachting brands in the world. Azimut has been part of their range since 1985. For over 50 years now, the company has spearheaded the quest for motorboat innovation. On top of that, Azimut yachts are famed on either side of the Atlantic for their breathtaking performance and Italian style.
Though every model that comes from the Azimut-Benetti Group's hem is simply amazing in a unique manner, here are some of our top favorites.
Azimut Atlantis 34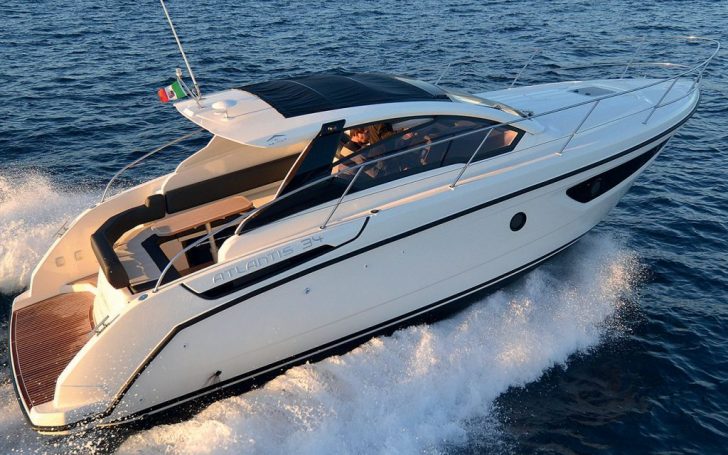 Now despite the Azimut being most famous for its large flybridges, the company pulling off a 33ft model in 2013 was arguably one of its most impressive accomplishments. Being among the smallest models ever built, its minimalist, pared-back vibe is sufficient enough to charm just about anyone. Considering how big of a task Azimut had fitting its premium quality into a small package, it sure is phenomenal what a success the Azimut Atlantis 34 is.
Azimut Magellano 43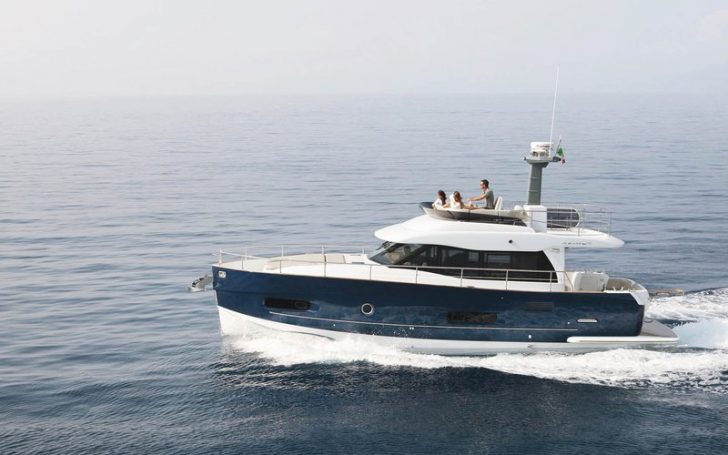 Third in line after the Magellano 50 and 70, the 43 is the perfect pick out of the Magellano range of hybrid boats. Before you get confused, we're not using the term "hybrid" to describe its power system. Rather, the term has to do with the model's hull, which is specially designed to offer prime comfort at low speeds but also pick up the pace when needed.
Not only is the Azimut Maganello 43 praised for its sturdy build quality and luxurious interior but also for its easy maneuverability and smooth riding.
Azimut S6
By far, the S6 is one of the most recognized from the latest collection. The winning point for this bad boy is the fine balance it offers between performance and luxurious quarters. This achievement comes thanks to the use of carbon fiber in its superstructure include the main deck, transom, stern, and the entire deckhouse. The result is a top speed of over 35 knots and a full-load displacement of under 30 tonnes.
So which of these magnificent beasts managed to tickle your fancy? If you ask us, it's time to whip out that wallet and head to the nearest yacht dealership!