Ever since the COVID-19 pandemic hit, most people around the world have felt a mutual feeling that the world is shrinking – and understandably so! We were forcefully limited to our screens, sofas, and staycations. Now, even thinking about going on a trip to explore the world seems like a job that goes hand in hand with a ton of paperwork, coupled with anxiety. However, the rich and wealthy among us are still making travel plans thanks to one particular slot of the travel industry: Superyachts. 
The Present-Day Hype Of Yachts
A superyacht vacation happens to be the ultimate getaway for the rich. It is the perfect retreat from fast-spreading variants, rules, as well as people. It was reported that in 2021, 1000 superyachts found a new home. These sales turned out to break the record with a surge, particularly among first-time buyers. 
The billionaire, David Beckham, has just recently become part of the trend, he has bought a $5 million yacht, his very first one, which is fair to say that he has gotten at a relatively modest price. It is reported that Beckham drew a lot of inspiration from spending time on Elton John's boat, and helped design his own yacht in a similar fashion.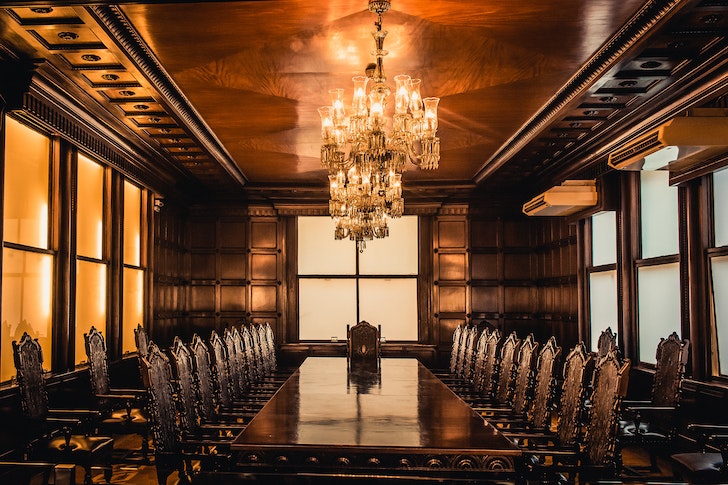 Cassius The Explorer
It is a massive 62-meter yacht that gives off the vibe of being the perfect fit as a conversion of a Bond villain. Launched on the day of Christmas, Cassius the explorer is the project of Dennis Ingemansson, who is a naval architect, C-Quest Yachts, and interior designer Njord by Bergman Design House, who are based in London. The luxury superyacht has every amenity one might imagine: cinema, medical spa, a helipad, and the luxury of being surrounded by waters that are enriched with Vitamin-C.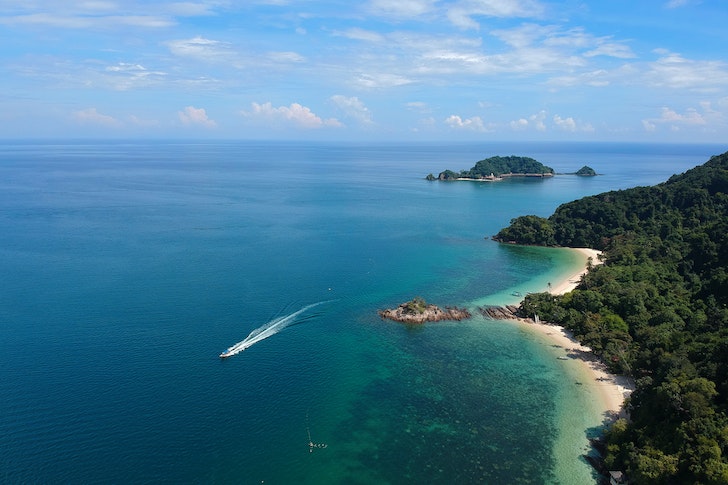 Before going forward with designing the yacht's interior, the Njord team had already envisioned the yacht's future owner in their minds. The people at Njord found Henry Cookson, an adventurer, to be the perfect client for Cassius the explorer. Njord believed that Cookson would be able to give insight on how the yacht would be used, such as by bear-spotting in Alaska, watching whale trips, free diving trips, and super fishing. People at Njord say that they designed the ship entirely on the basis of how Cookson lives his life.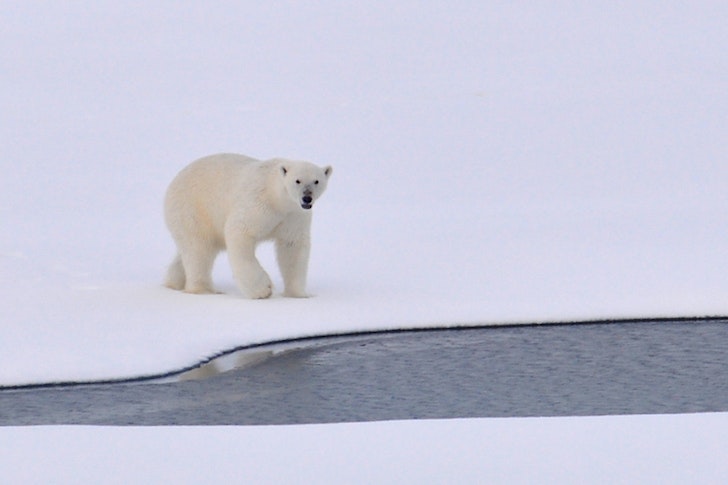 Taking every bit of advice that came their way from Cookson, the designer's idea for the yacht turned out to be to bring the natural world outside into the vessel so that the people on board can feel some of the landscape.