You must have heard about Lexus, the iconic carmaker that has given us some of the best luxury cars there are in the market.
But have you heard about its latest pride and joy, the Lexus LY650? If not, your assumption must have been that it's one of the high-end luxury vehicles of Toyota's luxury division.
Unfortunately, that's where you go wrong. The Lexus LY650 is no ordinary car — in fact, it's not a car! It is a £3-million yacht that screams luxury and opulence.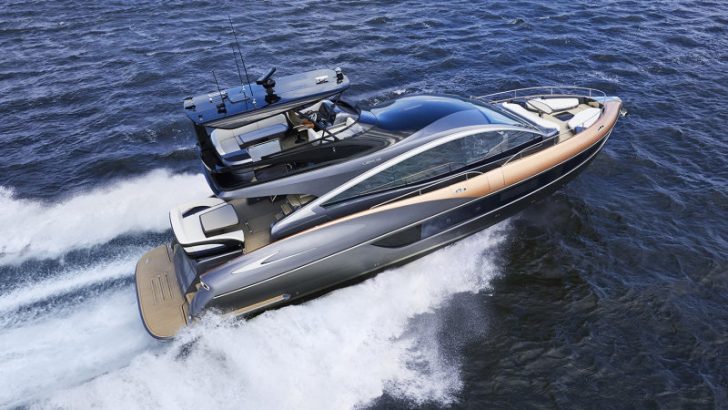 According to the Lexus website, the boat serves a higher purpose, that which will usher in a whole other era of Lexus luxury.
At 65 feet long, you better believe that this machine has been built for premium performance and that Marquis Yachts contributed a lot to its creation should answer all questions you may have.
City A.M.'s Adam Hay-Nicholls reports that the luxury boat quashes claims from an unnamed guest at an Akio Toyoda (grandson to Toyota's founder) meet-and-greet some years back that Lexus, as a vehicular brand, is boring.
Bragging Rights
Now, while all other vehicle manufacturers are competing for the perfect machine on the road, Lexus has all the bragging rights in the high seas. Is boring the adjective you'd use to describe such a feat?
If you didn't already know, the Toyota Motor Corporation is located in Japan. According to Hay-Nicholls, MLB is as big in Tokyo as it is in the U.S., if not bigger. Toyoda just happens to be a huge fan, and for the LY650 ribbon-cutting ceremony, he had to invite baseball star, Alex Rodriguez.
Impressed as he was with the luxury yacht, Hay-Nicholls was more interested in the particular vehicle that inspired it. Turns out it was the LC 500, a machine that is as sleek as they come.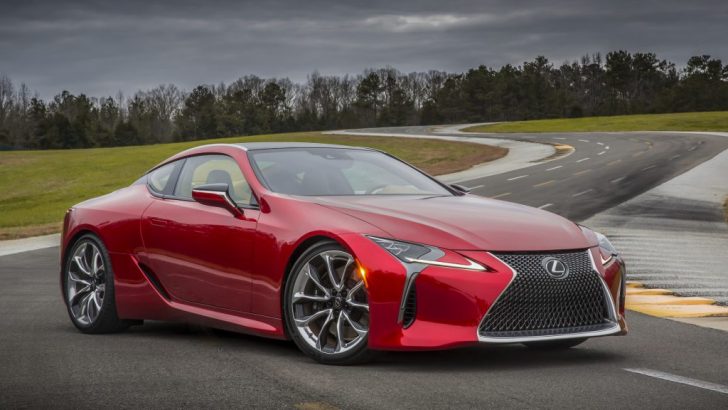 You have to agree that a car behind the inspiration of a luxury boat design has got to be really something. The LC 500 is that and so, so much more.
Both the bonnet and the roofline are low, contrasting with the high flanks, and blending in perfectly with the sharp thin lights. Hay-Nicholls paints the picture of a DB11 Aston Martin from the Middle East, and that's some standard if we're being honest.
V8 Engine
Beneath what you first notice at first glance is a powerful 471 bhp 5-liter V8 engine, translating to a heavenly 10-speed automatic transmission. Car enthusiasts know that V8 engines have lost much of their market share in recent times, with smaller engines powered by superchargers or turbos taking over.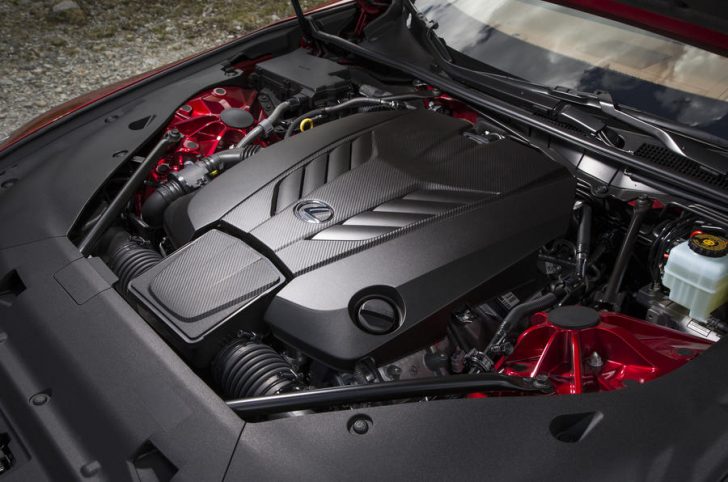 The fact that the LC 500 still maintains the venerable engine warms the heart, and you can already hear it barking to life at the behest of your right foot. There have been theories that this vehicle's engine is the best-sounding V8 available to customers at the moment, and you'd be hard-pressed to find a reason to refute this claim.
The powerful engine is definitely not the only impressive thing about this Lexus. There are also the five driving modes that the car offers, each of them as distinct and excellent as they could ever be. The S Sport mode is particularly exciting, especially since it makes the car loud and extra responsive while still being fit for everyday driving.
Are you intrigued yet? So was the City A.M. writer that he had to take it out for a spin.