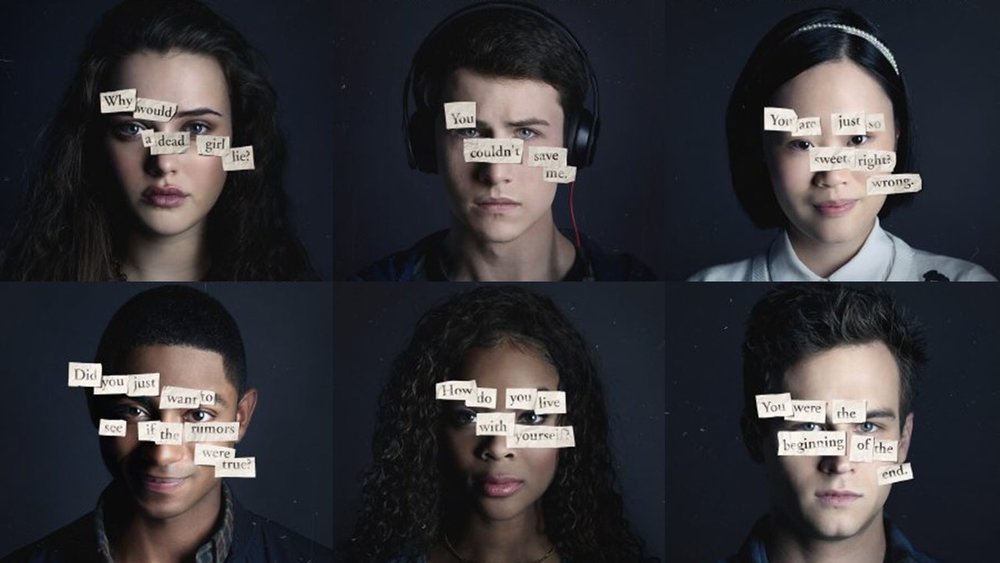 When the Netflix original series "13 Reasons Why" came out in March 2017, it gained mixed reviews but somehow managed to gain tons of fans despite how sensitive the topic is. The story is actually an adaptation from Jay Asher's young adult novel of the same name of the major reasons is that it features teenagers so most of it attracts teenagers as well, especially those who got so curious as to how exactly a high school student named Hannah Baker died and what does it have to do with those people in school.
Some people think one of the reasons why teenagers are so into the show is because it is a way to support singer Selena Gomez, who is actually one of the executive producers of the said Netflix show. "13 Reasons Why" is actually confirmed by Jumpshot, a marketing analyst firm, that it is, in fact, the second-most viewed show in Netflix within 30 days of the premiered date, it just a couple of percent behind Daredevil.
"13 Reasons Why" Season 2
Critics have made some positive reviews on the show, from the story, cast, crew, direction, and all the other technical matters. Some critics even view this as one of the best high school drama series of the 21st century. After their success on its first season despite the backlash, their second season was finally announced with their all-new trailer.
The much-awaited season two of this controversial Netflix series will come out this coming May 18 and the fans of the show cannot seem to stop talking about the two-minute never-before-seen footage. However, some mental health experts are kind of skeptical with the fact that there is a big chance that a student might harm people in the next season.
This could end up being way more sensitive and triggering since the Parkland shooting incident just happens in February of this year. The speculation is because, during the last season, there was a teenager named Tyler, who was often getting bullied and was seen stocking some weapons. Things could take a major turn if ever there is really a graphic shooting scene that may be involved in season two.

Reasons Why Experts' Do Not Approve
Some say that the social impact of that shows has been great despite how sensitive the issue of self-harm and suicide are. According to a research done by the National Association of School Psychologists or NASP, when teenagers get exposed to such shows, even if they know that it is just in fact a story, they would get easily inspired and be encouraged to do the same.
The experts say that young people's minds are very gullible even if they think they are mature enough and know what everything. Their minds are vulnerable when it comes to these things because what is happening in the story is not just fiction, there are events that are similar to it in real life but it is such a sensitive subject that not a lot of people are willing to talk about it.
The NASP is not the only ones who are concerned about how this show may trigger young minds into trying to self-harm. The United States Society of Clinical Child and Adolescent Psychology also released a formal statement wherein they even asked Netflix to add a tag that would remind the viewers that it could be triggering and might cause mental harm to its viewers, which they did.
Selena Gomez even had to release an official statement regarding the controversy and she simply said that they stayed true to the book and it was truly beautiful and tragic at the same time. Their team simply wanted to give the book justice since it was full of suspense and complications that the people deserve to see.
Then again, in almost every film or tv series, there will always be a backlash and it is just inevitable. Gomez believes that it was a risk that they had to take since the subject of the show was extremely sensitive especially with the fact that minors are the main characters in the story. Despite everything, she is grateful to see how it managed to turn out the way they want to and the fact that they will be having season two, means the people want to see more of it.