Americans prefer practicality over flashiness when it comes to car colors.
iSeeCars recently conducted a survey of 9.4 million cars on American roads in 2019 to find out which color American car owners prefer the most. Among the vehicles, which were built between 2014 to 2018, grayscale colors of white, black, gray, and silver are the most common with 77.1% having these hues.
Topping the list is white, which is the color of 23.9% of those cars that were included in the survey. According to Phong Ly, the CEO of iSeeCars, white cars are much easier to maintain and, surprisingly, hide dirt better compared to other colors.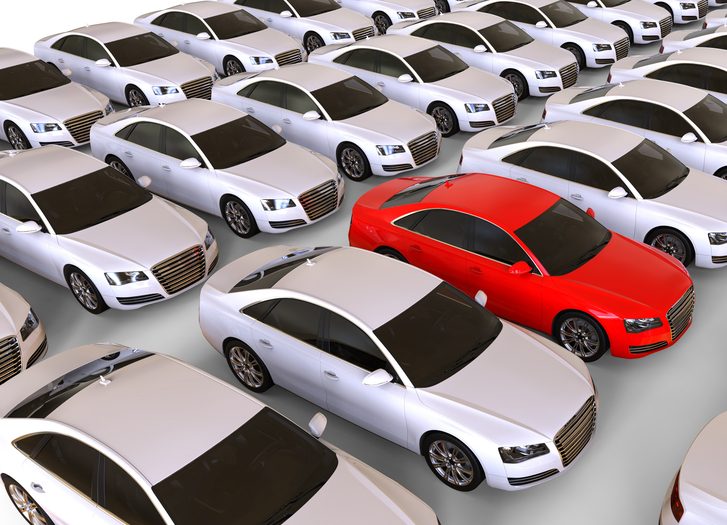 Coming in at a close second in the list of most popular car colors is black with 23.2%. According to the survey, states in the Northeast and Midwest such as North Dakota, Minnesota, Iowa, Wisconsin, Michigan, Illinois, Missouri, Indiana, Kentucky, Ohio, Virginia, Maryland, Washington D.C., Delaware, Pennsylvania, New Jersey, New York, Connecticut, Rhode Island, Massachusetts, Vermont, New Hampshire, Maine, and Georgia prefer black cars. This may be attributed to the fact that dark-colored cars hold heat better than lighter ones.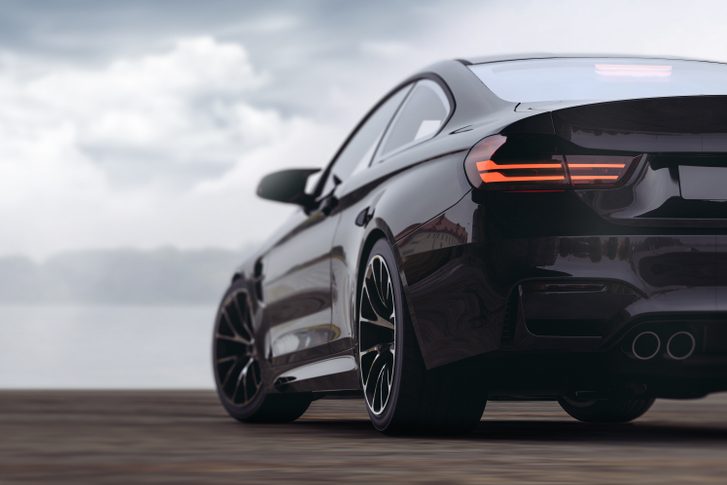 Outside of the grayscale options, the next preferred car colors are unsurprisingly red and blue. Around 10% of the cars are colored red while 9% are blue.
Among those who prefer blue over red are the states of Washington, California, Alaska, Hawaii, New Hampshire, Massachusetts, Rhode Island, Connecticut, New Jersey, Delaware, Maryland, and Virginia. Red is usually associated with sports cars, so people who are more sporty go with it. On the other hand, blue is when you don't want to blend in the background among tons of cars yet also don't want to be too flashy.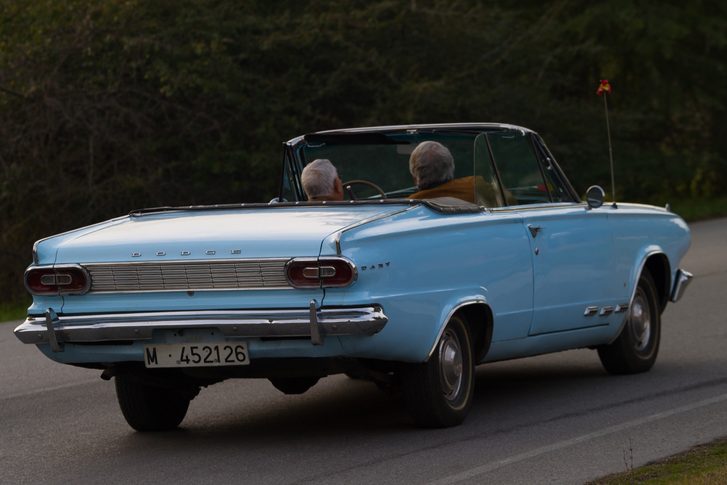 However, these results may point to the car manufacturers offering a limited number of colors in the market. According to iSeeCars, the color you choose for your car can also affect the reselling value of your vehicle in case you want to sell it in the used-car market.
Those in less popular colors actually depreciate less because they're an uncommon sight in the marketplace. But for those with safe grayscale paint jobs, the cars' depreciation rate is somewhere around the average.