One of the major problems the world is facing right now is heavy traffic congestion, especially in urban areas since almost everyone owns a car.
As cities grow, there are fewer spaces allotted for parking, but the number of vehicles is drastically increasing.
The  Future of Transport Sharing Services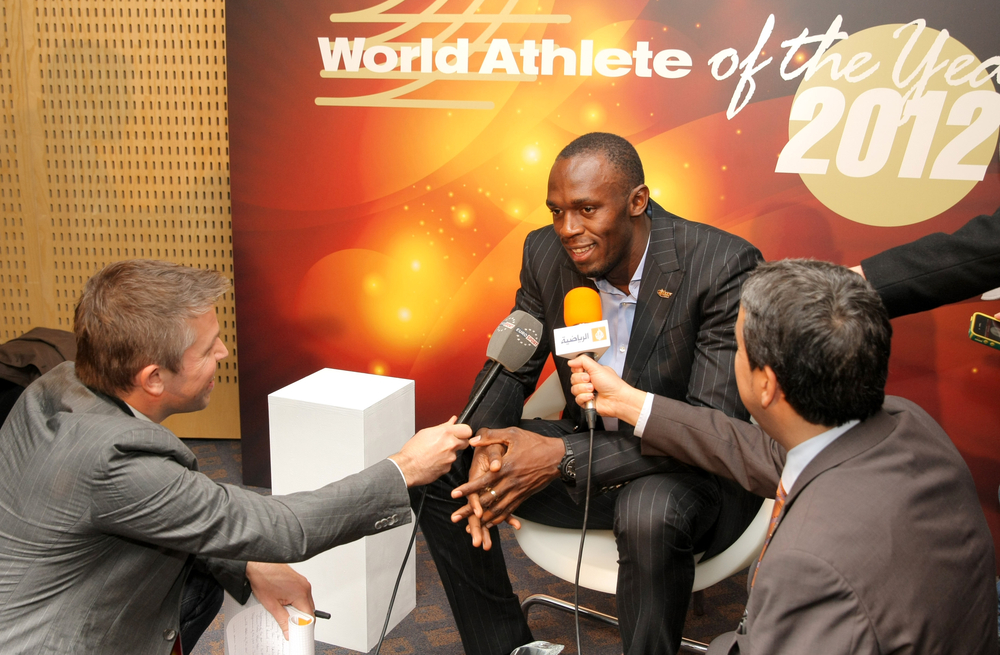 Thanks to Bolt Mobility, this global dilemma is soon to vamoose!  The Florida-based mobility solutions company, co-founded by the former sprinter Usain Bolt, aims to reduce the city congestion with charter services that can take you from one point to another.
Their mission is actually already in action. Several firms, like Bird and Lime, allow commuters in the city to rent electric scooters that can transport them, as far as 2 miles. Similar to the ride-sharing apps Uber and Lyft, users can locate and request for a ride using their smartphones and pay a specific amount of money, depending on the distance of travel.
Introducing the Bolt Nano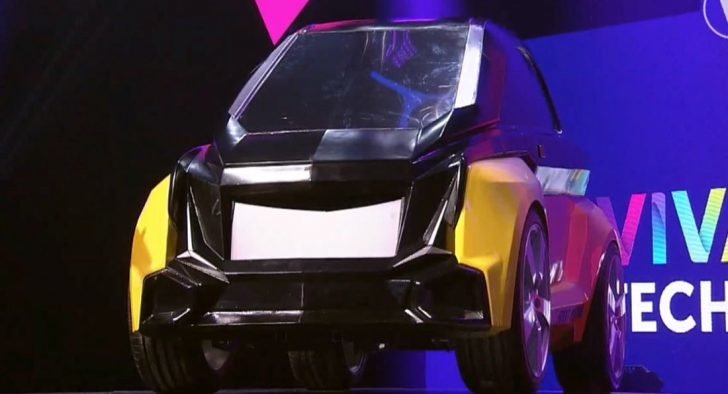 Bolt has high hopes that this will be a success, so he anticipated the need of the city travelers to transport farther. His company came up with the idea of the Bolt Nano. It is a micro-car that can fit two full-grown men with up to four luggage.
Bolt's invention is very promising. It can travel as far as 15 miles, and its battery is detachable, which allows riders to remain on the road, without the need to pull over for hours to charge the vehicle. It also ensures Mother Nature's safety, as it is an eco-friendly electric-powered and zero-emission car.
Convenient and Environmental-Friendly
As far as congestion's concern, Bolt Mobility doesn't focus on selling the car. Instead, they are aiming to tie-up with the city government to provide an innovated transportation system with easy-access ride-sharing services. It also saves parking space, in which you can fit four of its kind in a single parking slot.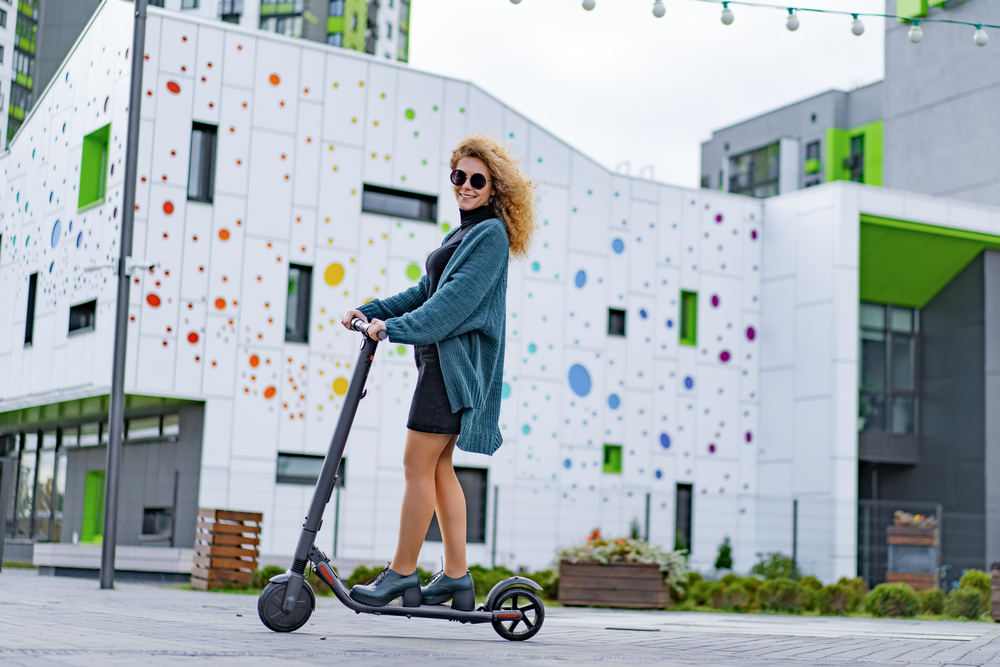 Bolt foresees the future wherein people can rent the vehicle from a certain station and conveniently dock it wherever they will go. Personnel could then pick-up the car, replace the juice, and ensure that the ride is ready for the next user.
How to Avail?
Bolt Mobility first introduced the Bolt Nano at the Viva Tech show in Paris, France. There are no additional technical specifications given yet, but the company hopes to launch it in the market next year. Bolt Mobility is already taking refundable deposits of $999 for reservation. The selling price starts at $9,999, though changes may still apply.
Only time can tell if this is going to be the solution for the worldwide transportation headache that we are currently facing. For now, let's continue to contribute every little act that we can do to ease the predicament, while bigger firms find an aid.