Chinese are consistently redefining luxury in their personal homes and also as they travel around the world. Luxury Conversation has researched the preferences of the newest generation of Chinese tourists seeking luxury, and it is very obvious that these young Chinese expect information to be available at their fingertips instantaneously, only a few taps away through their smartphone.
Since cellphones are being increasingly regarded as the primary source of information by many young Chinese, this creates an opportunity for businesses to promote their goods and services on the mobile platform to reach out to these potential customers.
In a non-mutually exclusive but categorical manner, when Chinese travel, they are looking for luxury in the categories of health, art, overall well-being, and also what may be personalized for them. The most powerful trends shaping the Chinese consumer behavior have been discussed below.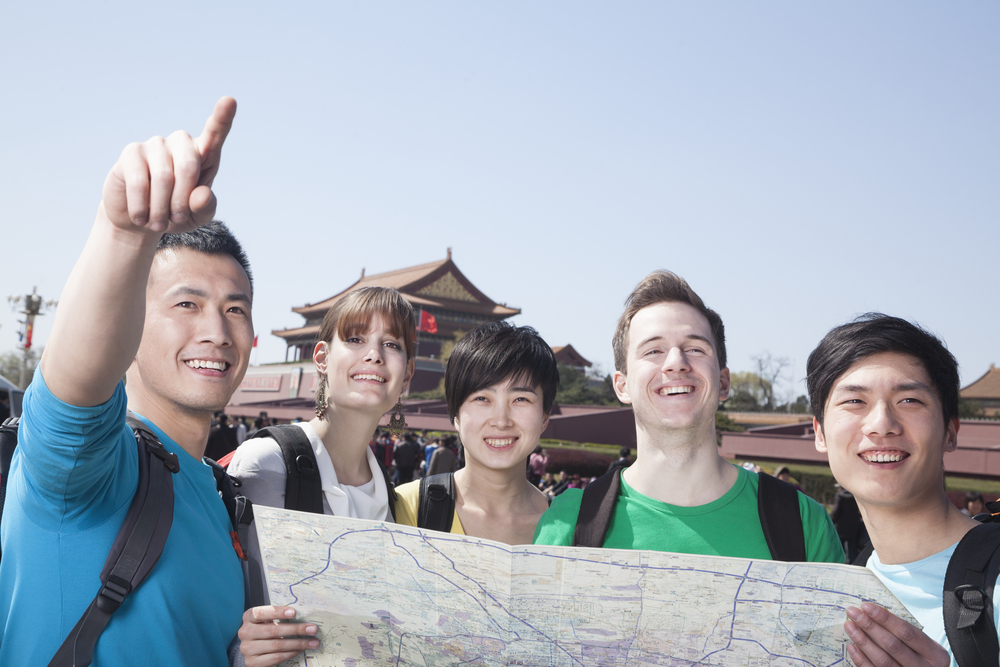 Chinese are consistently redefining luxury in their personal homes and also as they travel around the world.
Healthy Food and Clean Environment
China is going through a green revolution since the past many years. It has now become part of their lifestyle, food, and also luxury items. They value the fact that the hotels are providing great air quality through a combination of a good selection of site and also indoor plantation.
They consume healthy foods in the form of fresh seasonal vegetables, so you if you are in the food business, you need to sell food that falls under the category of healthy. If your place is selling organic food, then that is a plus as well.
Increasing Complexity Of Social Media
According to the report by Luxury Conversation, more than 95 percent of Chinese people did not buy a newspaper in printed form in the last year. Furthermore, the same content is mostly read on smartphones and tablets.
Even more surprising is the fact that most of the consumed content is on Chinese social media, which is different from the social media we are used to in the western world. This means much more and customized effort is required to address the majority of the Chinese consumers, especially if you are not aware of Chinese social mediums.
Art Is Highly Valued
Chinese art collectors are increasing rapidly. This can be put into perspective if we consider the fact that there's a new billionaire every week in China. But this trait does not dwell only among the billionaires, it trickles down to millionaires and other rich people as well. Luxury brands are increasingly showing their commitment towards including more art in their product portfolio.
For example, the carmaker Porsche organized Photo Fair in Shanghai to show their commitment towards art and the Chinese culture. It exhibited photos of legendary Porsche cars by famous photographers like Rene Staud and Frank Keyser.
Museums have also made money by tapping into the social-media turned eCommerce platforms. The British Museum created a Tmall page to offer a few items and generated a huge fan following and sold all initially offered items within days. Louvre Museum followed suit and managed to gain more followers on similar platforms.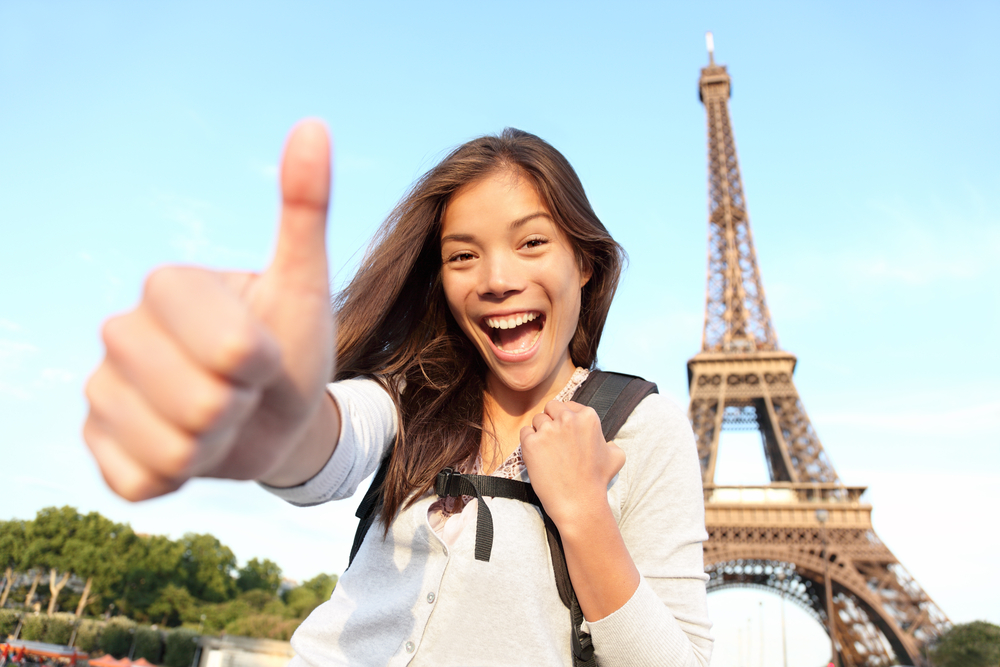 San Francisco even got one step further by creating a WeChat account of The Asian Museum so that Chinese tourists can pay and activate a virtual tour guide in the Chinese language. This is the kind of customization that is required to tap into the luxury Chinese travelers market.
Chinese Trust Digital
According to reports, over 90% of Chinese luxury travelers prefer common payment options which they are accustomed to using in China. If there's a service that you are providing, the Chinese will not see it unless it is available on the platform already available to them.
More than 90% of the Chinese said that it was very important to them that loyalty schemes and customer service options be available on WeChat. You have to make it available for them on their fingertips or otherwise you are not providing a product or a service which may be perceived as luxurious by them.