Priyanka Chopra has been living the dream life since the past couple of years and has become a tremendous achiever when it comes to her career in the entertainment industry. Not only her movies but her music album also added to her wealth. She has become an inspiration for millions of girls around the globe for being a success story.
After being busy with her wedding celebrations, Priyanka is finally back at her Los Angeles home and is spending a lot of time with her pet dog named Diana.
The actress has been continuously posting adorable pictures of her beloved dog, who is constantly being pampered, leaving the audience in awe. But what caught our attention was the fact that Diana was wearing a rather expensive jacket in one of those snaps.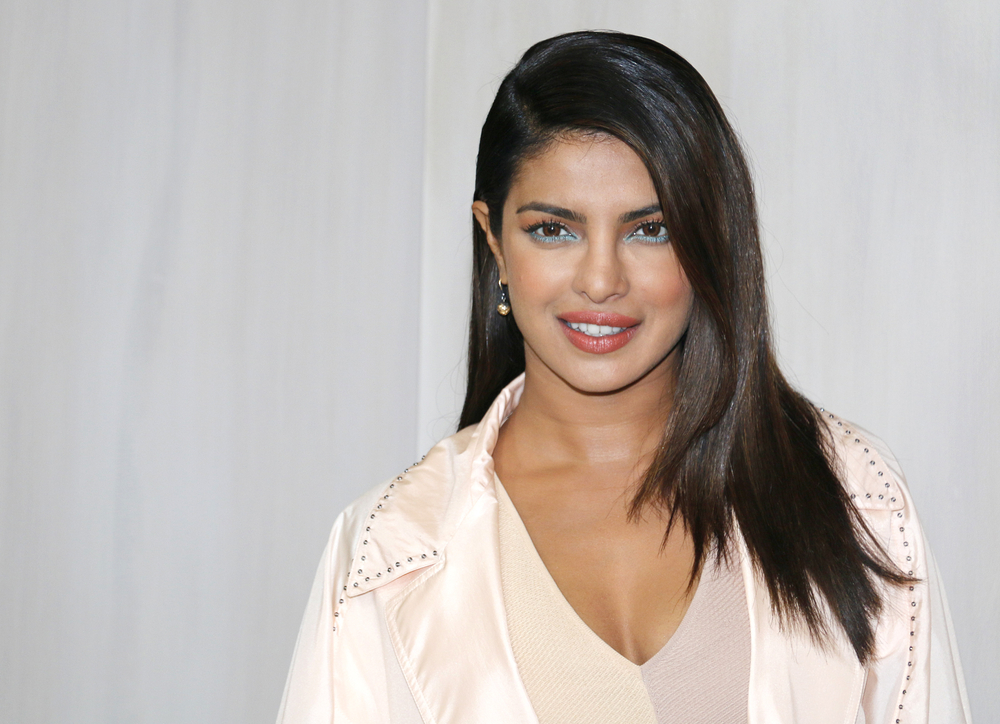 Diana's Moncler Hoodie Is Making Headlines
Almost everyone envies Priyanka Chopra and why wouldn't they? Who doesn't want to win a beauty pageant, star in some of the biggest blockbuster hits, and marry Nick Jonas? Even her pet dog, Diana, is treated like a diva as she wears a nylon Moncler hoodie to protect herself from the cold weather. This hoodie is worth approximately $507.
Diana Gets Fancy Gifts From Fancy People
Mimi Cuttrell, who is known as Priyanka Chopra's stylist, got Diana a comfortable pet travel bag from the brand Goyard Voltigeur which probably cost more than 100K Indian rupees. The cute diva dog was pictured all cozied up in that expensive bag.
Priyanka And Diana Love Spending Time With Each Other
Being a celebrity is hard as they have to wake up each morning and go on with their jam packed schedule without fail. Priyanka Chopra has that same busy life but the best part of her day is definitely when she comes back home to Diana. Reportedly, Diana eagerly waits for Priyanka and is also there to pick her up from the airport. Once they are together, nothing can separate them.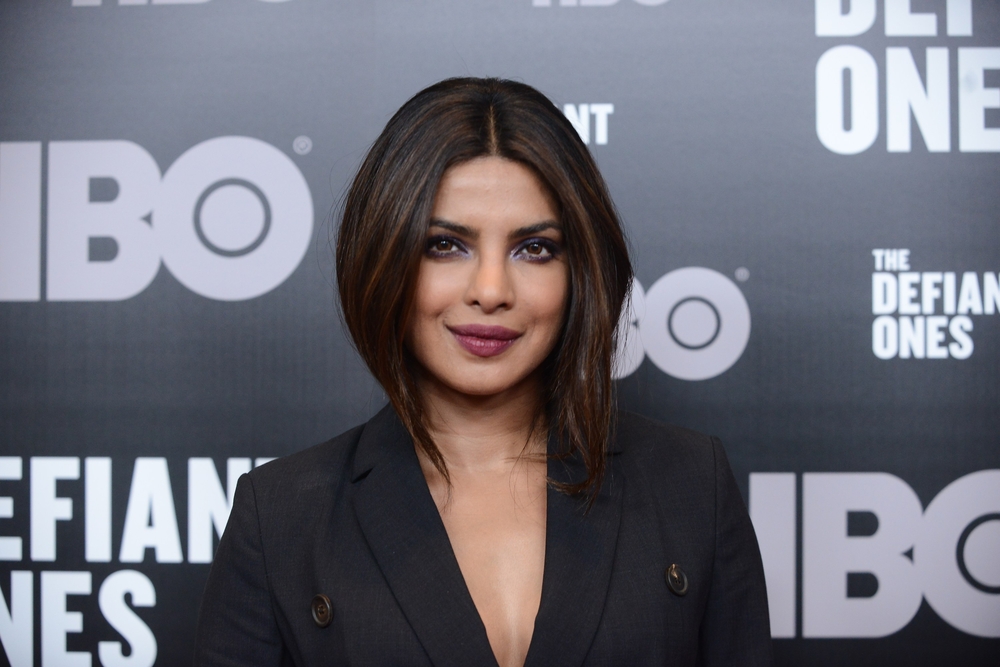 Diana Enjoys A Lavish Life With PeeCee
Diana seems to be living the life we all wish and dream of. The cute little pup is seen roaming around the busy streets of New York City and also visits Priyanka on the sets of Quantico 3 from time to time.
Not only that, but the puppy also has her own Instagram account with thousands of followers. Reportedly, the puppy has exceeded 75K followers on her Instagram.
Have You Ever Been Featured On A Magazine's Cover?
After being featured on countless magazine covers, Priyanka Chopra was seen given a tough competition by her own dog. She was seen holding Diana on the cover of Elle India's March cover.
The picture was definitely heart melting as Diana swooped all the attention from Priyanka with her adorable face. Diana is definitely very precious to Priyanka as no one other celebrity is seen obsessing over their furry friend as much as Priyanka.
Diana Has Become Priyanka's Style Companion
The newlywed actress has definitely redefined the fashion trends by stepping out in the trendiest winter outfit and utilizing her dog as an accessory.
The star was seen in a white turtleneck and white jeans with cat eye sunglasses, ankle boots, lime green jacket, and a huge tote in one hand. In her other hand, you could see Diana in a lavender goal with white fur around her hoodie.
Priyanka Is Working On Some Exciting Projects
We can expect a lot from Priyanka Chopra this year. When she is not spending time with her husband Nick Jonas and her beloved dog Diana, she is working on her exciting new projects.
One of these projects includes her first show on YouTube titled If I Could Tell You Just One Thing, whereby she will be interviewing her role models, colleagues, and friends about their personal and professional life.
Reportedly, she is excited for the launch of her new project but is constantly busy with the filming of her super hit TV show Quantico's third season.