One buying a car, one of the aspects that most people put into consideration is the odometer reading. You will have a very tough time trying to convince most people to buy a vehicle that is past the 100,000-mile mark.
Most claim that the more miles reading on the odometer, the more the car has been used, and the less its value, hence a lower selling price. If you think 150,000-mile reading is way too high, then you should meet Brook Smith.
Well! Those standards do not measure up for this man from Missouri. Smith owns two trucks, a 2007 Chevrolet Silverado DRW crew cab 4×4, and a 2015 GMC Sierra SRW. These two trucks have a combined odometer reading of about 1.5 million miles.
Master Trucks
Smith, a mechanical engineer bought the 2007 Chevrolet Silverado, which he calls "Big Red" while new in 2007. The truck is fitted with a Duramax diesel engine, and has so far covered 1,039,000 miles, and is still going.
The surprising aspect of this truck is, even after covering all those miles, Smith has not done any major repairs or service. At the 400,000-mile mark, he replaced the torque converter with a heavy-duty one, not because it was damaged, but only to enhance the truck's strength to tow bigger rigs.
At the 500,000-mile mark, he got some new fuel injectors. How many miles do you add to your odometer before running to your mechanic? I bet not even 10,000 miles.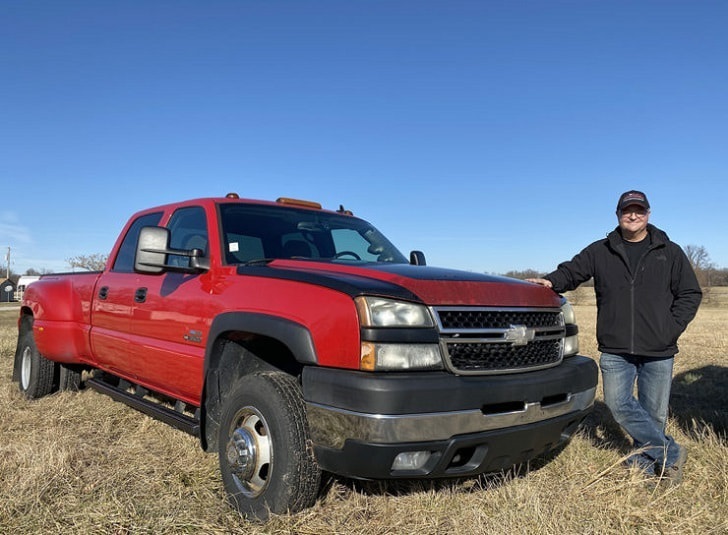 Smith acquired his second truck, a 2015 GMS Sierra SRW, that is silver in color with 93,000 miles reading on its odometer. It also has a Duramax diesel engine fitted in it. Not that he was replacing "Big Red", Smith says that he just needed a newer truck.
The 'new' truck now has done more than 500,000 miles, and he is yet to do any major service on it! It is his current work truck.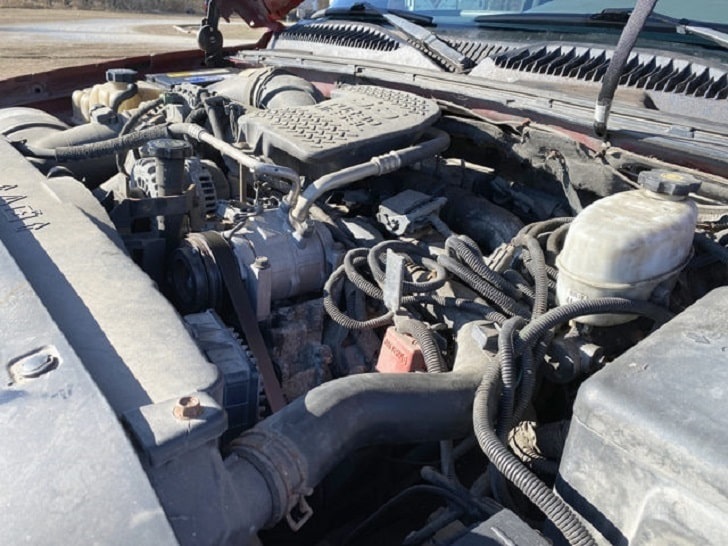 Towing Services
You are probably wondering how he covers all those miles. He provides towing services for RVs in these two countries, thus his strong trucks. Smith has not driven around the world. In fact, all the miles have been covered within the United States (U.S.) and Canada.
The "Big Red" in particular, has been in virtually all the states in the U.S., and all the provinces in Canada. Smith basically has driven in all sorts of weather and terrain, and these trucks just keep going.
Smith had ideas of selling his red truck, but later changed his mind and now uses for his personal stuff. It's kind hard letting go of a machine that has served you with such diligence.
You kind of grow a personal attachment. I'm sure it could have fetched a good price considering that it is still in top-notch condition despite its odometer reading. So, if you need to get yourself a vehicle that you won't have to worry about it breaking down irrespective of where you go, you've got the answer right here.