There is no doubt that the world is full of awe-spiring, amazing, and fascinating destinations to visit and enjoy. With more than 10,000 cities and 195 countries in the world, sometimes it can be a challenge to decide which one to visit for a getaway.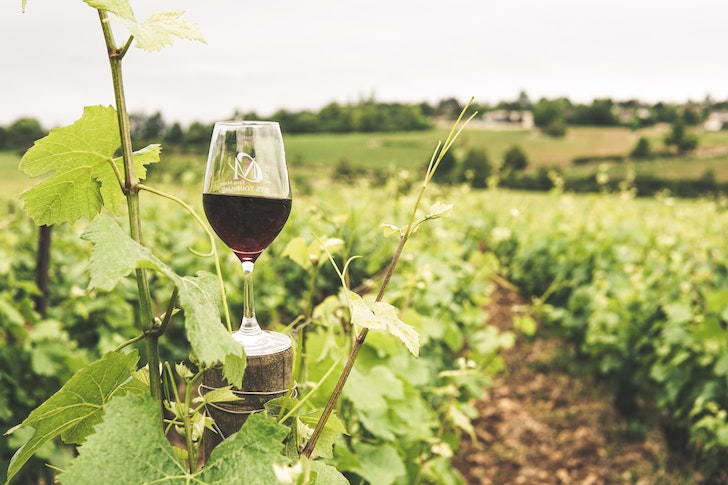 However, it is simple as ever; all you have to do is pick one place and work your way through them all one by one. So, do you happen to be someone who is looking to hit the road this year? From Fiji to France's wine country, today we have listed down some destination ideas for you, in accord with the best time of the year to visit them! 
May
Ischia, Italy, for Thermal Baths, Sandy Beaches & Pretty Villages
 Located in the Gulf of Naples, the Island of Ischia is a tiny island in the Tyrrhenian Sea. Ischia is a breathtaking and gladdening intake of Italian hospitality, beauty as well as spirit, offering a great feature of nostalgia for the history of Italy.
The opulent thermal springs and five-star hotels at Ischia are paired together with the view of Italian grandmothers doing laundry in their backyards, kids strapped on their parents' back zooming by on a Vespa as well as religious street parades.
The unimpaired beaches of Ischia have been popular among Italians for a long time. However, most travelers and tourists like to explore the sparkly waters of the Amalfi Coast or the shores of nearby Capri.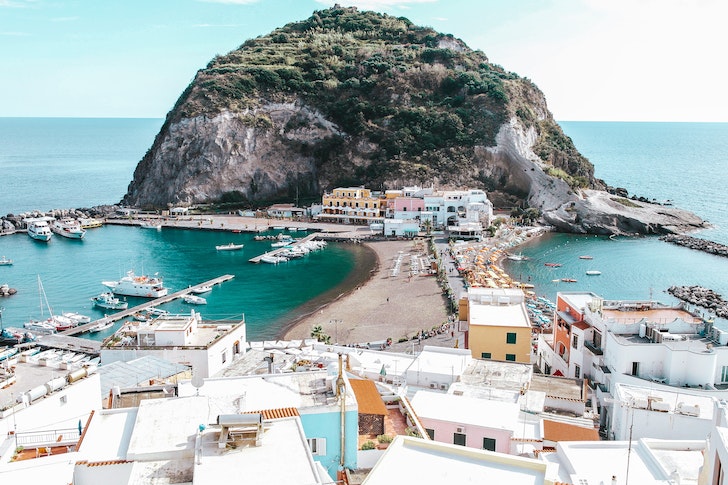 July
Fiji for SCUBA diving, Tropical Beaches, Cultural Interaction
Flying to a chain of tropical islands for a vacation amid the steamy American August weather may seem like an idea that is baffling. However, this destination spot is perfect for a vacation because Fiji sits in the Southern Hemisphere, which turns our summers into their winters.
The month of August in Fiji remains dry and has an average enjoyable temperature during daytime that stays in the high 70s. All you need is two weeks to explore most of Fiji, especially for tourists of marine life.
For SCUBA divers who are willing to jump between islands, there are an ample amount of choices. Fiji also attracts tourists who like to learn about the Fijian culture, interact with the local population, and visit villages.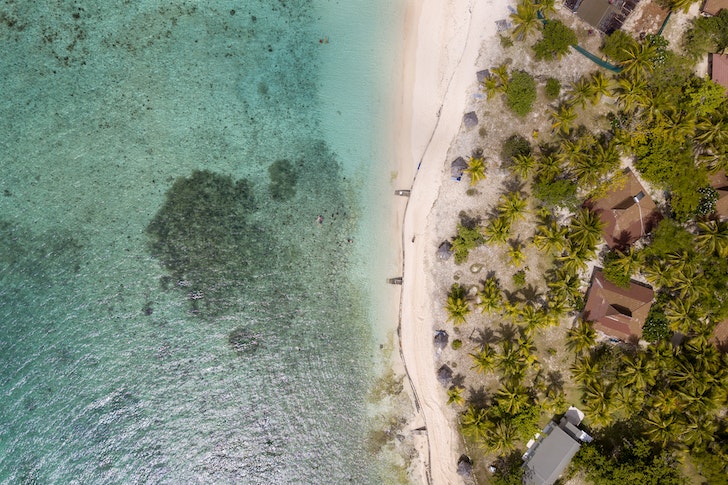 November
Bourgogne, France for Budget Traveling, Hospices de Beaune & Autumn Weather
November offers several opportunities to anyone who has always dreamt of visiting the world's most sacred Chardonnay vineyards in Bourgogne or Burgundy and Pinot Noir. The Hospices de Beaune runs again at the end of the year, and it is a charity wine auction that many wine lovers around the globe have deemed.
As the event is highly popular, it is understandable that the room rates and lodging are raised in competition. This is why the wise thing to do is to pick a date to visit during low season to avoid the crowd as well as the over-expenditure, and pick a later or an earlier week to visit.