Born on April 10, 1984, Amanda Leigh Moore, also known by her screen name, Mandy Moore has been inspiring us with her "#travelgoals" these past few months. And to add some spice on her adventures, Moore crossed out another item on her bucket list which is visiting a very special pilot on his workplace.
A Very Special Pilot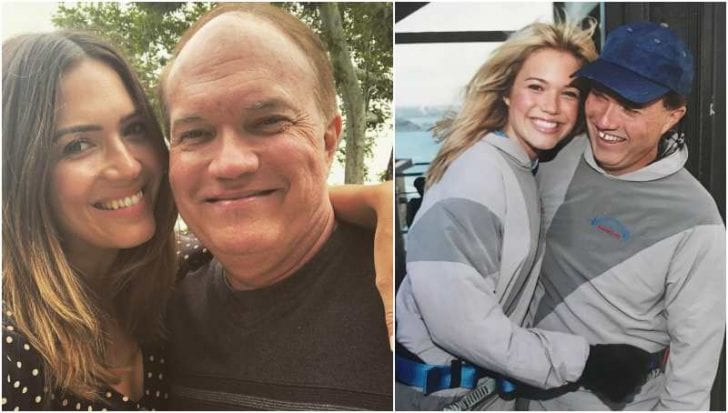 One of the perks of being a celebrity is you get access to restricted areas like an airplane's cockpit. On a lovely weekend, Moore flooded her Instagram feed with photos of her and a pilot inside a Boeing 777 cockpit. The Hollywood star can't hide the big smiles on her face not only because she's having a good time, but also because the captain of the plane is none other than her father.
Mandy Moore's Best Flight Ever!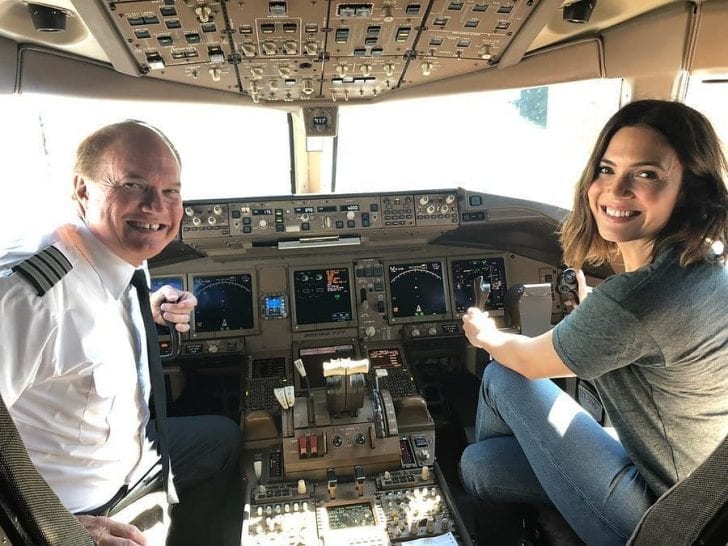 Donald Moore has been flying with the world's largest airline, American Airlines even before her daughter was born. This year marks his 40th anniversary with the airline, and her daughter visiting him at his workplace for the first time is probably the best way to celebrate this milestone.
The 35-year-old actress got a chance to bond with her dad during his break time and explored the Boeing 777 on which his father is the chief commander. During her flight from London back to Los Angeles, she was also able to meet her step-mother, who happens to be on-duty as a flight attendant on that same flight. Her dad has been with the company since 1979, while her stepmom has been serving them for almost thirty years. According to American Airlines' spokesperson Ross Feinstein, the airline was as happy as the family was that they were able to spend some quality time together.
Early Years and Career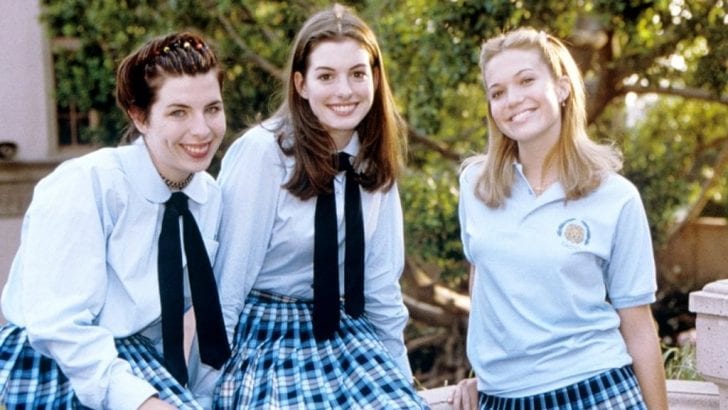 The singer-songwriter was born in Nashua, New Hampshire, but they moved to Longwood, Seminole Country, a state in Florida when she was just two months old due to her father's career. She has an older brother named Scott and a younger sibling, Kyle. They were raised in a Catholic environment and went to a Catholic school, although Mandy grew some interest in becoming a Russian-Jewish just like her grandfather from her mother's side.
Mandy Moore earned a star on the Hollywood Walk of Fame for her outstanding musical and acting career. Some of her accolades include a platinum record, two Screen Actors Guild Awards for Outstanding Performance by an Ensemble in a Drama Series, a Golden Globe Award nomination for Best Supporting Actress and a Primetime Emmy Award for Outstanding Lead Actress in a Drama Series.
People knew her for her characters in films and TV shows such as Dr. Dolittle 2, The Princess Diaries, A Walk to Remember, Tangled, and This Is Us. But for her dad, she will always be his baby girl whom he would proudly tour around the Boeing 777, any time of the day.