The classic American sitcom The Golden Girls stole everyone's heart for almost seven years on air. The fans still love the characters of Blanche, Dorothy, Rose, and Sophia even though it has been over three decades since the show aired on the silver screen.
As iconic as the characters are, the house where the four ladies became a family, holds a very significant value to the viewers and casts. Now, everyone's wondering what happened to the Golden Girls' home.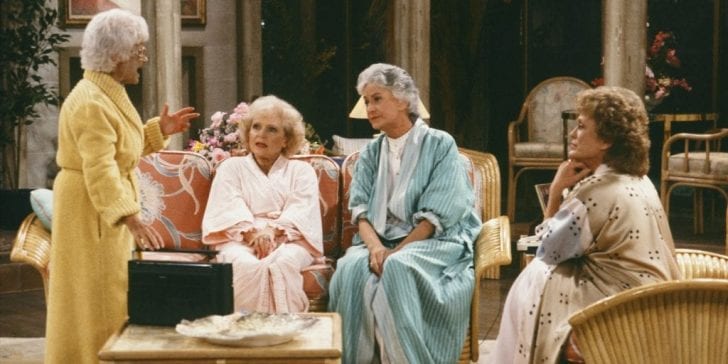 The Golden Girls' House
In the '80s humorous drama show, the character Blanche Devereaux owned the Golden Gilrs house. When her husband passed away, she started searching for roommates, and Dorothy and Rose saw her ad posted in a grocery store.
It wasn't long before Dorothy's 80-year-old mom moved in with them after the retirement home she was staying in burned down to ashes. Since then, the four girls assembled in the house's kitchen every day, and the viewers loved how the four strangers bonded as a family as the time went by.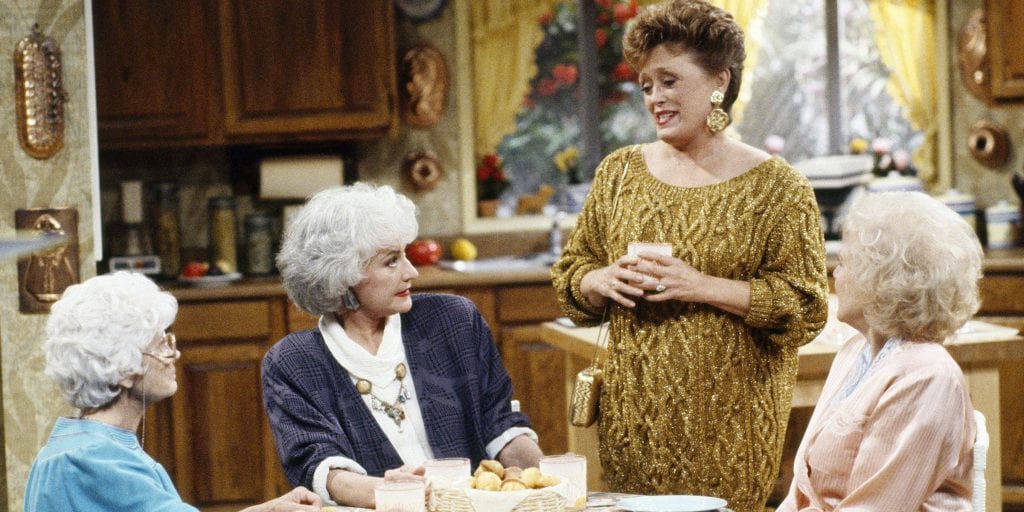 In the show, the Golden Girls house pseudo address is 6151 Richmond Street, Miami, Florida, but in reality, it is located at a Los Angeles estate at 245 N. Saltair Avenue in Brentwood, Los Angeles California, although they never recorded the actual scenes inside the house.
The 2,901 square-feet estate has four bedrooms and four bathrooms and is currently worth $3.5 million based on the reports.
Replica of the Golden Girls House
Walt Disney World's Hollywood Studios in Orlando created a replica of the exterior of the actual house to film the second season up to the last. Fans could visit and view the set during its Studio Backlot Tour back then. However, they had to utilize the space for new projects in 2003, so they had to tear down The Golden Girls house, and the rest of the street.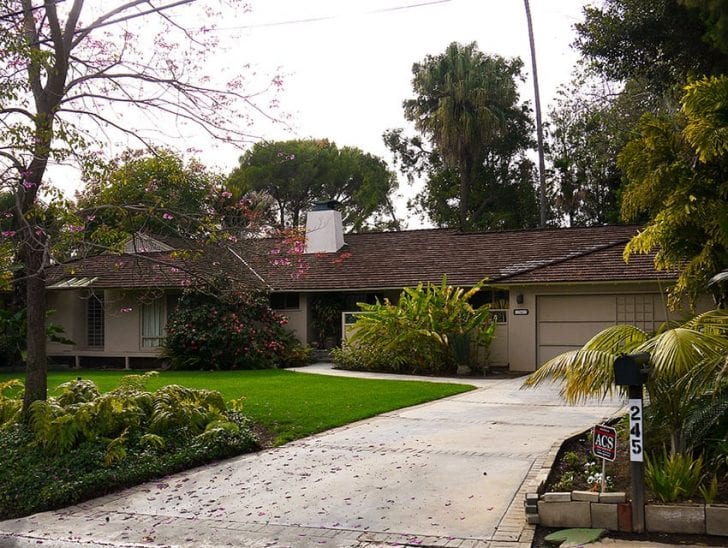 The private estate in Florida became a tourist attraction for The Golden Girls fans. Unfortunately, people are not allowed to go inside the house.
Fans can only take pictures and relive The Golden Girls scenes from the outside for the owner's privacy. The replica may not be available anymore, but thanks to the internet, we can always look back at the funny episodes of our beloved sitcom.
Awards and other Achievements
The Golden Girls received several accolades such as two Primetime Emmy Award for Outstanding Comedy Series, and it also won the Golden Globe Awards for Best Television Series – Musical or Comedy three times. All four actresses received an Emmy Award setting a world record in the television history.