This is a usual occurrence when it comes to the case of technology — out with the old and in with the new. You won't see anyone carrying an mp3 player with headphones around because now we have air pods and cell phones.
The case remains the same with SUVs and their old models that were once cherished and praised. As time went on, these SUV models found themselves going down the popularity ladder and into some hidden corner of the auto vehicle world.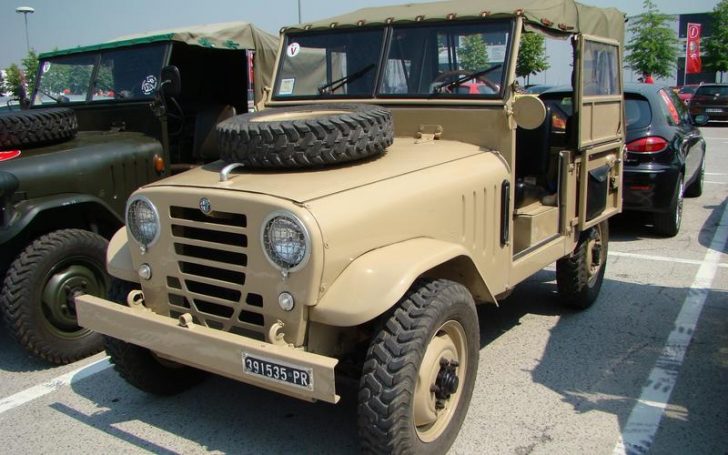 So buckle up for this ride down the hall of fame of SUVs.
What is an SUV?
Before discussing the forgotten models of the SUV, have you wondered what an SUV is? And what is the hype surrounding these cars? You've surely seen one around your block or down the street. While they are impressive to look at, what purpose do they serve?
Basically, SUV stands for sports utility vehicle – they are specially designed and modeled to withstand rough, mountainous roads. So, an SUV would be better suited for people who intend on traveling by road or taking road trips through unconventional routes.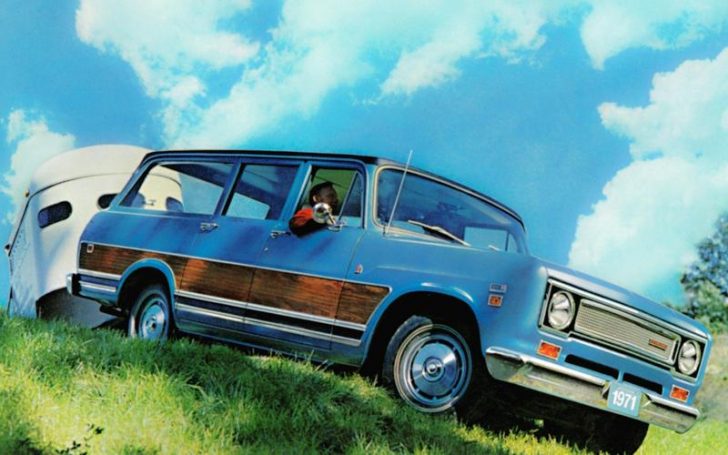 Counting Down the Forgotten SUV Models
1. Alfa Romeo Matta
This 1951 SUV model ruled its time and was deemed the ultimate vehicle for rocky roads. This was mainly because of the power-packed system that the car ran on. Launched in 1951, it was intended to be sold to Italian military officials, but it didn't make the cut.
2. International Harvester Travelall
This SUV was launched in 1953 and came under the limelight for its reliability and durability, which many compared to that of a truck. While it was a bit heavy on the pockets, it came with a unique design and comfort. The company International Harvester continued to upgrade the car's features to ensure the most comfort.
3. Chevrolet Suburban
This SUV came out in the same year as the International Harvester Travelall, and soon it took the leading spot in the race of the SUVs. This model was a hybrid in the sense that it contained the features of a pickup alongside those of an SUV.
Its flame went out after the 1975 model, while the International Harvester continued making changes until it stopped the production of passenger vehicles in 1980.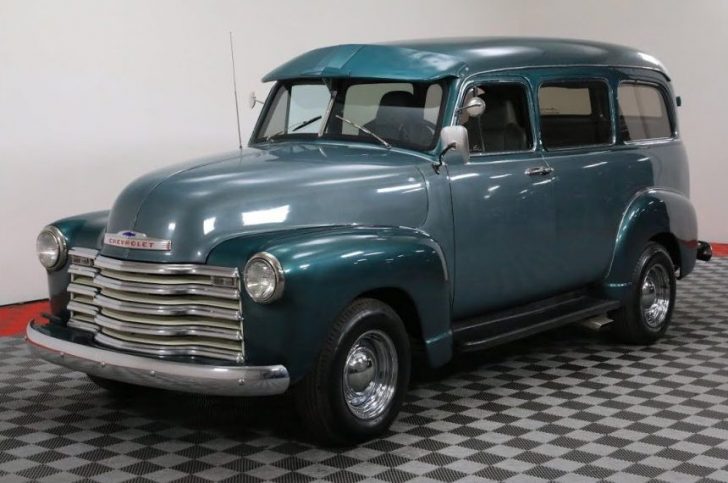 Wrapping it up
While these cars are no longer the talk of the town but they sure were back in their glory days. It is evident that even though these cars may no longer be produced, they still have managed to have a lasting effect on the SUV industry.