Among all the rich personalities in Hollywood, only a few of them made it to the billionaire's club. Being super famous and successful does not mean you're also a billionaire. It takes a certain amount of discipline, determination, and commitment to touch this dream that only few have had the chance to experience.
Most of Hollywood billionaires have one thing in common though; they have several income sources other than the one they're famous for.  This 2019, two new names popped up in the list, as Kylie Jenner and Jay-Z reached the $1 billion mark in their net worth.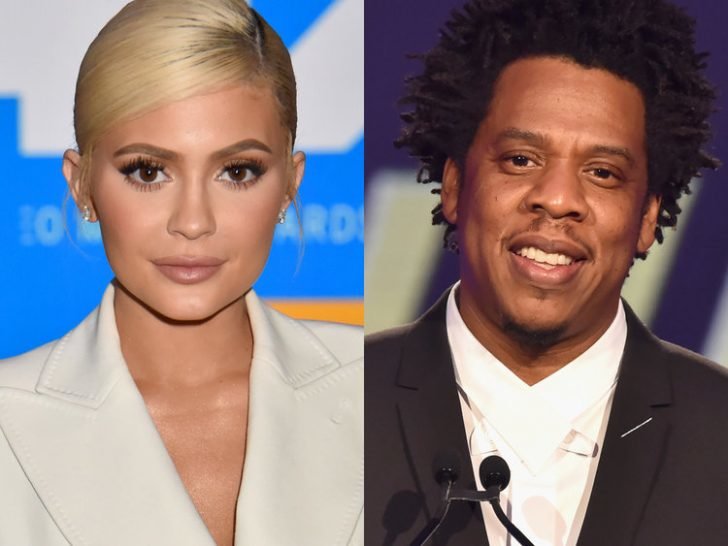 Kylie Jenner – $1 Billion
At the age of 21, Forbes crowned Kylie Jenner as the youngest self-made billionaire ever, and that's mainly thanks to her beauty line, Kylie Cosmetics. Aside from her Keeping Up with the Kardashians income, more than half of her $1 billion net worth comes from the cosmetics company's revenue. She founded it in 2015, initially calling it Kylie Lip Kits.
Jay-Z – $1 Billion
Meanwhile, the magazine also hailed Jay-Z as the wealthiest rap artist in the world with a personal net worth of $1 billion. And just like Jenner, a huge part of his financial success comes from his wise investment movies such as founding a clothing line.
He also co-owns the streaming company Tidal and the liquor brand D'Usse. The rapper is also one of Uber's pioneer investors, and he has a multi-dollar worth of real estate properties.
Oprah Winfrey – $2.6 Billion
Oprah Winfrey is one of the most influential personalities in the television industry and has the perfect success story. Not only that, after she cemented her name in the broadcasting world, she decided to build her own television network kingdom and named it OWN (Oprah Winfrey Network). She became very popular with her outstanding hosting on The Oprah Winfrey Show.
Winfrey marked herself a billionaire in 2003, based on the Los Angeles Times report. Her company, which she owns 25.5 percent of, is now worth approximately $2.6 billion. She also bought a share in WW International and signed a creation contract with Apple TV+. She also starred in films such as The Bee Movie, Charlotte's Web, and The Princess and the Frog.
Steven Spielberg – $3.7 Billion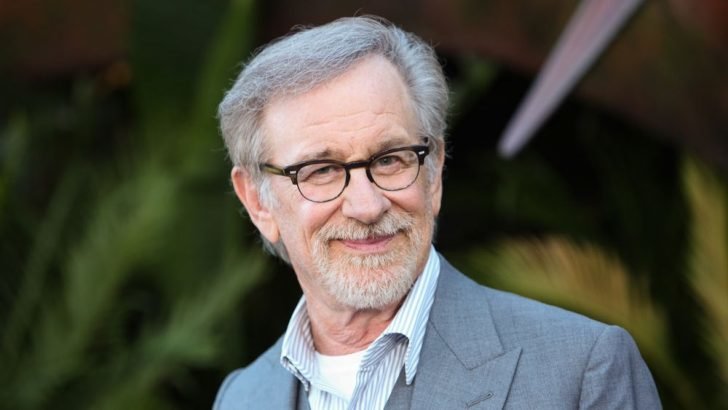 The brain behind the box-office films Jaws, E.T., the Extra-Terrestrial, and Jurassic Park also made it to the list. Steven Spielberg is considered the highest-grossing director of all times.
Aside from his box-office hits income, he has also collected most of his earning working for Universal theme parks as a consultant. He co-founded Dreamworks Pictures together with Jeffrey Katzenberg and David Geffen.
George Lucas – $6.3 Billion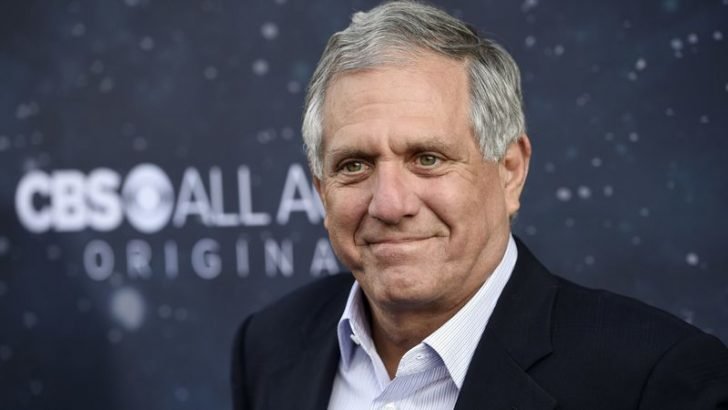 Last, but not least, is none other than the maker of Star Wars and Indiana Jones, George Lucas, who is worth $6.3 billion. Judging from the success of his film series, he definitely belongs to the billionaire's club!