The world's ultra-rich lead the lives we wish for ourselves. For them, luxury is the order of the day, no matter the price they have to pay for it. After all, what's the point of being rich and not spend your money?
But did you know that most of these individuals have their wealth tied up in assets? They may be multi-millionaires, billionaires even, but finding them with lots of cash in hand may be quite difficult.
They tend to borrow a lot, using their assets as security, and naturally, there are entrepreneurs cashing in on this practice. When has lending to the super-rich ever been a futile business venture?
$170 Billion in Loans
In the US, the Bank of America is one of the corporations reaping huge benefits by lending to the countries ultra-rich. By 2019's third quarter, BofA had lent out at least $170 billion to its wealthy customers, a figure that was 5% more than 2018's amount at a similar time.
According to Biz News, the rich are increasingly borrowing to finance their luxurious wants such as private jets and yachts, and another all-time favorite – art. Luxury marketplaces are having a field day with this, and given the emerging trends among the world's wealthiest, such marketplaces will continue thriving well into the future.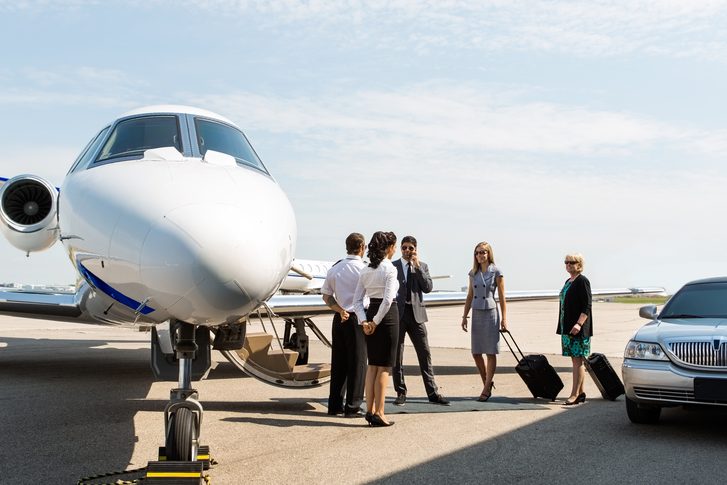 What's more, this wealthy cohort is gradually gaining confidence in making insanely expensive purchases online. Cristina Miller, the commercial officer at 1stdibs says that in 2018, they sold a Cartier bracelet worth $900,000 to a customer who had just stumbled upon their site that exact day.
Multiple media outlets report that the world's rich gang is gradually increasing, an eventuality that is music to the ears of those dealing in luxury goods and services. Currently, over 168,000 individuals in the world are worth at least $50 million, and that's some mad money right there, don't you agree?
And similar to those who came before them, these new multi-millionaires are ever-hungry for credit. Borrowing allows them to retain their purchasing power while still maintaining the liquidity required to diversify their investments.
In the Middle East, millionaires and billionaires borrow to purchase jets, yachts, and collectible automobiles. In the United States, the country's richest borrow to own homes, with the Federal Reserve saying that the country's elite 1% holds over 4% of the country's mortgage debt.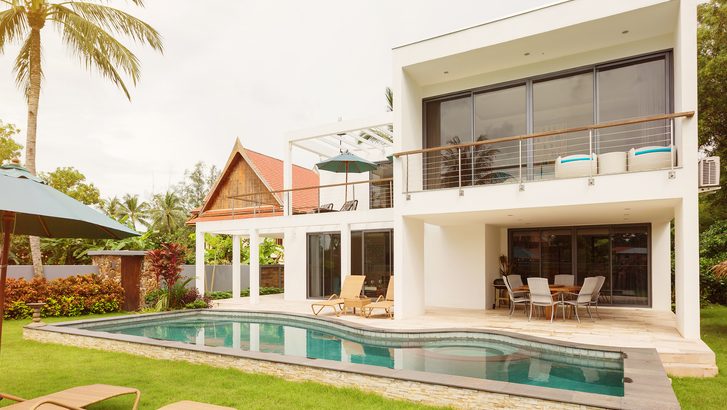 Sophisticated Money Management
Bank of America's Kevin Moyer says that these individuals are increasingly getting sophisticated in their money management policies, and borrowing for mortgage is usually a smart business move on their part. Lenders, on the other hand, see this as a lucrative opportunity, hence the willingness to lend out such huge sums.
Lifestyle goods, as already mentioned, are also why most rich people borrow, and Moyer insists that the super-rich will always be in debt.
This seems to be a claim which Bloomberg support. The media outlet actually breaks it down via an example.
Say an individual is worth $10 million. According to them, this person could own a primary home, a holiday home, a nice yacht, and a jet, leveraging 60% across these assets. It seems simple enough, doesn't it?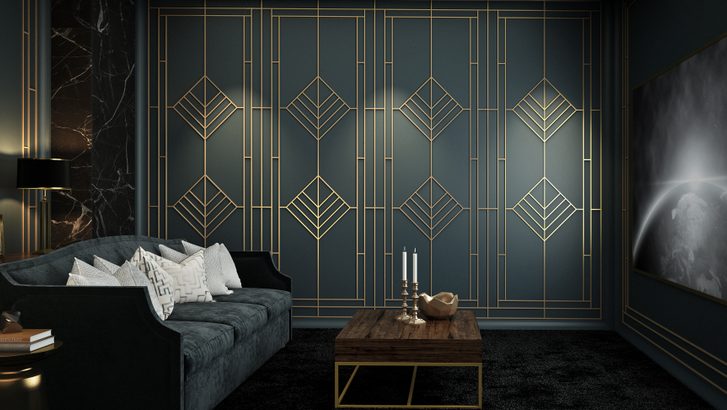 But only if your worth millions of dollars. Let's work towards that, shall we?