We bet your experience at college (if you were able to afford one) was nothing like it is going to be for one Indian girl who is going to be attending the University of St. Andrews in Scotland.
Although some form of posh living is to be expected from someone who has a billionaire dad but hiring a 12-member staff to take care of your every need is truly unprecedented, at least for college students. However, we will see that materialize soon enough.
Spending Millions
There is no doubt that her father has a lot of money, and obviously ensuring his daughter's well-being is of paramount importance to him.
According to reports, a mansion equipped with a 12-person crew will be provided to function as the girl's residence, allowing her to allocate all of her time and focus on the strenuously difficult college academics.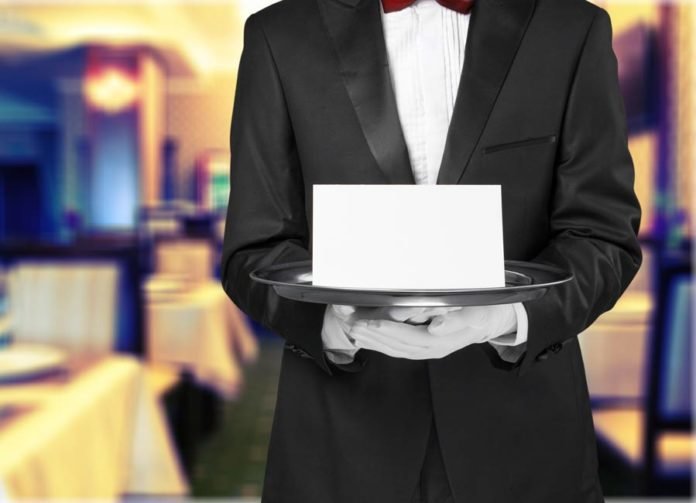 What comes as a shock is not only the fact that the girl will have a dozen people at her disposal to cater to her needs, but the annual salary these staff members are being offered. In order to ensure hiring of only the best of the best in the country, the girl's family is offering an annual salary of around $40K to whoever will make the cut and work for her.
As far as job descriptions are concerned the family is looking for a waiter to serve food, a driver to ease the commute, a maid to help with her lady needs, a chef to prepare delicious food, a gardener to keep the greenery well-maintained, a house manager to keep the entire house and staff in spectacular condition, and of course three housekeepers and footmen to run back and forth to cater to more immediate needs.
It is interesting to note that in India, an entire 4-year degree program from reputable universities costs less than the salary of one servant which is going to be hired for this lucky woman.
The School of Royalty
The University of St. Andrews has seen the likes of Prince William and Kate Middleton, the Duke and Duchess of Cambridge, respectively. Hence, it is the perfect choice for this unnamed girl who has most certainly lived like royalty throughout her young life.
Special Requests
The staff is being paid handsomely to ensure it fulfils all the requirements which the family laid out on the adverts circulated to recruit staff members. A glimpse at the adverts gives a great insight into the orderly lifestyle that this Indian family clearly likes to live.
For example, according to the advert designed to recruit the chef, the requirements were for one who has Indian cuisine as his or her speciality but also is an expert in Italian as well as Chinese food as those are also loved by the family.
The maid's job description is also one that has caught everyone's attention. Apart from being a cheerful personality who is full of energy and loves the outdoors, the maid is also expected to wake up the girl every day to prepare her for the long day ahead.
She is also expected to be proactive in aligning the young woman's daily schedules with the rest of the staff and prepare her for wherever she has to be accordingly, providing assistance with her grooming as well as managing her wardrobe.
Indians Purchasing Properties in the UK
Although the Chinese and the Russians are known to have made significant investments in the real estate market of the UK, especially premium cities such as London, Indians have now caught up and emerged as a prevalent force in the business of real estate.
According to data recorded regarding the motive behind purchase of property by Indians, many properties have been purchased with the sole purpose of providing accommodation to the young Indians moving to the UK to study at their desired universities.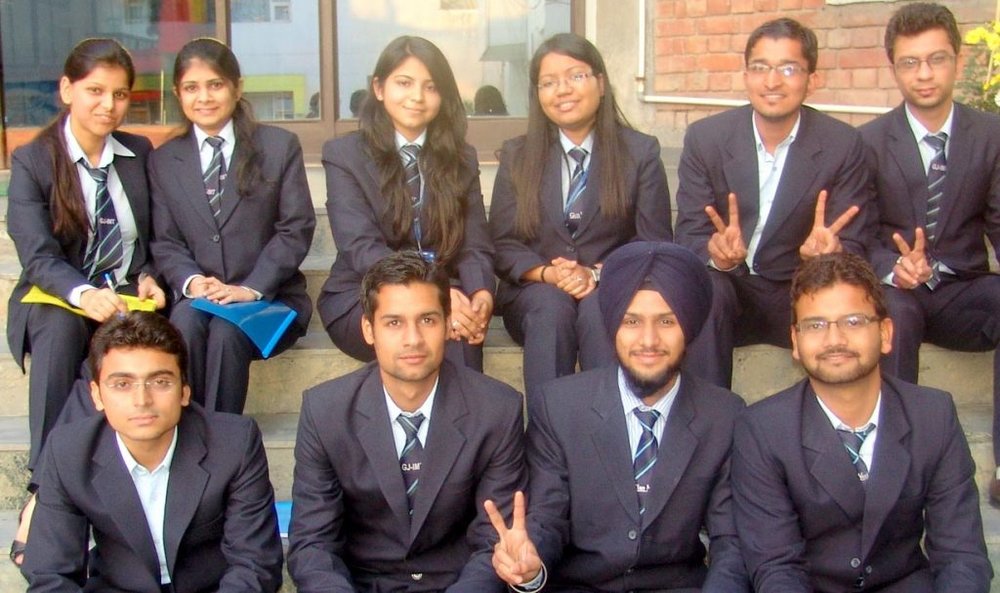 May Limit University Experience
While many are envious of this student's posh lifestyle, there are some who are critical of whether it is a good move by her parents.
According to one billionaire of Indian origins, who is based in London, living separately from other students at the university may limit the overall experience that a university has to offer, which is exactly why he sent his own children to live at the hostel, like everyone else.