Even though a few celebrities have shifted away from spending exuberantly to living a simpler lifestyle, the majority of them are still living the high life complete with luxurious mansions and super-sized yachts. For them, such expenditure is obviously not a very big deal considering how much they earn. But for the majority of us, simply observing their lifestyle is enough to give us major life goals.
Let's take a look at some of the most generous spenders we could find in Hollywood, although we bet there are celebrities who spend even more than them. Regardless, let's look at the way these famous people spend their money. Who knows, maybe one day you will find yourself having that much money, in which case it is always good to know how you need to spend it.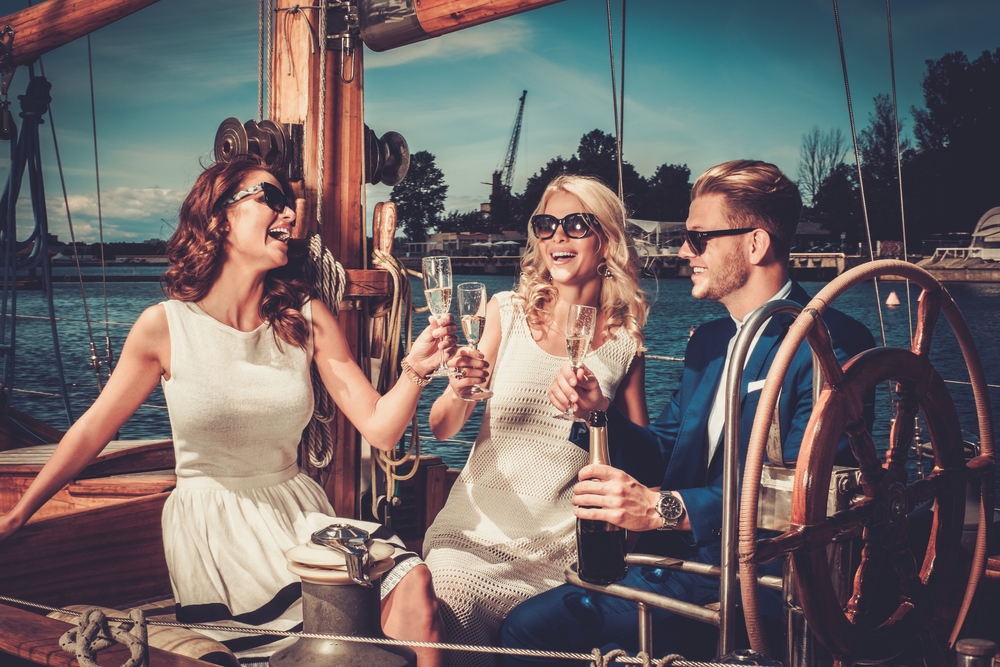 The Amazing Life of Connor McGregor
The world of MMA has become defined by the Notorious, a name he has adopted quite lovingly for his rather controversial behavior.
Connor has obviously earned a lot of money from his successful fights in the mixed martial arts arena; however, a lot of his dough has come from brand endorsements and also his successful business endeavors as well. The fighter is famous for having held onto multiple title belts simultaneously, making him the first ever to have achieved such a feat.
A simple and short visit to Connor's social media pages would reveal to you the amazing lifestyle he lives. And why not, the man is reportedly worth around $85 million, making him richer than most people around him.
The Extremely Successful Kylie Jenner
If you have ever watched even a single episode of Keeping Up With The Kardashians, then you are probably aware of the fact that the Kardashian family is not very fond of living a simple life. From their house to their dresses, the Kardashians like to spend a lot of money on their lifestyle, and it shows.
But nobody even within the Kardashian family deserves to spend on themselves as much as Kylie Jenner, who is now a very successful businesswoman thanks to her makeup business Kylie Cosmetics.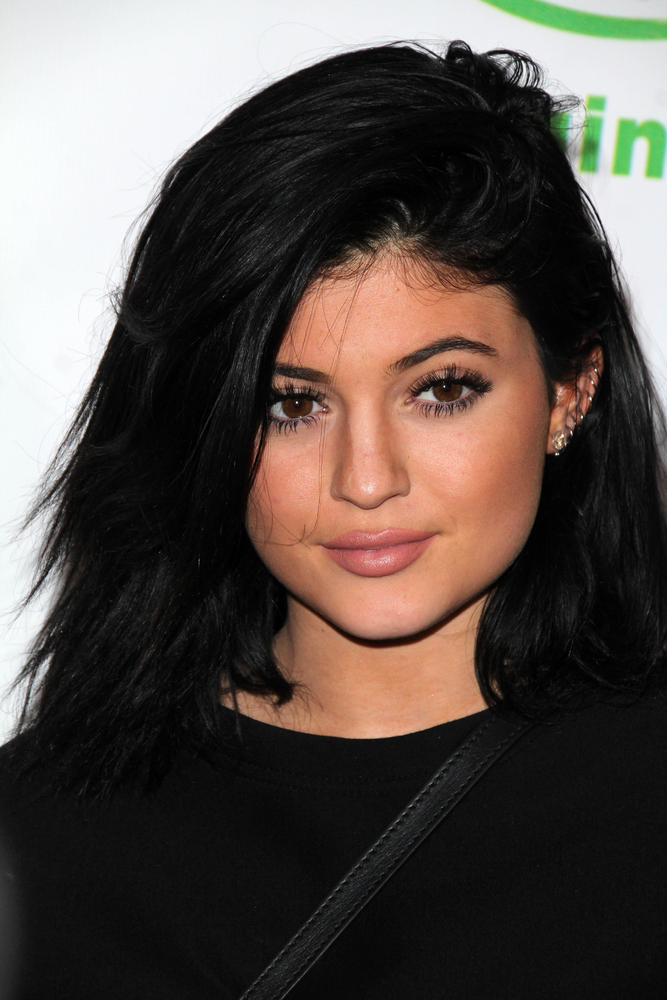 Apparently, fans have found Kylie's collection of expensive cars to be very impressive, in addition to her exotic vacations in the Caribbean, of course.
The Rapper Jay-Z
Rappers are known for earning an insane amount of money due to their extreme popularity thanks to the global appeal of the rap music format.  Jay-Z is no exception to that rule and has been making rap music ever since the 80s. He has reportedly sold around 36 million of his records in the US alone, which has obviously made him very rich.
On top of that, he is married to the Queen Bee, Beyonce, which means that cumulatively the pair is worth more than a billion dollars. Considering all of the above, his lavish lifestyle should come as no surprise.
The Queen Bee, Beyonce
It surely pays when you are considered a Goddess in the music industry. Beyonce has dominated the music scene with her groundbreaking vocals, which has earned her fame around the world and subsequently a pretty sizeable fortune as well.
There is no reason why she needs to portray a humble image of herself, and so instead she doesn't mind posting her extravagant lifestyle on social media.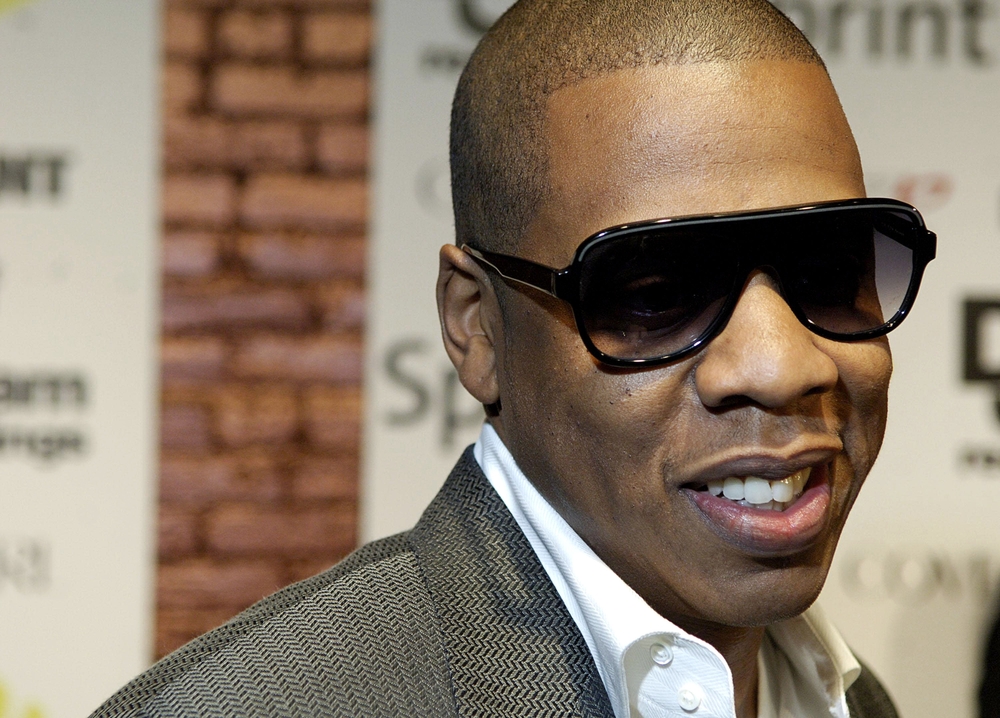 The Youtuber Jeffree Star
Who could've known back in the early 2000s that one day people would be earning millions through the internet, but thanks to YouTube this has certainly become a reality and Jeffree Star is a living example of that fact.
Apart from running a successful YouTube channel, Star also owns a successful makeup brand called Jeffree Star Cosmetics. Cumulatively, his ventures have earned him a net worth of around $5 million, and, with that, a lifestyle not many of us can match.
Keeping Up With Kim
And, of course, we can not leave out one of the most influential social media stars, Kim Kardashian. Apparently, Kardashian is the proud owner of 21 extremely gorgeous cars, over 70 branded handbags, and a home in the prestigious Beverly Hills region with an estimated worth of $20 million.