Among the several things whose prices have shot up this year, used cars are a major one. While the pandemic has its part to play, the auto chip shortage has also led to a decrease in new car inventory and an increase in the prices for used cars.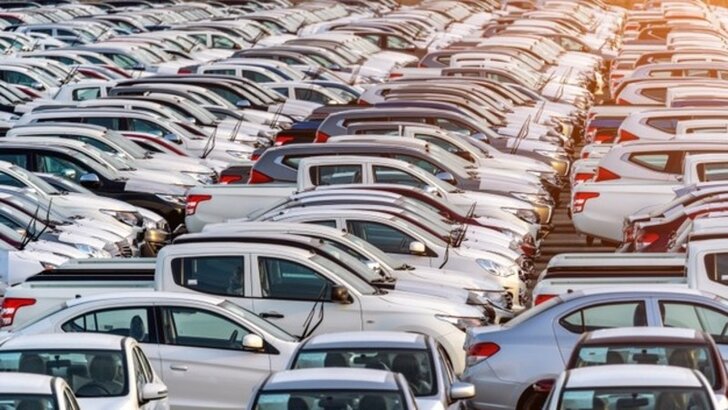 It's true. With new cars becoming more expensive and due to the high demand and low supply, more people have started buying used cars these days.
As a result, used car prices are reaching levels unseen in several years. New car inventory has fallen almost 16.6% from the first week of April 2021 to the first week of May, while the numbers in the case of used cars have inclined sharply.
Used car market entangled with the new car market
The used car market has become larger than the new car market. Reports have shown that about 40 million used cars were sold in 2019, compared to about 17 million new vehicles, and the numbers increased much more in 2020, with the trend continuing through this year. 
Certain kinds of cars and certain kinds of customers are keeping the new car market afloat, and these people majorly consist of buyers who are looking for large SUVs and pickup trucks. The popularity of SUVs has also led to the prices rising up considerably.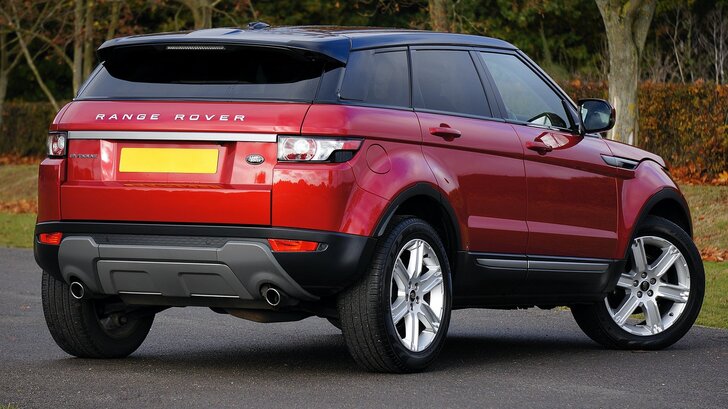 Effects of the auto chip short on the industry
Automakers as huge as Ford too are hit hard by the auto chip shortage. The company's bottom line is impacted. The production of its highest-selling model, the F-150, has drastically slowed down due to the issue.
But surprisingly enough, Toyota says it has a stockpile of chips. The company's spokespersons have revealed that their chip inventory might be enough to last about four months through the tightest parts of the shortages. 
Selling a used car this year would be a smart thing to do
According to the New York Times, the demand for used vehicles has increased to such a level that dealers reportedly call up new buyers and run ads to make sales. Even damaged and unpopular cars are getting high price premiums. Reports show that models like the 2017 Hyundai Accent with almost 75,000 miles and not-so-great transmissions have been sold for as much as $8,000.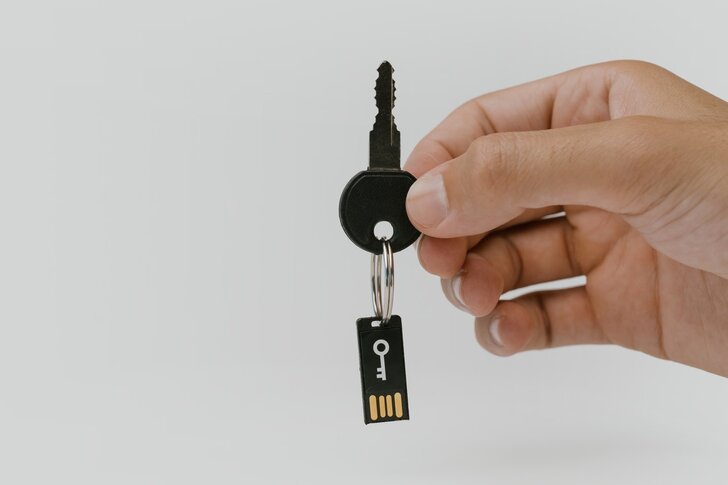 The average used car is now nearly 30% more expensive than it was last year, right before the pandemic. But even if the prices have gone up, people are still buying cars, and the factors motivating them are largely the low-interest rates and utility. 
Summing it up
It doesn't matter if it's a used or a new car, or if the prices have increased or decreased, the fact is that the desire for buying cars is still quite strong. Many auto dealers are having to cut down on the incentives as the supply fails to meet the demands. For now, though, it's boom time for sellers.