It's hard to be at that point in your life when you are seriously deciding on whether to stay in your mundane job, which brings food to the table but do not necessarily make you happy, or to follow your heart's desire, which may or may not rake in cash but will ultimately bring utmost joy.
With your work, there's an assurance that you get a monthly income, given that you don't get fired, of course, and if you start with your passion, you don't really earn immediately nor is there a guarantee that you ever will become successful. However, if you are looking for inspiration to follow your dreams, then look no f urther than Kylie Jenner.
Youngest Self-Made Billionaire
If in case you are living under a rock, she is the youngest member of the Kardashian-Jenner clan, one of the most popular families today. Her sisters, Khloe, Kim, Kourtney Kardashian, and Kendall Jenner, are equally as popular as Kylie, too, and they have excelled in their own chosen paths.
But even though the 21-year-old renders the most inexperienced if you're going to base it on their age, she is more than that because she was touted as the youngest self-made billionaire by Forbes – a feat that none of her siblings have managed to accomplish as of this moment.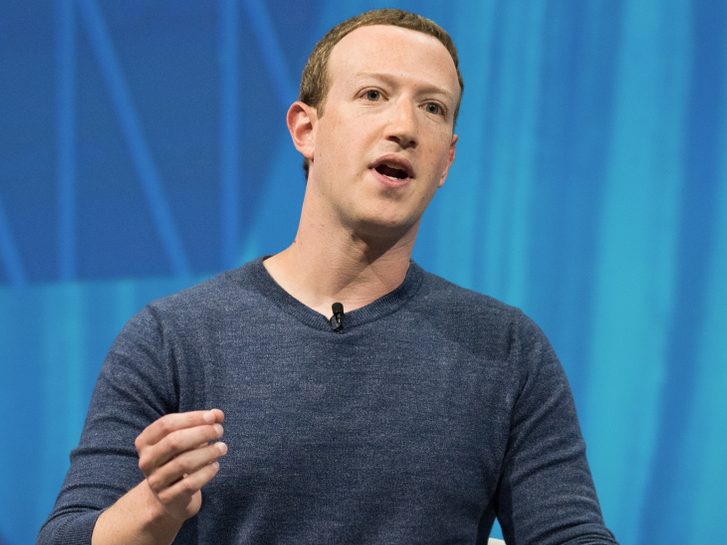 In fact, it is not a normal achievement for her age. Kylie dethroned Facebook founder and CEO Mark Zuckerberg who got his first billion at 23, which clearly is proof that age is just a number in terms of success.
Majority of her enviable fortune comes from her eponymous cosmetics line that she started in 2015 when she was just 17. By now it still is a relatively new business that initially offered lip kits for $29, items that weren't necessarily new at the time but sold out immediately minutes after the launch.
Adding Other Products to her Business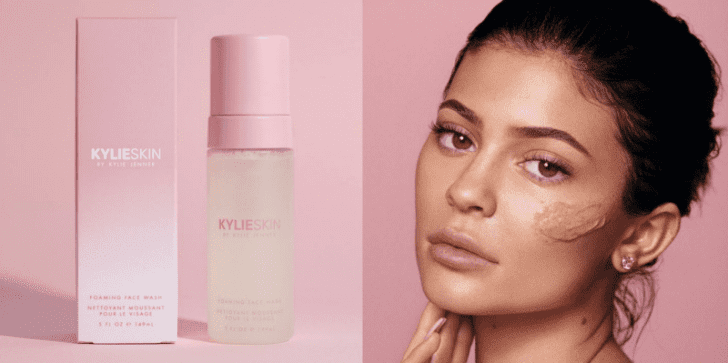 Now, the social media superstar has seen the fruits of her labor when she became successful and decided to expand to other cosmetic products like brow liners, highlighters, and eyeshadows. Recently, Kylie also dipped her toes onto the skincare industry by launching her very own products.
Passion
Starting a business in your teens is certainly not a walk in the park – others don't even start figuring what they want to do for the rest of their lives, while some try to strive to reach their dreams.
For Kylie, her decision was to follow her heart, which may be easy for her since she is essentially already a celebrity during the time and because her parents are well off, so she has money at her disposal, but what's admirable was her mindset toward her decision – the social media superstar explained that she didn't keep in mind the income she will get or if it would be successful in the future.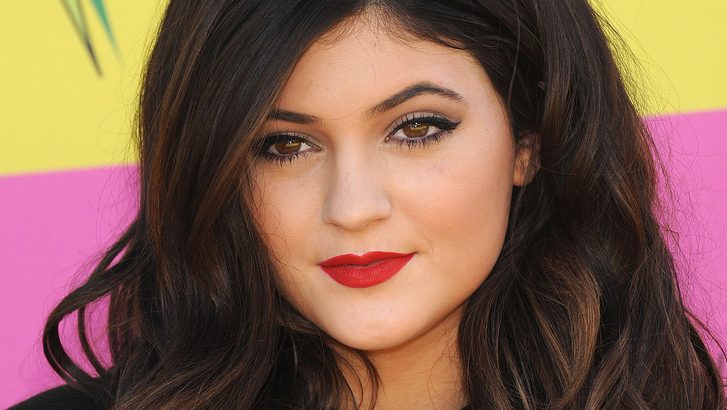 Instead, Kylie cultivated her talent and love for make-up and pursued her passion. Now, she is enjoying the blessings she gets out of her business. The mother of Stormi Webster is proof that you can follow your heart and still be successful.