It is difficult to find a car that fits your lifestyle and budget at the same time. If you find a lavish car like Nissan 350Z, it costs a lot. Though it would befit your lifestyle, you may find the cost above your budget. Likewise, a car that is within your budget may not suffice your lifestyle.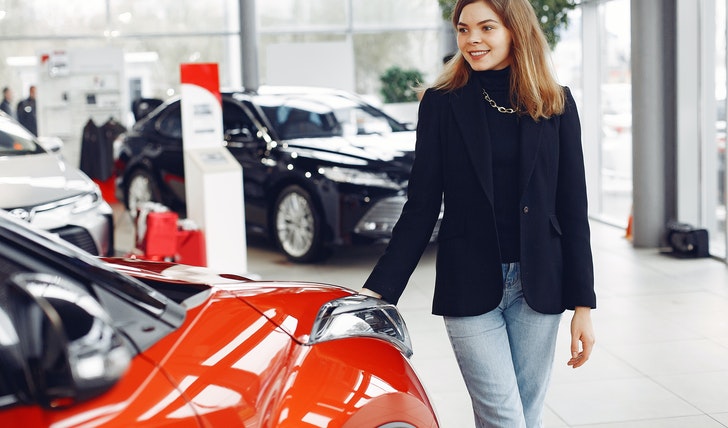 That is why, it is important to keenly your demands and desires. At the same time, you must be realistic about your finances. That is, you must know how much can you afford without being drowned in debt. Similarly, you must have a solid idea of how long can you afford to drive the car that you are looking to purchase.
Luckily, there are some tips that you can consider to purchase your dream car while staying within your budget. Here are 4 tips that you can follow and purchase your dream car without being financially hurt. Let's analyze them step by step:
Have A Solid Grasp of Your Finances
Before you purchase your dream car, it is crucial for you to have a solid grasp of your finances. You must be mindful of the fact that purchasing your dream car is not the end of the story. Rather, it comes with a lot of other expenses that you should consider.
You must understand that a car has expenses like maintenance, fuel, and other charges that are essential to make your car sustain. So, a solid grasp of your finance can not be emphasized enough. It is the foremost concern that you should have before planning to buy a new car.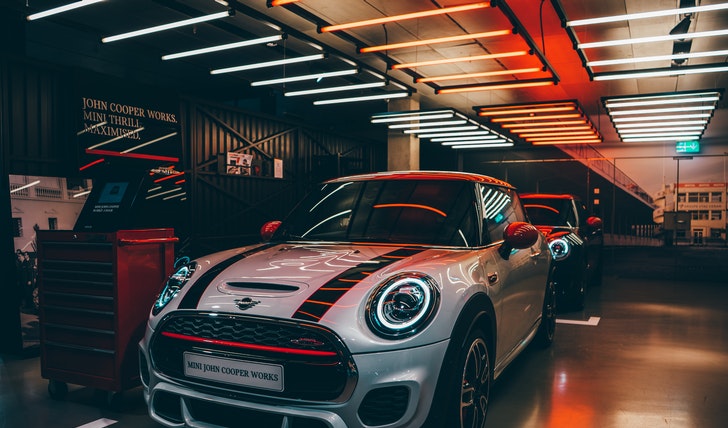 2. Reassess Your Lifestyle
Your lifestyle is another essential step that you should consider while purchasing a new car. For example, you must not expect to buy a dream car that has a maintenance cost of say $400 a year. The latest models of Hyundai are prime examples.
Cars like the latest Hyundai have heavy fuel consumption and the maintenance costs are high. That is why extravagant and lavish cars must not be your consideration if you live on a tight budget.
3. Properly Test the Car Prior to Purchasing it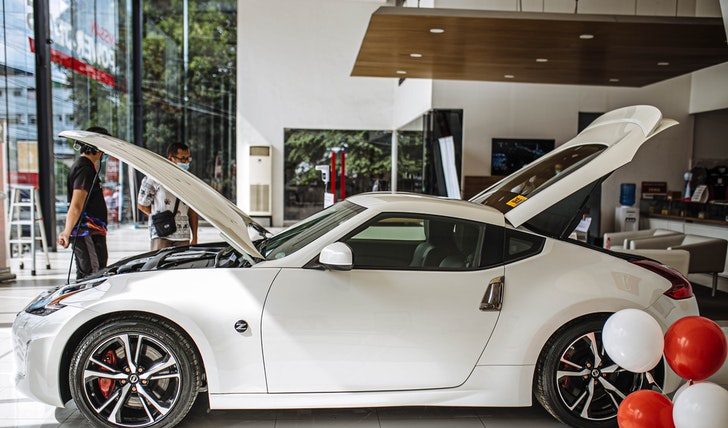 Test driving the car before purchasing is another essential part of purchasing a new car. It will give you a first-hand idea of the basic parts like driving comfortability, sound system, and overall condition of the car. This will give you a hint of how it will match your lifestyle.
An important aspect of test driving is it will help you figure out the best match car for you. Say if you are an adventurer, you will have to purchase a car that is meant for long drives and has good off-road features. Likewise, you will have an idea of how the car will operate on rough terrains. That is why, make sure to properly test the car before purchasing it.
4. Your Own Research is Much More Important Than Other's Opinions
It is true that you can be overloaded with opinions if you ask your colleagues about purchasing a new car. No matter how worthwhile their opinions are, they can't befit your desired car. Because they have different tastes and varying usage of their cars.
That is why, make sure to do your own research. Do not rely on others' opinions. Rather, do your homework and select one that best fits your expectations and desires.