With Ferrari's core sports car range switching from V8 to V6, the V6 engine has become the talk of the town. Unfortunately, however, not everyone can rise up to Ferrari's $32,000 asking price.
If you can relate, it's time to rejoice because we've got your back! Today, we're bringing you 5 affordable options that offer the V6 engine – all under $10000.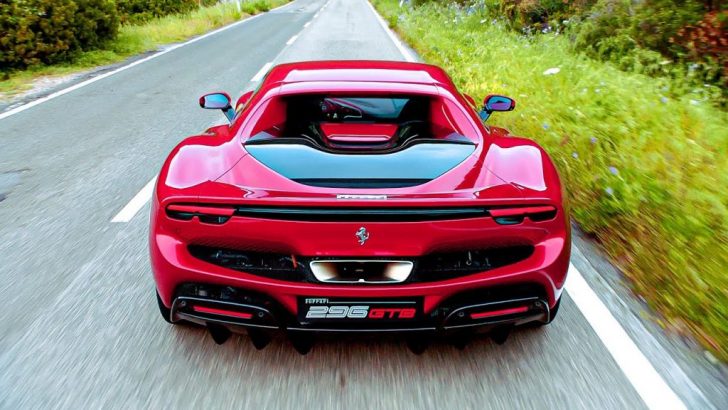 Don't believe us? See for yourself!
Audi TT (from $1200)
Launched in 1998, the Audi TT offers a 1.8-liter turbocharged engine for the original, with the Roadster and Coupé variants, which hit the market 5 years later, boasting a 3.2-liter V6. The vehicle is a Quattro four-wheel drive, with its new versions offering DSG dual-clutch automatic transmission as well.
Peugeot 406 Coupé (from $1300)
If you're looking for something as Italian as the Alfa Romeo GTV, the Peugeot 406 Coupé is the choice for you. Developed in partnership with Renault, the 406 Coupé was introduced to markets in 1997.
This masterpiece of a car comes from the mind of the same designer responsible for penning the E60 BMW 5 Series. The car sported a range of engines, one of which is the 3-liter ESL V6.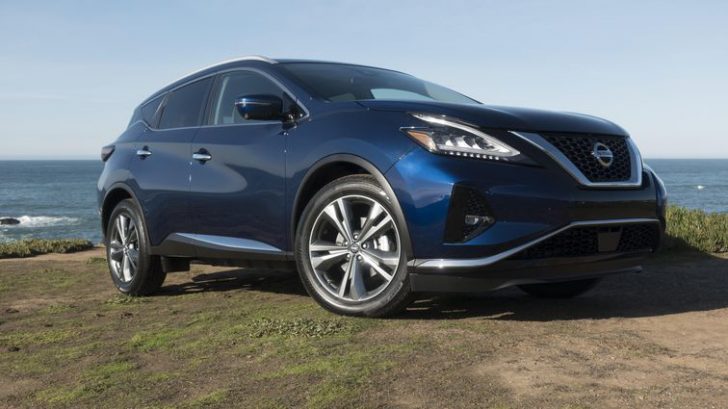 Alfa Romeo GTV and Spider (from $2000)
Having been fitted to many a model from 1979 to 2005, the Alfa Romeo Busso V6 worked best in the Alfa Romeo GTV (916) and Spider models. An Alfa with a 3-liter V6 is simply too amazing to give up. You could even kick it up a notch and opt for the rare 3.2-liter V6. You'd have your work cut out locating one though since only a few were sold worldwide.
Volkswagen Corrado VR6 (from $3500)
One of VW's best decisions was squeezing the V6 under the Corrado's bonnet, which added some performance and character to the already stylish car.
Though it's been sitting in the classic car coop for quite some time, we're finally seeing the value of the VW Corrado VR6 rising. Earlier this year, the car saw a record sale of £22,750 at a UK-based auction. For now, though, you can get your hands on one for way less.
Nissan 350Z (from $8000)
Finally, we're coming to the beast. Who would settle for a 3-liter V6 when a 3.5-liter V6 stands as an option as well? This muscular classic sports car originally boasted 276bhp, later increased to 296bhp in 2005, and finally 309bhp in 2007. If you're a purist, you might find appeal in the coupé but, we'd suggest checking out the roadster once too.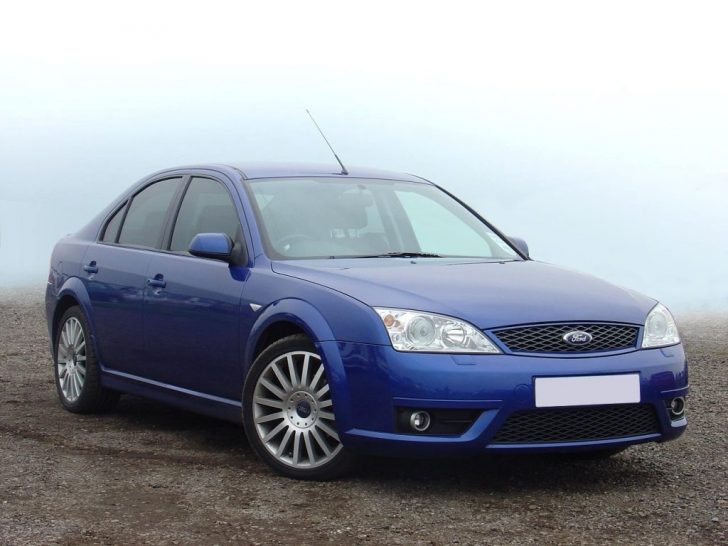 Bottom Line
Who said you need to sell an arm and a leg for a V6 engine? These cars will be more than enough to satisfy your inner car enthusiast – and they won't break your bank either!