If you haven't heard of it yet, Britain's Prince Harry and Meghan Markle just shocked the world a few days into 2020 with their announcement that they will be stepping down as senior members of the British royal family.
After a media flurry that followed, Queen Elizabeth II got together with her son Prince Charles, and grandsons Princes William and Harry in her Sandringham estate on January 13, 2020, to discuss the royal exit.
On January 18, the Buckingham Palace released an official statement regarding the decision. The 93-year-old Queen said that the Duke and Duchess of Sussex along with their son, Archie, will always be loved by the royal family.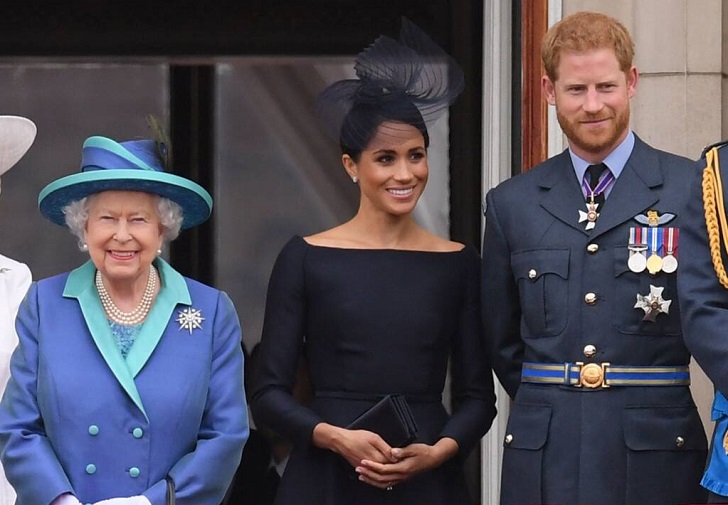 Recognizing the challenges that the Sussexes have faced under public scrutiny, the Queen thanks them for their contributions and supports them in their decision to create a more independent life. She has also expressed her pride for Meghan, who has become one with the family.
The British royal family is said to be hopeful that this arrangement will lead to a happy and peaceful new life for Prince Harry and his family.
Prince Harry, who is currently sixth in line to the British throne, and Meghan Markle, an American former actress, also expressed their gratitude to the Queen and the royal family for their support.
As part of the new arrangement, which will take effect in the spring of 2020, Prince Harry and his wife, Meghan, will have to step back from Royal duties as well as official military appointments. Hence, they won't be receiving public funds anymore. The royal couple has been clear about not wanting to rely on public funds in their new lives.
They have also said that they want to repay the cost of renovations for their Frogmore Cottage, which they will keep as their home in the United Kingdom.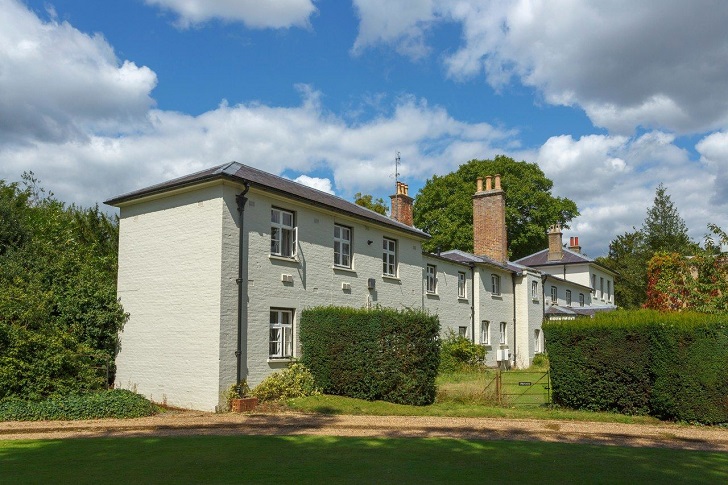 They will still be Harry, Duke of Sussex, and Meghan, Duchess of Sussex, but they will no longer bring the HRH titles.
Even though they no longer formally represent Queen Elizabeth II, Harry and Meghan is still dedicated to upholding her values and will continue to maintain their private patronages and associations.
However, Prince Harry has to leave three military patronages: as the Royal Marines' Captain-General, as RAF Honington's Honorary Air Commandant and as Small Ships and Diving Commodore-in-chief. The royal couple will still be working in support of the Queen around the Commonwealth and as President and Vice-President of the Queen's Commonwealth Trust.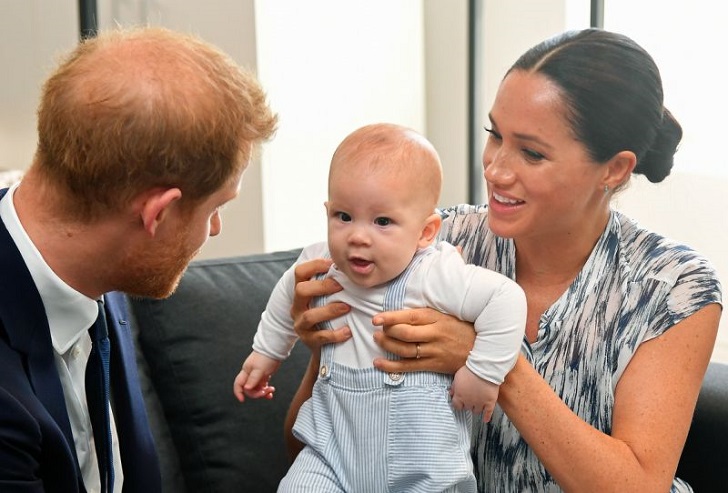 Prince Harry, Meghan, and 8-month-old Archie Harrison Mountbatten-Windsor are set to divide their time between the UK and Canada during the entire transition period. According to Buckingham Palace, this arrangement will last for a year and will be reviewed by the Queen, Prince Charles, Prince William, and Prince Harry himself.
Queen Elizabeth shared that although she prefers having them working as senior royals, she supports them in their decision. Prior to the start of the new changes in spring 2020, Prince Harry and Meghan Markle will still be attending royal engagements that the Queen invites them to.