When you were growing up, you probably heard hundreds, if not thousands of stories from your parents or grandparents about how they lived a tough life. In these stories, they had to travel miles and miles just to attend a school or work long hours just to be able to build a house.
Most people who have been raised with these tales have grown up to be hard-working people. They want nothing more than to just succeed and become financially strong because, after all, for them, this is the definition of true success.
On the other hand, some people want a peaceful and calm life where they can give time to things that matter more, like their families, pets, hobbies, or something they are passionate about. These people do not believe in wasting your years working tirelessly just to pay the bills and pass away. They have different perspectives on all aspects of life, like their goals, challenges, and working style.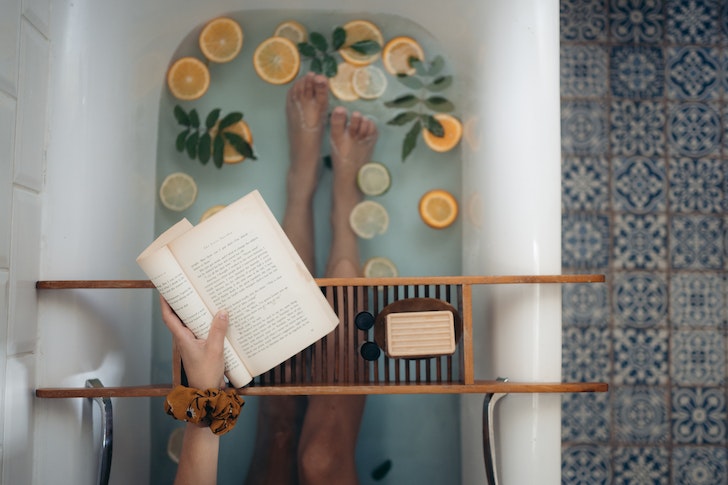 Understanding Soft Life
Before you get to understand how the working style of millennials is impacted by their opting for a soft life, you should know what soft life is all about. Soft life is a term that was first coined by the Nigerian influencer community, and it started as slang for a life of low stress and comfort.
For most people of color, life has been and continues to be an uphill battle since they have to work extra hard for things that are generally given easily to others. Oftentimes, black women find themselves sacrificing their happiness and enjoyment for a life of struggle and hard work.
The concept of soft life breaks the chains of hard work and how it is glorified as something rewarding. This is a concept that, now, many people resonate with. For them, their lives should be spent exploring, enjoying, and relaxing, not the other way around.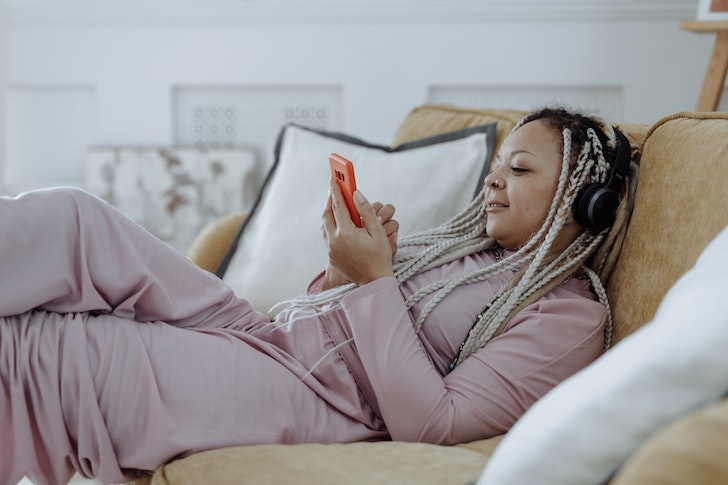 The Impact On Working Style
The modern-day work culture is quite the opposite of what soft life is all about. It talks about overworking, hard work, commitment, dedication, and going above and beyond to reach a good position. It doesn't matter which field of work you are in; it is the same for everyone.
Now, for millennials and everyone else who believes in living a soft life, this working style is not only draining, but it is also quite restrictive for them. So, they have started 'quiet quitting.
This concept is based on people working just the bare minimum to keep their jobs and not going over the top for their workplace. This could mean that people come in at nine and are gone by the time the clock strikes five, or they no longer attend any extracurricular activities at the workplace, not taking on extra responsibility or any project that could extend their time.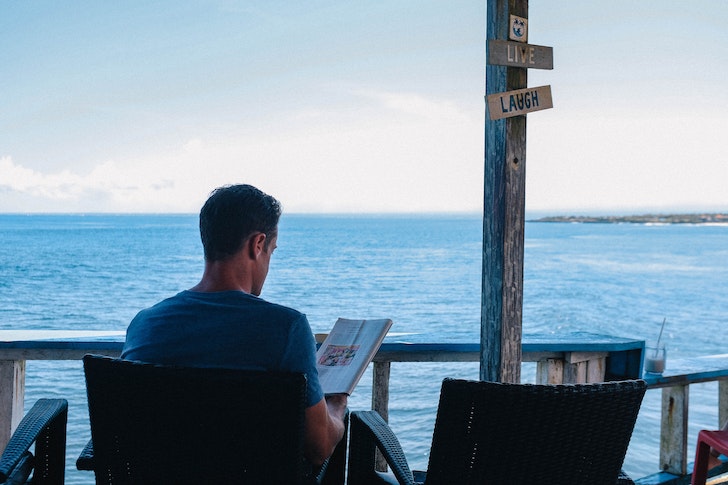 Quiet quitting is a revolution in the workforce – could this be a wake-up call for people to prioritize their lives over work?