The fashion industry is constantly advancing and evolving to keep up with the latest trends. As technology continues to be integrated into every part of our lives, the fashion world has seen a revolution in how clothing is designed, produced, and consumed.
In this article, we will look at how modern technology is transforming the fashion industry.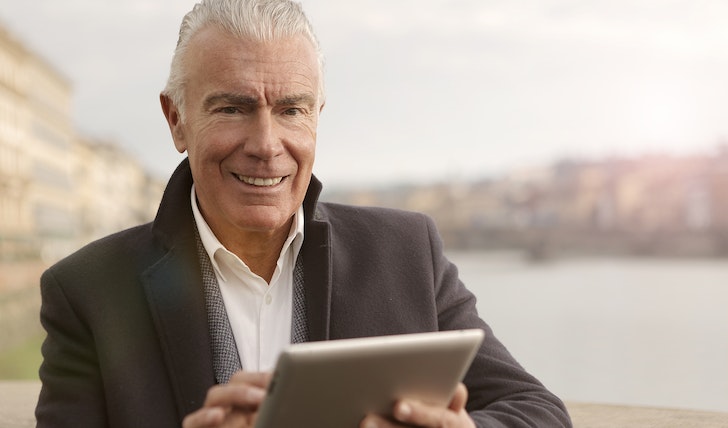 Automation of Production Processes
Advances like robots and 3D printing have allowed designers to automate time-consuming production processes. This automation streamlines production lines, reduces costs, and helps speed up delivery times while also maintaining quality control standards.
By automating these processes, manufacturers can produce high-quality garments faster than ever before. Apart from that, it allows them to get new products onto the market quickly and cost-efficiently.
Enhanced Design Capabilities
Augmented reality (AR) technology has opened up new possibilities for fashion designers. AR allows designers to create virtual simulations of their designs, so they can experiment with different shapes, textures, and colors without having to make a physical prototype.
Thus, this makes it easier for them to develop creative designs that stand out from the crowd. It also helps them save time and money on the production process. They can see how any changes they make will look before committing to making a real garment.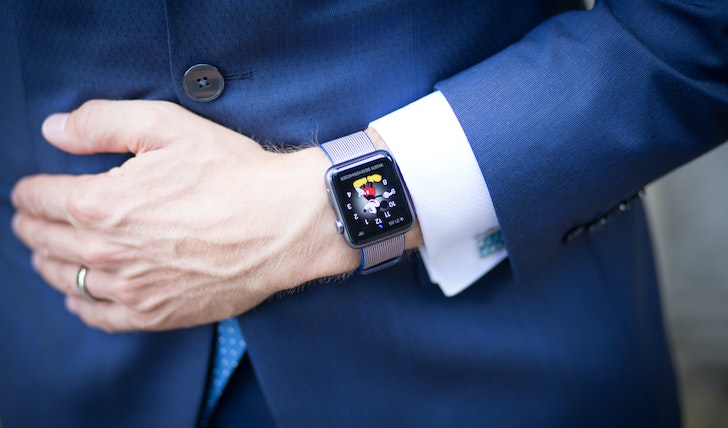 Faster Delivery Times
Thanks to advancements in transportation and logistics, fashion labels can now get their products quickly and safely to customers. This has been especially beneficial for retailers who sell items online. And they can now offer faster delivery times and increased convenience.
With this enhanced speed of delivery, these retailers can stay competitive in the ever-changing fashion industry.
Increased Sustainability
The fashion industry is one of the leading contributors to global pollution, but modern technology is helping minimize its environmental impact. For example, companies use tech-driven processes to reduce water consumption during production.
Likewise, they are also utilizing eco-friendly materials such as bamboo and organic cotton in their designs. This can help reduce waste output and lessen their environmental footprint.
Personalization
Thanks to 3D printing, it is now possible for fashion businesses to offer personalization services. From customizing designs with a customer's name or logo to creating unique garments tailored exactly to an individual's measurements, this technology has made it easier for brands to cater to their customers in new and exciting ways.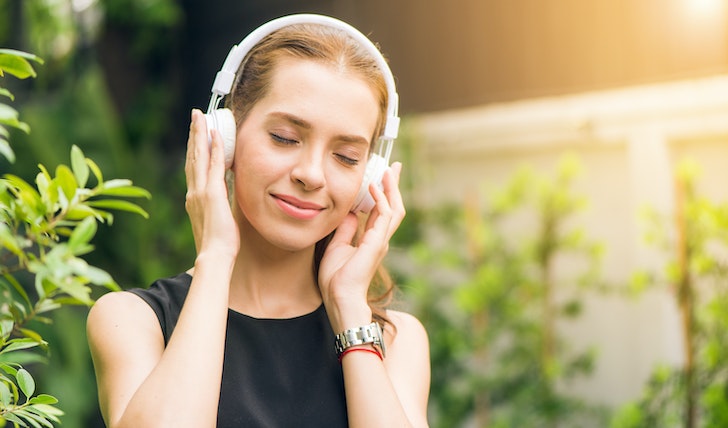 However, it is essential to note that personalized clothing can also help boost sales. Why? Simply because consumers are more likely to purchase items specifically designed for them.
Parting Thoughts
Modern technology is revolutionizing the fashion industry in many ways. It is helping designers automate production processes, enhance their design capabilities, reduce delivery times, increase sustainability, and provide personalized clothing options.
As the tech sector continues to evolve and progress, it will be interesting to see how the fashion world continues to take advantage of new and innovative technologies.