Having been founded back in 2003, Tesla Motors has gone on to dominate the electric vehicle space. This journey began after co-founder and current CEO Elon Musk poured in a ton of money that served as the company's initial capital.
With Musk around to spearhead the company's inventions, Tesla grew leaps and bounds, going international while at it.
You can now find their supercharger stations all over the world, and while this may seem like a relatively normal service offered by an electric car manufacturer, it is exactly what sets Tesla apart from all others.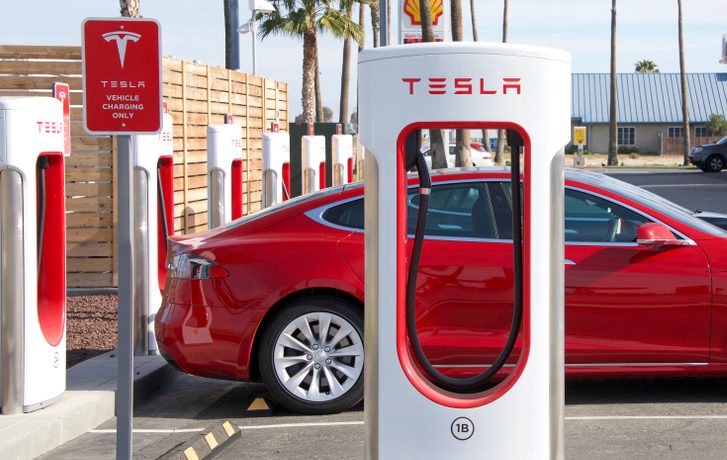 Still, on the subject of going international, Tesla has made a bold step in having its manufacturing plants spread out across the globe, the first one being the one in Shanghai, China.
28 Cars Per Hour
According to the Global Times, the plant manufactures a total of 28 Tesla Model 3 vehicles per hour. This translates to over 1,000 machines every week, given that the plant operates on a 10-hour shift every day.
The company was pretty serious concerning the Shanghai plant, having set it up in less than a year. And given its production rate, Musk must really be proud of the moves his company is making.
Just as 2019 was drawing to a close, Tesla employees in China were treated to an end of year gift, each one of them receiving a Model 3 vehicle.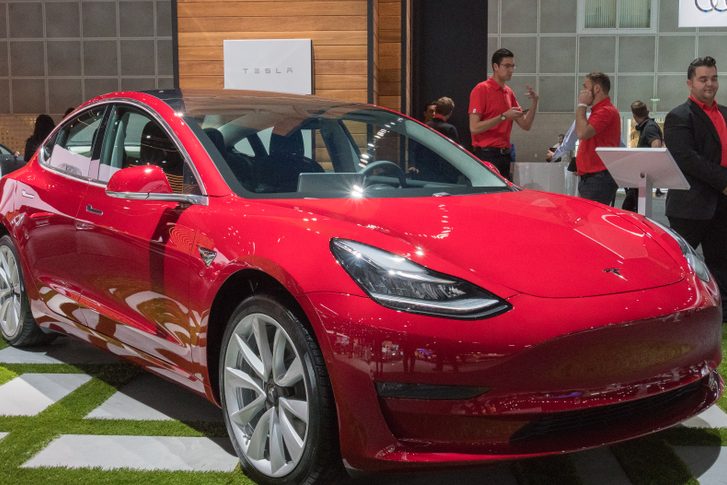 With the amount of work, they have been putting in, it seems fair to reward them thus, don't you think?
The company began setting up its Shanghai plant back in 2018 and come 2019, they were already up and running.
The $2 billion set aside for this project was one for the history books, this figure being the record-holding amount for a manufacturing plant among automakers in the East Asian country.
The Model 3 Chinese version goes for approximately 355,800 yuan, which is about $50,000, and that's before accounting for subsidies. As such, customers tend to pay less than this set amount, which could explain the vehicle's popularity among the population.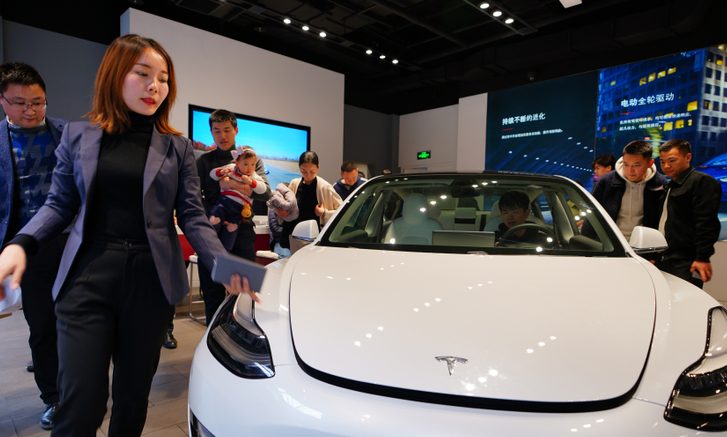 In the spirit of always bettering themselves, Tesla executives reveal that they don't intend to stop at 1,000 vehicles a week.
In fact, they have a minimum target of 3,000 cars each week, and knowing the zeal the company puts into the production of its products, is there any doubt in your mind that they'll deliver?
Impressive Sales
According to the People's Daily, a renowned Chinese paper, Tesla sold approximately 30,000 Tesla Model 3 vehicles in 2019.
Although the company is yet to publicly confirm this, this media outlet is credible and reputable, and they must have had an inside source who relayed this information.
To even make the Model 3 more popular among the locals, the company intends to locally source all the material used in the vehicle's manufacturer.
Currently, they report that they get 30% of their raw materials locally, and they intend to increase it to 80% by June.
Should everything go according to plan, Tesla Model 3 car parts should all be sourced from local Chinese companies.
This symbiotic relationship would prove beneficial to all parties involved if you think about it.