U2's lead vocalist Paul David Hewson, also known as Bono, is well-recognized as a philanthropist. Surprisingly, Bono has a fancy side too. We mean, why not? He's the frontman of the popular Irish rock band U2!
Bono's Philanthropic Work and Career
The National Journal hailed Bono as the most politically-effective celebrity of all time and earned many great achievements and titles for his philanthropic works. He also implies his philanthropic persona in his songwriting.
Bono is undeniably successful in his field and always gives back to charity. As a bonus for all his hard work, he rewarded himself with a luxury yacht. Being a philanthropist doesn't mean you cannot be fancy and live a luxurious life.
Kingdom Come
The famous musician bought a 60-meter superyacht named Kingdom Come. It reportedly costed around $11.5 million when he acquired it in 2014. The preceding captain of this majestic beauty allegedly put the cruiser on the market for $15 million after 30 good years of possession.
In Spite of Bono's intention to keep it a secret, it seems very hard to hide a huge naval vessel, especially if you are cruising with distinguished superstars like Noel Gallagher. They were seen drifting by the water of Pampelonne beach with their partners and friends.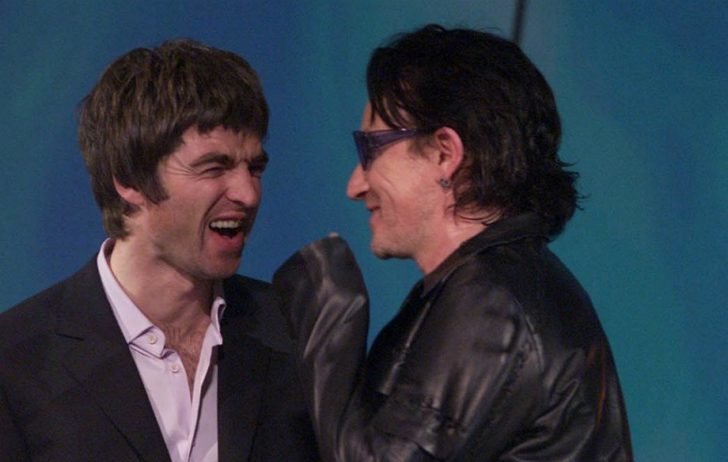 Superyacht's Exquisite Features
Bono's Kingdom Come highlights the immense deck area where they can party all day and all night. It is spacious enough to fit in all of Bono's visitors. Seventeen cabin crews attentively answer to all the guests' requests. They always make sure that the drinks and refreshments are smoothly flowing.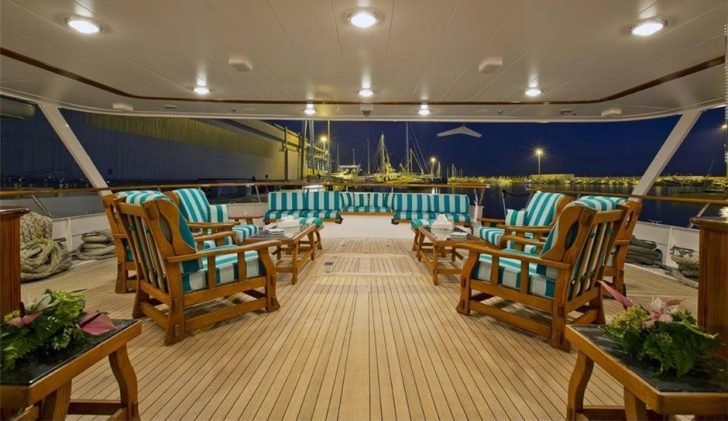 To spoil the guests even more, there is a cozy Jacuzzi wherein you can dip-in and relax while watching the night sky. The sound of the calm ocean waves and the smell of the salted water naturally loosen up all the stress in your mind and body.
If you prefer to stay in-door, there are large couches located in the carpeted main salon too. Judging from the look of it, we are pretty much sure, a lot of dashing champagne parties happened in there.
After a long tiring day savoring all the delicious cuisine and entertaining all his guests, a maritime-styled master suite awaits Bono to cool his heels down. The bathroom is very delicate, as well. It is perfect for the ladies pamper time before hitting the hay.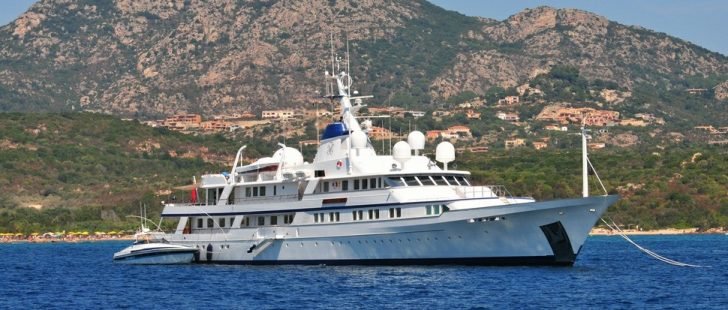 The cruiser can travel as fast as 16 knots with a maximum speed of 19 knots. The superyacht is equipped with stabilizers for everyone's comfortable sailing.
Bono unquestionably splashed out his money with a very good deal. Bono may have been worried that buying the yacht might affect his charitable image, but it's definitely worth spending the money on. He totally deserves it!