Cage's $150 Million Fortune
Nicolas Cage is known for his prominent roles in movies such as Gone in 60 Seconds, The Sorcerer's Apprentice, Leaving Las Vegas, among other movies. As a matter of fact, he was one of the top earners in Hollywood at some point and was once worth about $150 million.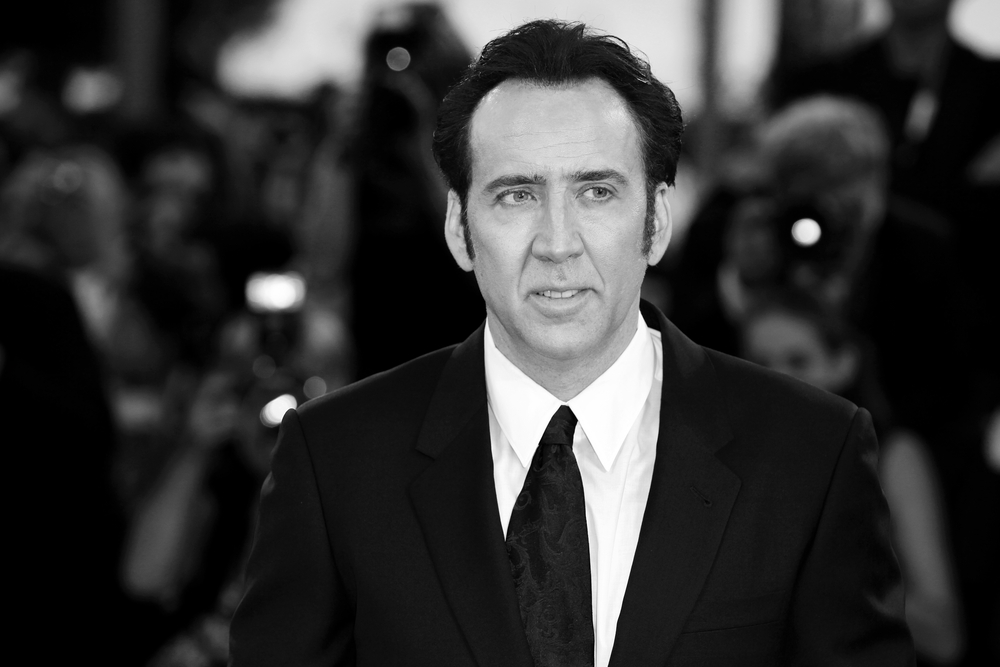 Nicolas Cage made about $150 million from acting between the year 1996 to 2011
However, his spending habit worked against him, and that affected his fortune which didn't last for too long.  Cage ended up squandering a huge percentage of his earnings on a series of expensive, and sometimes eccentric purchases.
That eventually made him face foreclosures on so many properties, and he was reportedly indebted to the IRS for a sum totaling about $6.3 million property taxes.
Aftermath Of Cage's Purchases
Some of his craziest purchases include:
Cage was once the owner of 15 different residences, and that includes a Newport Beach waterfront home worth $25 million, an $8.5 million property in Las Vegas and another countryside estate located in Rhode Island reportedly worth $15.7 million.
Also, he bought the Lalaurie mansion located in New Orleans for $3.4 million, a mansion known as one of America's most haunted houses.
In Europe, he also bought two different castles at $2.3 million and $10 million respectively. He also spent $3 million on getting a deserted island somewhere in the Bahamas.  He bought a pet octopus for $150,000 and bought a Lamborghini that belonged to late Shah of Iran for $450,000. He got the very first Superman comic for $150,000.
There are also reports that he once outbid Leonardo DiCaprio to get the skull of a dinosaur. It was later discovered that the artifact worth $276,000 was stolen and he had to hand it back to the government of Mongolia.
With the amount he has invested in real estate, he once earned himself the title of a real estate titan.
Cage bought several properties worth millions of dollars, but he lost a good number of the properties to the bank. Between the year 2007 and 2009, Cage almost lost his whole fortune as a result of tax debts, financial mismanagement as well as crashing house market.
Other Assets
Also, he parted with several millions to buy several vintage and specialty vehicles. As of June 2004, Cage reportedly owned 50 cars and 30 motorcycles. He has 9 Rolls Royces as well as a Ferrari Enzo that cost $1 million which is one out of only 349 Ferrari Enzos produced.  Cage also bought 4 yachts and named one of the yachts "Sarita". The yacht reportedly costs $20 million. It comes with 12 master bedrooms.
Cage also spent lavishly on the women he dated, buying them lots of expensive jewelry including gems and diamonds.  He is now worth only about $25 million, and he's taking up different roles just so he can repay his debts.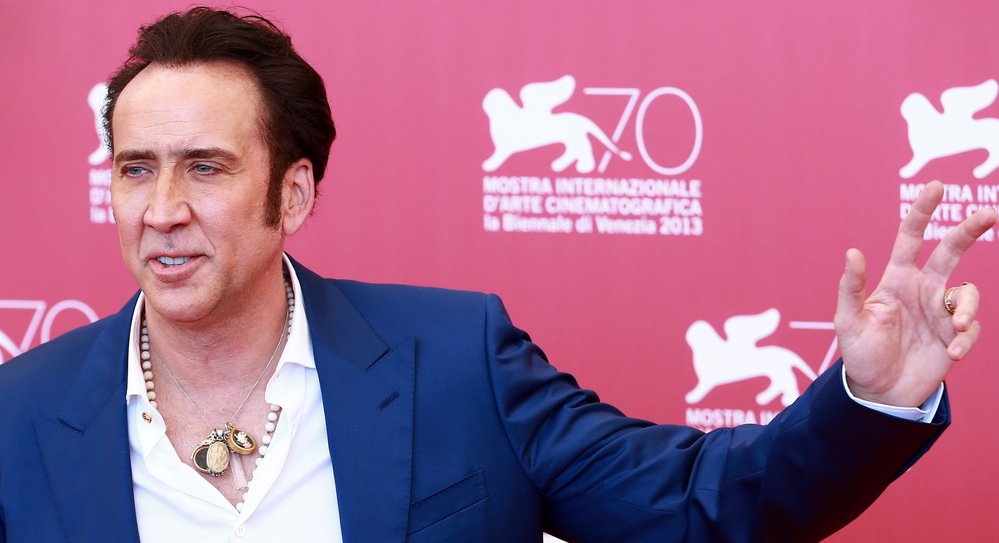 Nicolas Cage's current net worth is $25 million
One lesson to learn from Cage's current financial situation is the importance of financial literacy, i.e., knowing how to invest your money and also preserve it.