Americans love beef, it is just a known fact that no one could ever deny. Beef is like a part of almost every meal in the country, steaks, pasta, and of course, burgers. Which is why almost every household got some in their fridge, but when news broke out that one of the most popular supermarket company in the country had to do a recall.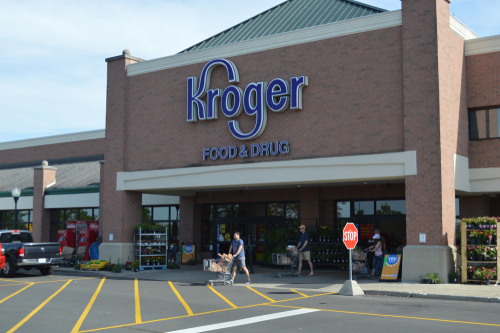 Kroger faces another controversy with their meat
Kroger Company Recall
The Kroger company is known as one of the largest retailers in the United States and one of their suppliers are said to be recalling more than 35,000 pounds of ground beef. The reason is that the United States Department of Agriculture said that the ground beef that has been delivered by the JBS USA.
The report said that there were blue hard plastic pieces that were actually found in the ground beef so it had to be recalled. Spokesperson of Kroger, Kristal Howard, said in a statement on Newsweek, that they were informed about the said plastic situation on the ground beef which is why they are verifying that the said ground beef is no longer on display and are no longer sold in their stores.
However, they are encouraging their valued customers to double check the ground beef that they have already bought before this incident if it is still on their freezers since these products may be affected and are not advisable to be consumed. They could have an option to either throw it away or return the ground beef to the Kroger branch they bought them from.
The ground beef that had to be recalled were stalled with "EST. 34176", this has also been confirmed by the United States Department of Agriculture's Food Safety and Inspection Service. The sell-by date of the said ground beef was April 9, 2018, and the batch was shipped to the branches in Virginia and Indiana.
However, some Kroger retails stores in North Carolina as well as in West Virginia, also had to pull out some of their ground beef since they were said to be affected as well. Howard confirmed that ground beef from these retail locations had to be recalled and are assuring their customers that none of the recalled products are in their stores the United States Department of Agriculture's Food Safety and Inspection have confirmed that there were no health reports that are related to the said incident.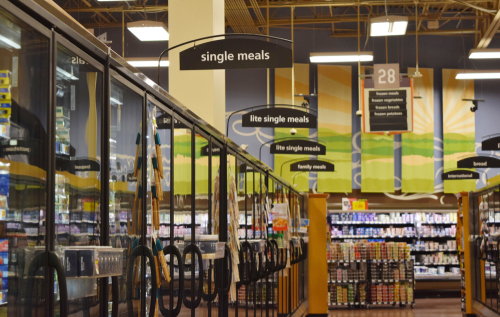 35,000 pounds of ground meat needed to be recalled
This is actually not the very first time Kroger has been involved in a controversy. Back in 2013, they have listed them as one of the retail companies to be carried out 17 out of 22 red-listed kinds of seafood. Kroger also faced some controversy in 2014 since they were allowing people to carry firearms in their retail stores. Kroger said that they were only basing their rules on the local laws. This controversy started when a national gun control organization known as the Moms Demand Action for Gun Sense in America began a campaign against the said grocery chain with the support of the former Mayor of New York, Michael Bloomberg.
Risks of Food Contamination
It is very important for people to make sure that the food that they eat must be stored properly, even those that haven't been bought yet. Plastic contamination is a hot topic nowadays because of the recent report that thousands of tons of ground beef were affected by plastic contamination and has been distributed to Kroger retail stores and luckily these products have been recalled and so far there are no reports of any incident where someone who consumed the said ground beef got affected.
According to Dr. Matthew Hoffman of WebMD, people don't really realize that plastic components may actually get mixed in food which is known to be infinitesimal bits of plastic. The plastic industry said that the process of what they refer to as leaching and migration cannot actually be avoided. Plastic components get transferred into the food especially if gets heated, the fatty, salty, and acidic foods may also increase the plastic migration.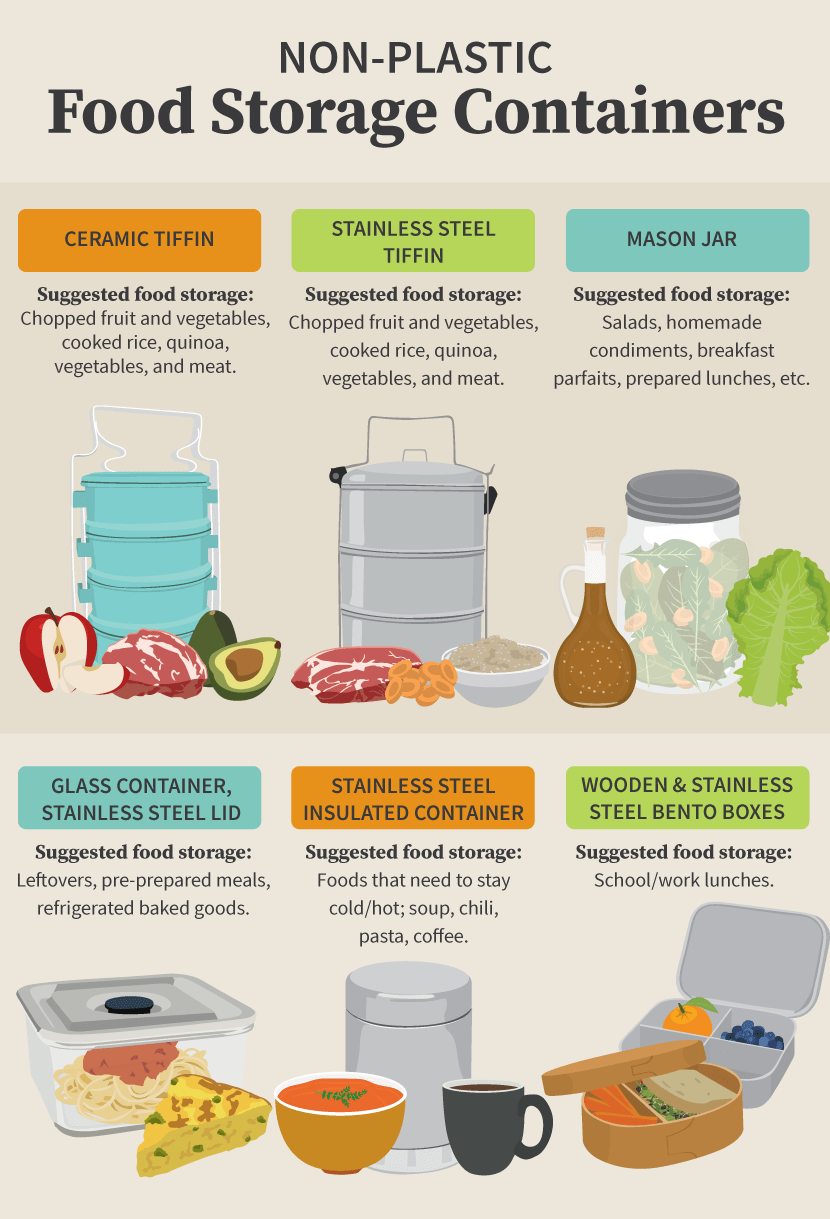 Dr. Laura Vanderberg of Tuff University in Boston Massachusetts said that no one could actually tell how much plastic components go into the human body and how it could affect it as well. Further research a definitely needed but until then, there is no way experts will be able to tell.