Self-care is often associated with self-indulgence instead of self-preservation. Simoneese Williams had to learn this the hard way. She was a travel officer and used to stay pretty busy traveling to serve her customers. Simoneese was available on call 24/7 for her customers and exhausted herself to the point that one day, while driving into a parking lot, she had a breakdown, later opening her eyes at a hospital.
A CT scan and a range of other tests were done, which revealed that Simoneese suffered from extreme exhaustion. This frightened her as the whole scenario could have ended very differently. Having learned the importance of self-care through this traumatizing experience, she decided to start Self Care Bar. The Self Care Bar is a unique program that is designed to help women struggling with their priorities, address self-doubts, and change their habits.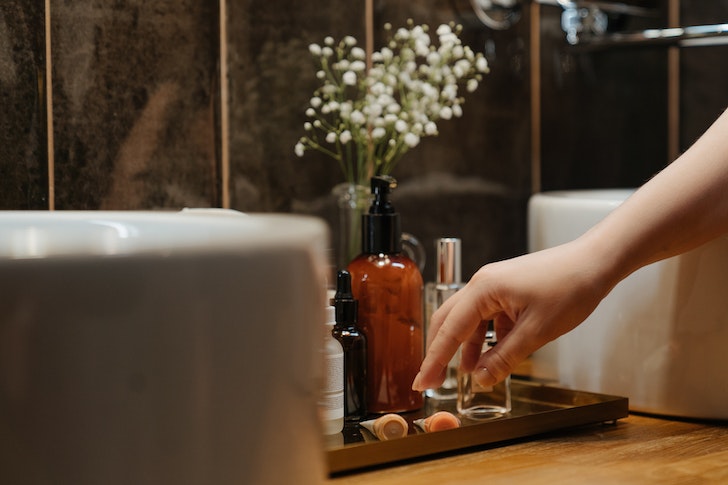 Self-care is essential to living a healthy lifestyle. It's a commitment you make to yourself to prioritize your mental, physical, spiritual, social, and financial well-being to be your best self. Also, this will enable you to serve the people around you with love, kindness, and compassion. Simooneese's vision was to be able to do what she wished someone would have done for her. She wants to help other women get rid of the habits that hinder growth and success. She also wants to accelerate the path of discovery, self-love, and purpose for other women.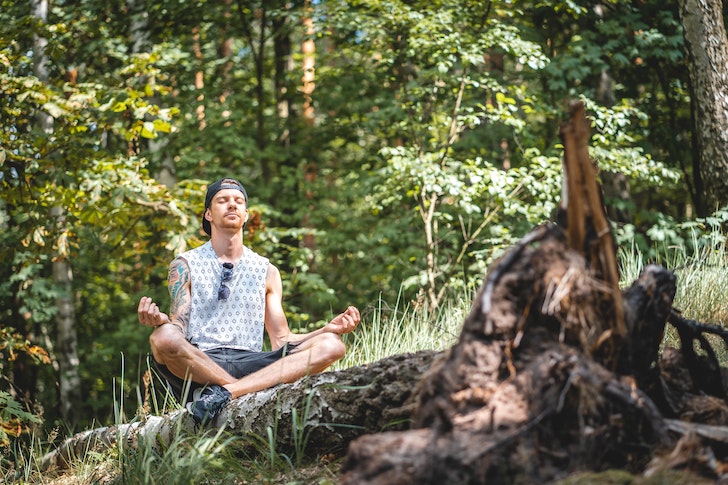 According to Simoneese's observation, lack of self-care is a society-taught behavior. Anyone who keeps herself first is regarded as a selfish act. Being selfless is a noble act, but we have a responsibility towards ourselves too. When we are sick, we don't take a day off and appear on our jobs as if we have a duty towards everything but ourselves. This is why it's very important to maintain a balance between work and life for efficient functionality and survival. A good self-care routine contributes greatly to the social, physical, emotional, mental, and spiritual well-being of one. When we take the time out to practice self-care, we honor our mind, body, and soul. A great self-care routine helps maintain the right lifestyle and mindset that is needed for a productive life.
Through The Self Care Bar, William offers coaching services to assist and coach women to create personalized self-care plans. She also shows women how to create boundaries for success strategically by fighting fears, doubts, and bad habits.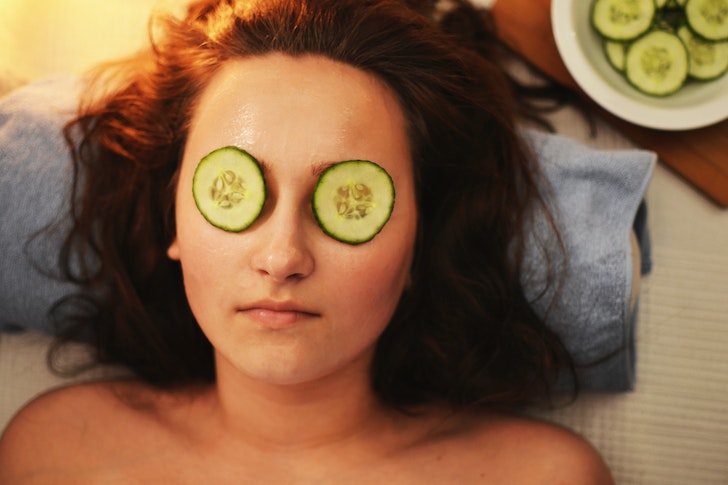 The Self Care Bar also aims to spread awareness that self-care is much better than candles, alcohol, and flower baths. These things enhance one's self, but self-care is the answer for long-term nurturing and spiritual growth. Williams's advice to other women who don't have time for themselves is to consider their bodies like a car. For the car to function well, it must be serviced often. If not, the car may become sluggish and slow. The engine efficiency will also reduce, and so will its fuel efficiency. However, if the car is maintained