The Marie Claire U.K. Sustainability Awards 2023 have cast a spotlight on the crème de la crème of sustainable fashion brands. In a world where the term "fast fashion" has become synonymous with waste and exploitation, these five remarkable brands have demonstrated that fashion can be both chic and ethical.
So, let's embark on a fashionable journey and discover the top five sustainable fashion brands of the year.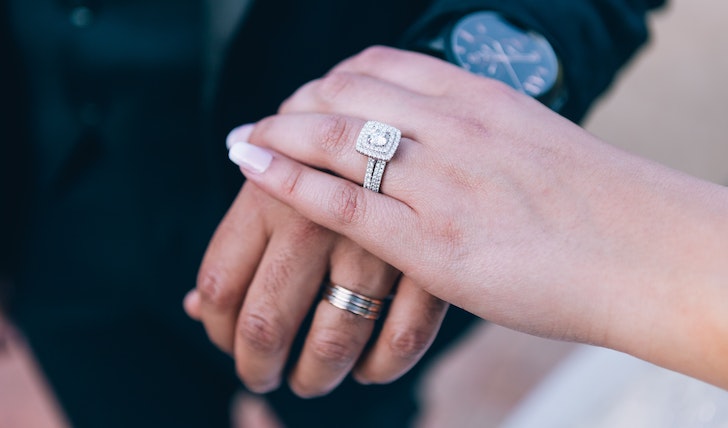 Love Hero
If you are someone who sweats it out at the gym or enjoys an active lifestyle, Love Hero deserves a spot in your wardrobe. This brand has not only redefined activewear but also set a high standard for sustainability. Love Hero's collections are crafted from recycled materials and dyed using eco-friendly processes.
What is more, they are deeply committed to ensuring fair wages and safe working conditions for their employees. With Love Hero, you are not just investing in stylish activewear. You are contributing to a more ethical and eco-conscious industry.
Nudea
Let's talk about lingerie. Finding the perfect bra can be a real challenge. But Nudea has stepped up to the plate. They combine comfort and sustainability in a way that is truly impressive. Nudea uses responsibly sourced materials for their bras. Thus, ensuring that your intimates are as eco-friendly as they are comfortable.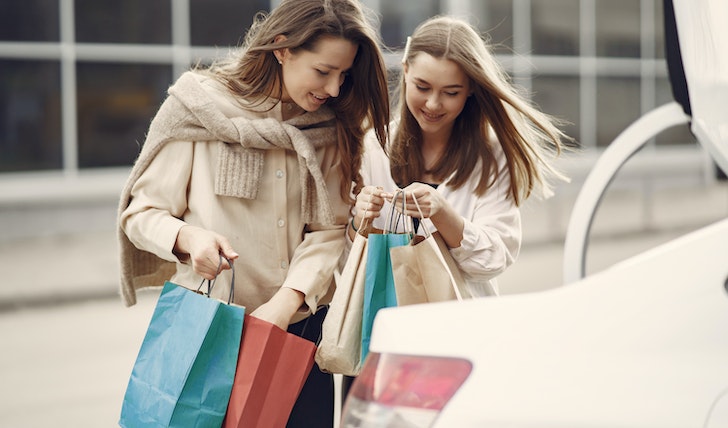 No more awkward fitting room moments. Nudea has revolutionized lingerie shopping for the modern woman.
Troubadour
For those who appreciate the artistry of a well-crafted bag, Troubadour is a name worth knowing. This brand specializes in producing luxurious bags that are built to last. They use top-quality materials and employ meticulous craftsmanship to ensure durability and timeless style.
Likewise, Troubadour also takes sustainability seriously, using leather that meets stringent environmental standards. Each Troubadour bag tells a story of responsible production, making it not just a fashion statement. But an ethical one too.
Advanced Clothing Solutions
Remember when sustainable fashion meant sacrificing style for ethics? Well, Advanced Clothing Solutions (ACS) is here to shatter that misconception. ACS seamlessly combines high-tech materials with cutting-edge designs. Their fabrics are made from recycled plastics, ensuring that you can look chic while helping to reduce plastic waste.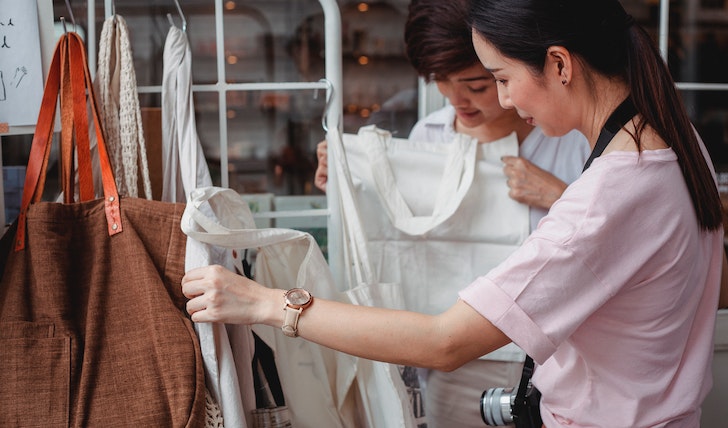 Thus, ACS is all about innovative textiles that are not only fashionable but also eco-conscious. With ACS, you will be a trendsetter for a greener future.
Ethica Diamonds
Diamonds are more than just a girl's best friend. They can also be her ally in sustainability. Ethica Diamonds is leading the charge by making lab-grown diamonds the new standard for conscious luxury. By ditching traditional diamond mining, they have not only eliminated the environmental and ethical issues associated with it. But they have also created beautiful, conflict-free gems.
Apart from that, Ethica Diamonds also ensures fair labor practices and uses recycled metals for their settings. So, when you wear an Ethica diamond, you are not just making a fashion statement. Instead, you are advocating for ethical luxury.
Parting Thoughts
In an era where "fast fashion" has been under scrutiny for its environmental and ethical impact, these five brands stand out as beacons of hope. They prove that fashion can be both fabulous and responsible.
The Marie Claire U.K. Sustainability Awards 2023 recognizes these brands for their unwavering commitment to eco-friendly practices, innovation, and style that is second to none.