Do you have a small, cramped bedroom that barely fits your bed and dresser? Perhaps you are a fashion lover who needs more space to store all your fabulous clothes, shoes, and accessories. If so, transforming your tiny bedroom into a dream closet might be just what you need.
Now, let's go ahead and explore some tips and ideas for how to turn a too-small bedroom into a dream closet.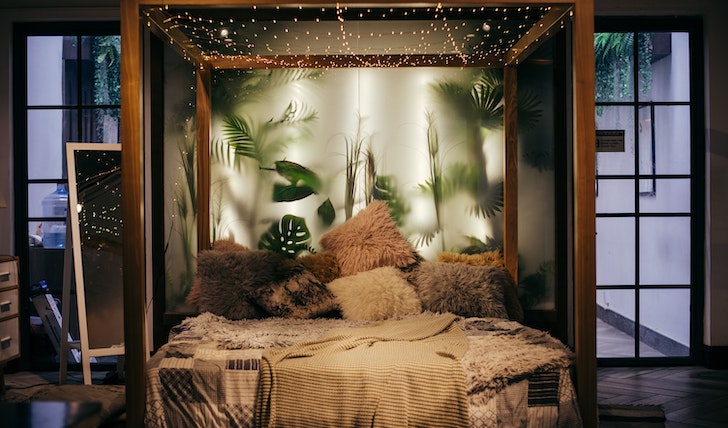 Get Creative With Lighting
Lighting is an essential element of any closet. If possible, try to bring in as much natural light as possible. You could also install additional lighting fixtures such as task lighting or LED strips. Consider using mirrors to reflect the light and make the space feel brighter and more open.
Add Personal Touches
Finally, make your dream closet feel like a true reflection of your personality and style. Add personal touches such as photographs, artwork, or decorative objects. Consider including a comfortable chair or pouf for seating, as well as a full-length mirror for trying on outfits.
Clear Out the Clutter
The first step in transforming a tiny bedroom into a dream closet is to clear out all the clutter. Get rid of anything that you do not use or that does not bring you joy. This will make space for your new closet. Likewise, it will also help you feel more organized and less overwhelmed.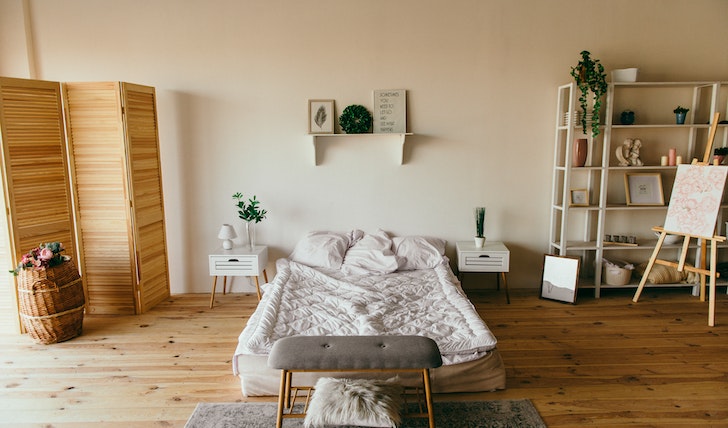 Consider donating items that are in good condition to local charities or selling them online. That will be a touch of generosity and class.
Plan Your Storage Space
Once you have cleared out the clutter, it is time to plan your storage space. This will depend on the type of items you need to store and the amount of space you have available.
Ideally, consider using a combination of hanging rods, shelving, and drawers for maximum storage and organization. If you have high ceilings, consider installing a loft or mezzanine level for additional storage.
Choose the Right Color Scheme
Color can make a big difference in the look and feel of your closet. Consider using a light, neutral color palette to create a calming and inviting space. You could also add a pop of color with accent pieces such as pillows, rugs, or artwork.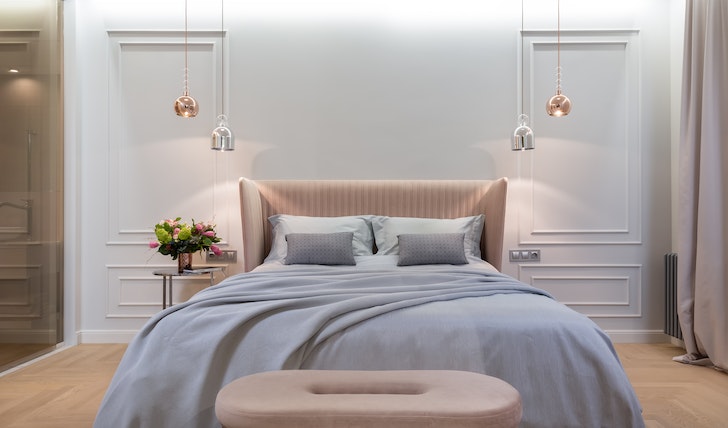 Avoid using dark colors or busy patterns as they can make a small space feel even smaller.
The Final Word
Transforming a tiny bedroom into a dream closet might seem daunting, but with the right plan and a little creativity, it can be a fun and rewarding project. Start by clearing out the clutter and planning your storage space.
Choose a light, neutral color scheme and get creative with lighting. Finally, add personal touches to make the space feel like your own. With these tips and ideas in mind, you will be on your way to creating a dream closet that you will never want to leave.