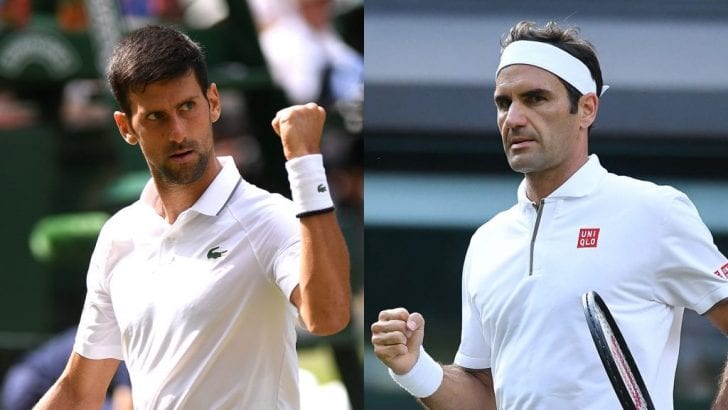 Many athletes made it to the list of top 100 highest-paid celebrities this year. Two of them are the professional tennis players Novak Djokovic and Roger Federer. With multi-Grand Slam titles, it wasn't really a surprise to see their names on the list.
Roger Federer – Number 11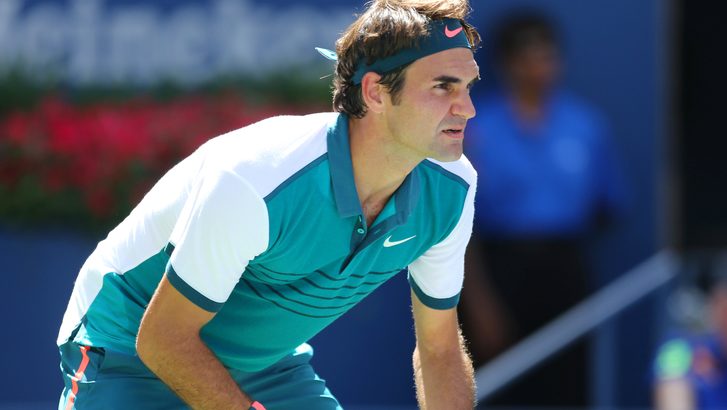 But, of course, it wasn't just the prize money that made them rich. Most of Roger Federer's income came from his partnerships with big companies such as Mercedes-Benz, Uniqlo, and Gillette. Only a few athletes gained international recognition and appeared in advertisements outside the United States.
His sponsorship with the big brands added tons of money in his bank account, allowing him to amass a personal net worth of $450 million throughout his entire career. He came in at number 11 on the list of 100 highest-paid celebrities with $93.4 million in earnings.
He has set numerous world records such as the oldest tennis player to ranked number one in the world in 2018. He also holds the most number of Grand Slam singles titles with a total of twenty trophies so far.
He was able to secure the top ranking across the globe for a total of 310 weeks, and that includes 237 consecutive weeks. People often consider him as the best tennis player of all time.
Novak Djokovic –  Number 55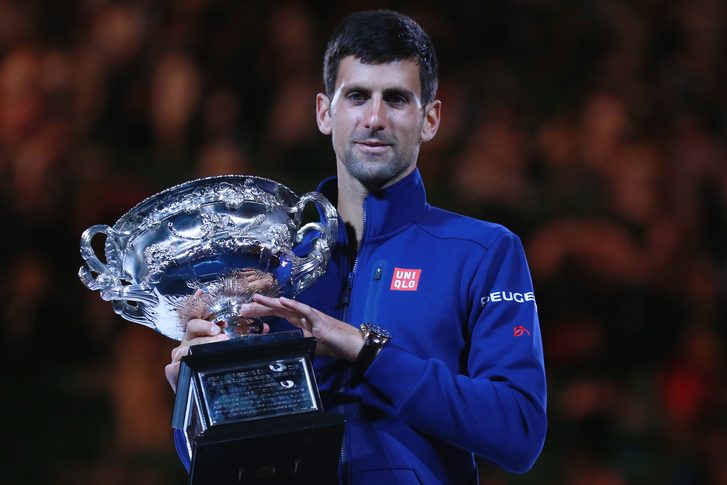 Meanwhile, the reigning top tennis player in the world in the singles division, Novak Djokovic is at number fifty-five with $50.6 million in earnings.
He took home sixteen Grand Slam singles titles, thirty-three ATP Tour Masters 1000 titles, five ATP Finals titles, twelve ATP Tour 500 titles, and remained in the number one ranking for more than 250 weeks.
In addition to that, he also triumphed in the Australian Open seven times, five times in the Wimbledon Open, thrice in the U.S. Open, and once in the French Open. He was by far the eight tennis player to obtain the Career Grand Slam and the third to have four major titles all at once.
Before he lost during the semifinals of this year's French Open, he consecutively won the Grand Slam three times. Within his 16-year professional career, he accumulated a personal net worth of $220 million and once won a $132 million prize money, which was the highest of all time.
Federer also made endorsement deals with Credit Suisse, Rolex, Moet & Chandon, and a lot more. Even if he lost the contract with the sporting brand, Nike, his fortune kept growing. On the other hand, Djokovic may not have many endorsement deals like Federer, but his sponsorship with the clothing company Lacoste provides a yearly eight figures salary.