While Sony's Vision-S may have stolen the show at the 2020 CES (Consumer Electronics Show), that's not to say that other companies in attendance didn't wow the crowd.
Of these, Uber and Hyundai may be the best of the rest especially since together, they hope to deliver on the promise of flying cars. It seems as though car manufacturers have been making this promise since forever, right?
Wrong Timing
If you're old enough, you might remember how the '80s and '90s sci-fi films such as Blade Runner predicted that we'd have such cars before 2020? Their timing was wrong, but they definitely had something going.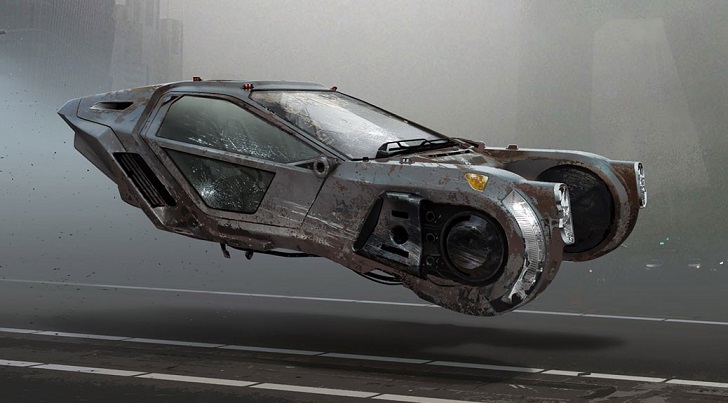 Hyundai already has an Urban Air Mobility department led by Jaiwon Shin. Partnering with Uber, they hope to create an air taxi and an all-electric one at that.
According to Shin, Hyundai is ready to usher in an entirely different era. What better time to do this than at the beginning of a new decade?
The fact that its an Uber partnership means that these flying cars will be available at the touch of a button, just the way you order yourself a ride. Who would dare argue that the future isn't here?
Truth is that Hyundai has already started working on the machine, presenting a model at the trade show, albeit a small scale one. They also offered a VR experience for those interested, and best believe that everyone was intrigued.
Later on, there was a full-scale model available, though this one was nonfunctional. However, isn't it commendable that they've come this far? Give them some time and you'll have yourself soaring over your city in a cab.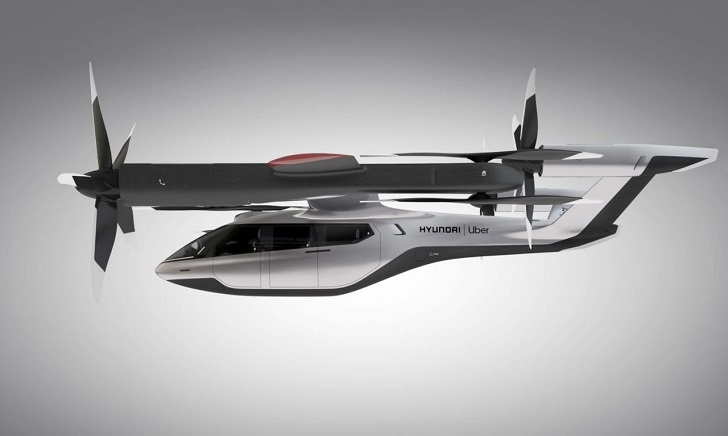 They say history repeats itself, an argument that skeptics may want to present here. Other manufacturers have given the masses hope upon hope only to disappoint them in the end. How then, are Uber and Hyundai different?
For starters, there's that functional small-scale model. That will serve as a perfect template, don't you think?
Positive Prediction
There's also that positive prediction by Morgan Stanley analysts who believe that by 2040, flying taxis will have long been a common phenomenon. Could Hyundai be the automotive industry's messiah in this regard, coming to lead them to soaring heights? Yeah, pun intended.
Having said that though, they are certainly not the only manufacturer tossing their hat in the ring. Joining them are fellow automotive giants Porsche and Toyota, and aircraft giants Airbus and Boeing haven't been left behind either.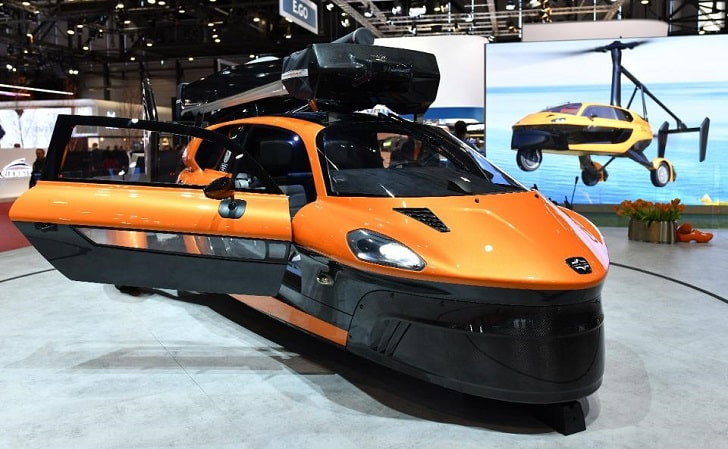 A little competition never hurt anyone, and in truth, it serves to benefit the consumer. Whoever gets to the touchline first, humanity will be a milestone further, don't you agree?
Still, manufacturing a flying car is the first step to making it a mainstay mode of transport. Next will come the battle for regulatory approval, and we all know just how much bureaucracy is involved. Does government red tape ring a bell?
But in the spirit of crossing the bridge when we reach it, let's hope that Uber and Hyundai meet their 2023 target, the year they hope to commercialize aerial rides. They plan to hold demonstrations later in the year and if that comes to pass, we'll know that we're almost there.