With vehicles being extremely popular around the globe, it shouldn't be a surprise that some of the world's most valuable organizations are car companies, right? Let's have a look at some of the wealthiest ones.
10. Porsche
At the mere mention of the brand, what comes to mind is a luxury car that not many people can afford. As such, you'd think that the company would rank higher, right?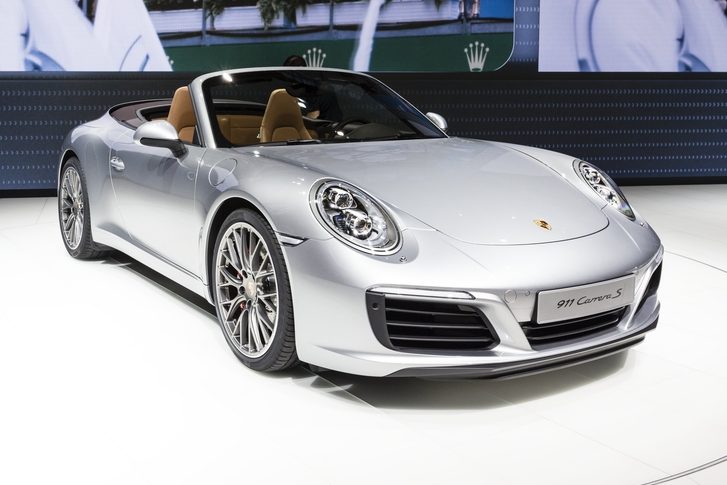 It's not that they're doing bad (they have a $10.7 billion net worth), it's just that there are other companies doing better than them.
9. Audi
The rings that every car enthusiast wants, don't you agree? The company sure does have luxurious cars, but they also churn out some pretty affordable machines. If you're on a budget, you can get yourself a sedan for less than $40,000.
The fact that the company appeals to a large target market must be why it has been showing steady growth, with the German giant having a $12.1 billion net worth.
8. Volkswagen
VW has been operational since the 1930s, and the German company certainly knows its way around automobiles. Their cars are quite affordable, no wonder you see most of them around.
VW is worth more than $12.2 billion, a value they can pride themselves in, given the company's troubled history.
7. Nissan
This Japanese company has a global presence, producing a wide range of vehicles, including electric cars. Nissan prides itself in being a pretty innovative company, and it over $12.2 billion net worth is a true testament to this fact.
For a company that has been operational for almost a century, best believe that Nissan has learned the ropes in this business.
6. Hyundai
Hyundai is based in Korea, and similar to Nissan, has a worldwide market. Their machines are fuel-efficient and affordable, given that you can get one for $22,000.
This means that they make impressive sales, no wonder the company is valued at over $13.5 billion.
5. Ford
The whole world knows of this classic brand, and the company has made a name for itself churning out millions of cars every year. In 2017, they released over 6.6m vehicles into the market!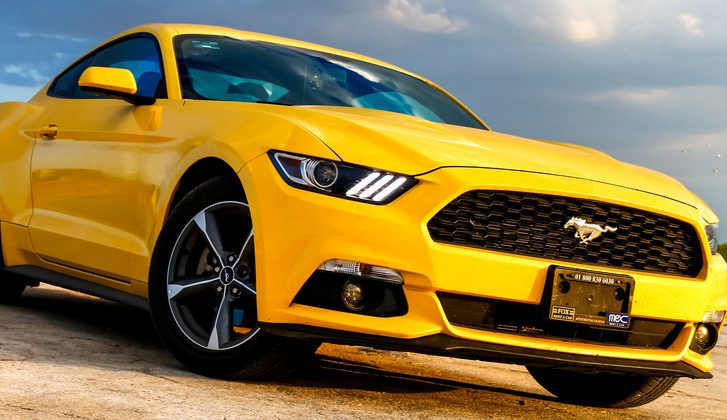 With this reputation, it shouldn't be a surprise that Ford is worth just a little shy of $14 billion.
4. Honda
Worth over $23.6 billion, Honda more than earns its place on this list. The company has diversified its operations to more than just cars, producing scooters, motorcycles, and jet engines.
3. BMW
BMW's history dates back to 1916 and since then the company has grown leaps and bounds, being currently valued at $41 billion.
The German machines they churn out attract customers in the millions, translating to insane profits for the company.
2. Mercedes Benz
Comfort and class are what we think of when it comes to this brand, and it's because it never disappoints. Also a German company, Mercedes beats BMW's worth by almost $8 billion.
According to The Richest, the company is worth more than $48.6 billion.
1. Toyota
The company's slogan "The car in front is always a Toyota" more than describes this brand. These cars are available everywhere in the world are also quite pocket-friendly.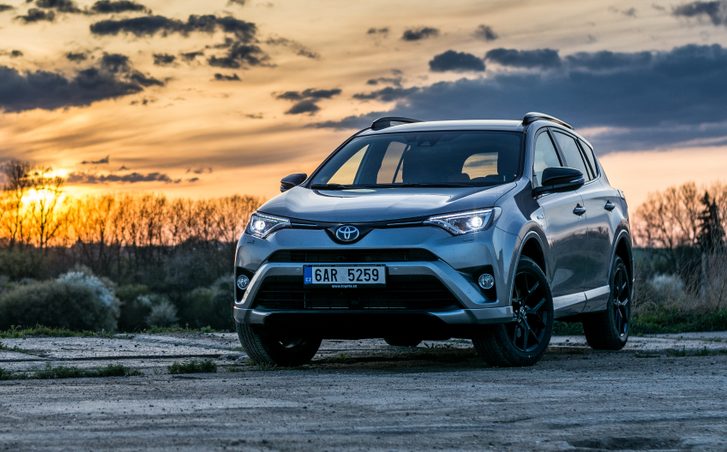 The Japanese company builds durable machines and its valuation of $53.4 billion more than confirms it.