An unrestored 1968 Ford Mustang that actor Steve McQueen drove in the classic movie 'Bullitt' sold for a staggering $3.4 million at an auction in Florida. According to Mecum auctions who were responsible for selling the classic, the car's buyer paid a total of $3.74 million, inclusive of buyer's fee, shattering their previous record of $2.2 million.
The buyer, who is yet to be identified is said to have paid for the car in its unrestored condition. At the time of sale, the Mustang was still in its original "highland green" paint that looked a bit rusty, and its interior was defaced considerably.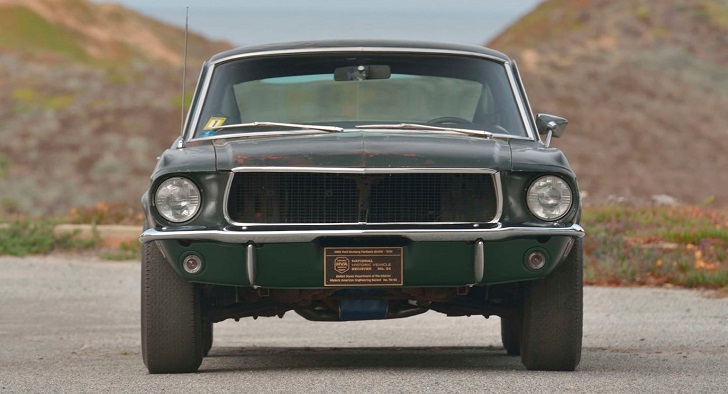 Sold Without a Reserve Price!
The Mustang's selling price caught the attention of many car enthusiasts considering that it hit the $3 million mark without a reserve price which could have had it selling at a lower price. The sale just shows how the possible buyers valued the 1968 vintage.
This car has quite some history, no wonder it drew that much attention. It featured in the classic 1968 film where McQueen, playing police Lieutenant Frank Bullitt is seen chasing a bunch of criminals driving a black 1968 Dodge Charger. This scene was exhilarating, to say the least and is etched in the memories of many movie buffs.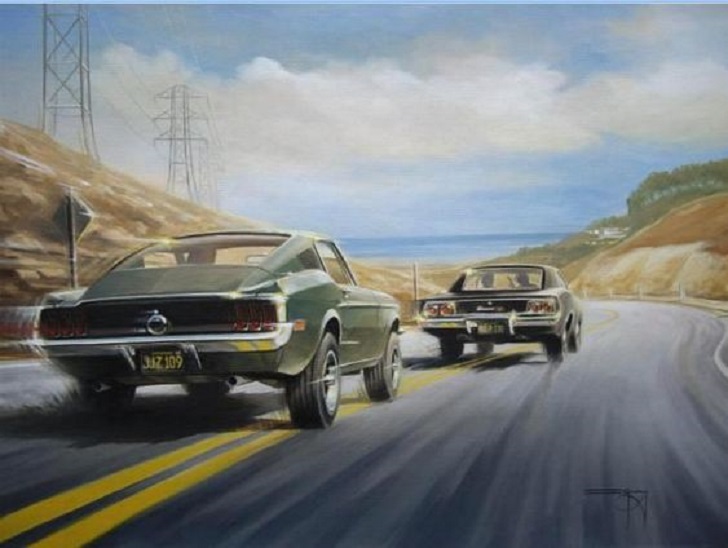 After this film, the Mustang was then sold off to an employee of Warner Brothers, who then sold it to a detective in New Jersey. The detective was to later sell it to one Robert Kiernan of Madison for $6000 in 1974, a handsome price at that time. Kiernan has been holding the car ever since until his death in 2014, when his son Sean inherited it.
Attempts to Buy it Back
There was an attempt by McQueen to buy it back in 1977, but Kiernan never responded to McQueen's letter. McQueen wanted to have the Mustang back to preserve it as it were in the film and because it was rather personal to him. He never got that wish as he later died at the age of 50 in 1980. Sean still has the letter McQueen sent to his father. Talk about holding on to stuff.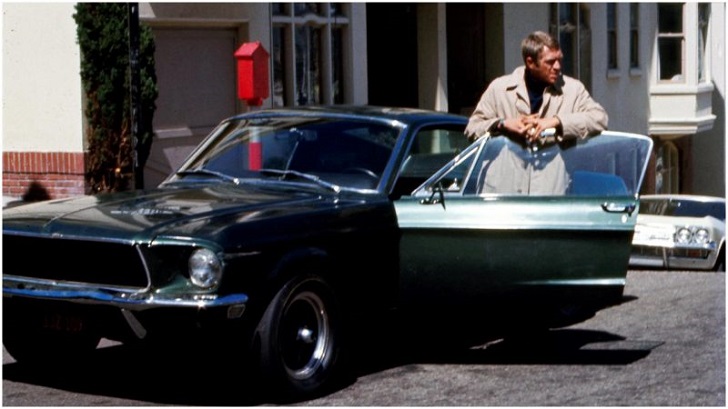 Sean told Mecum that his mother was driving the car up until 1980 when its clutch failed. They never bothered to replace the clutch and instead decided to keep the vehicle to date. It has been 40 years! now since the '68 Mustang has been driven. At the time of sale, the vintage had only 65,000 miles reading on its odometer.
Whether its new owner will maintain it in its original condition or have it restored is yet to be known. Maybe, he might want to have it running to display it at various car shows, or just keep it as one of his collections.
Obviously, an individual splashing out that much is a loaded person and probably has a lot more of such vintages in his collection. Whichever the case, he got a classic there despite the price tag.