We would not dare say that Demi Lovato was an overnight success because she started being a performer ever since she was a little girl. However, it was only after Camp Rock, a super-hit Disney Channel original film, in which Lovato played the character of Mitchie Torres, that she was catapulted to stardom and became known by her name throughout the world.
Lovato's career may have started off as an actress, but she soon ventured into singing and became a full-time musician. She eventually signed a deal with Hollywood Records, and then went on to release a total of six albums. Having received many awards for her world-famous music, there is no doubt that Lovato is one of the most talented singers of her generation.
Of course, all this fame has resulted in her accumulating a significant amount of wealth over the years, which she spends on luxuries such as shoes and bags. But surprisingly, Lovato also likes to spend on really expensive cars, and her garage seems to be full with some of the most gorgeous cars we have ever seen. Let's check out the kind of vehicles she has in store.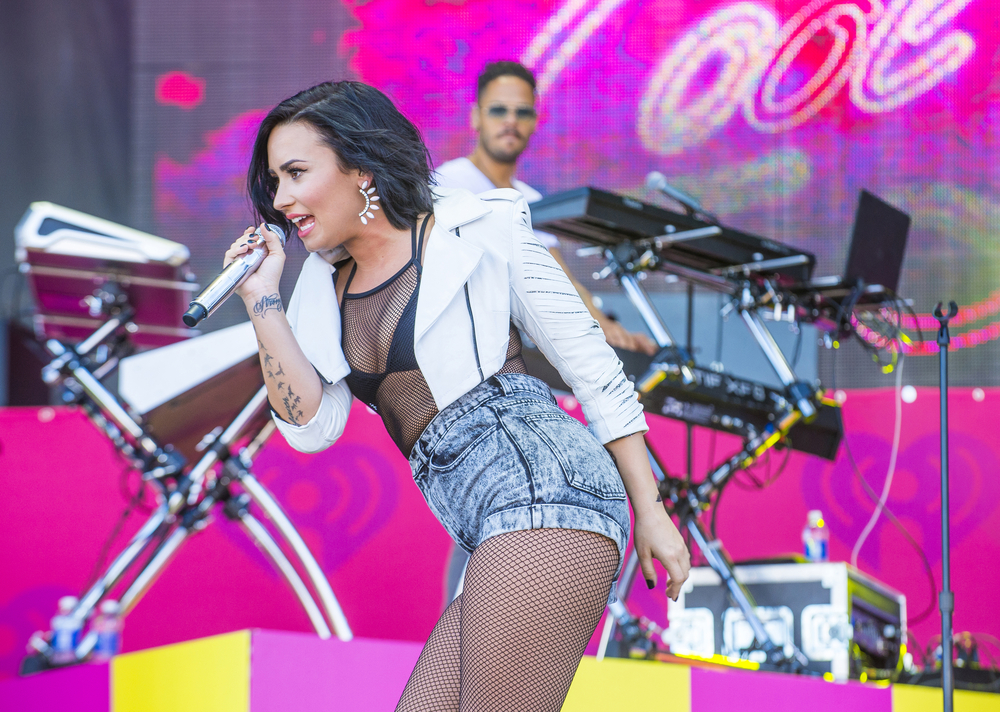 The Ferrari 458 Italia
According to reports, Lovato owns a Ferrari 458 Italia which she was seen driving around Germany. The car is one of the most gorgeous sports cars to have ever graced the road, that's for sure.
It is also a very powerful vehicle, with a V8 engine having 4.8 liters of capacity and horsepower of around 562. This means that within three seconds the 458 Italia can potential allow Lovato to reach speeds of 60mph from a stationary state, with 202mph as the maximum speed she can reach on the road.
Mercedes Benz AMG GT C
From the sales perspective, the Mercedes Benz AMG GT C has not fared as well as the company may have hoped, but it did manage to catch the eye of a few high-profile customers including Lovato.
The car is a convertible and hence offers the stylistic appeal which suits Lovato's personality almost perfectly. When it comes to horsepower, it has 550 of it with a bi-turbo engine that is V8 and has 4 liters of capacity, which means that the car is able to go from 0mph to 60mph in an impressive 3.5 seconds.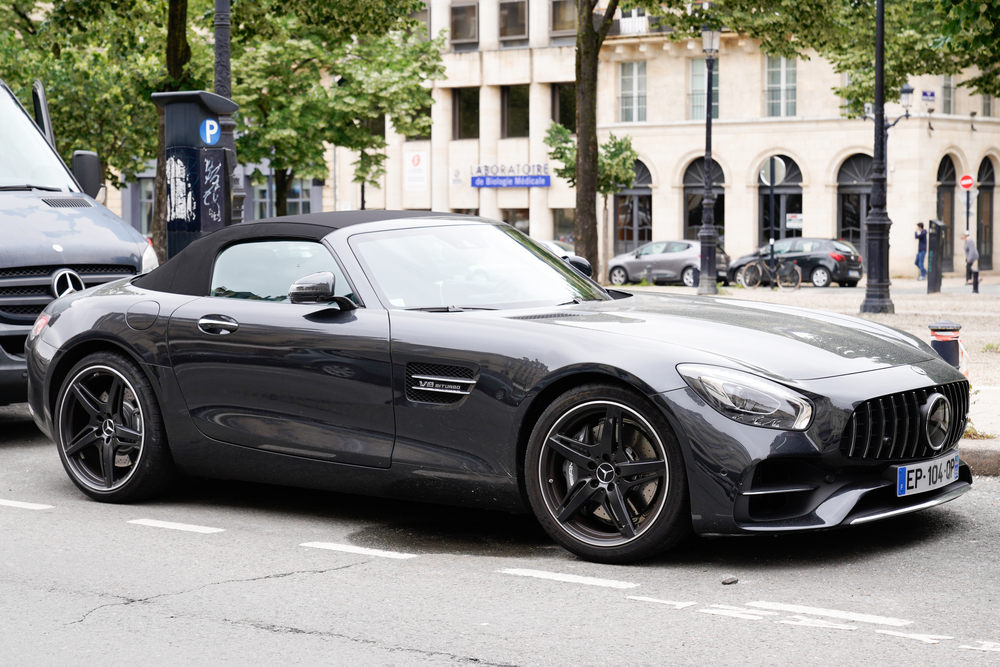 Jaguar F-Type
Jaguar is one such luxury carmaker that has been struggling to make a mark in the market as a luxury car brand of choice by the public, even though it makes aesthetically gorgeous cars. The F-type comes from the company in an effort to penetrate the sports car segment, and Lovato owns one.
The car is powerful enough to earn a spot in Lovato's garage, with a V8 engine having a 5-liter capacity and 567 in horsepower. The car has the potential to achieve top speeds of around 171, and the ability to go from still to 60mph in only 4.8 seconds.
Mercedes E350
This one may not be the most powerful car in Demi's garage, but it is certainly one of the classiest ones considering its gorgeous exterior. However, this does not mean that the E350 is deprived of power altogether. In fact, the car is powerful enough to cruise around comfortably in LA, with 302 horsepower and a V6 engine that has 3.5 liters of capacity.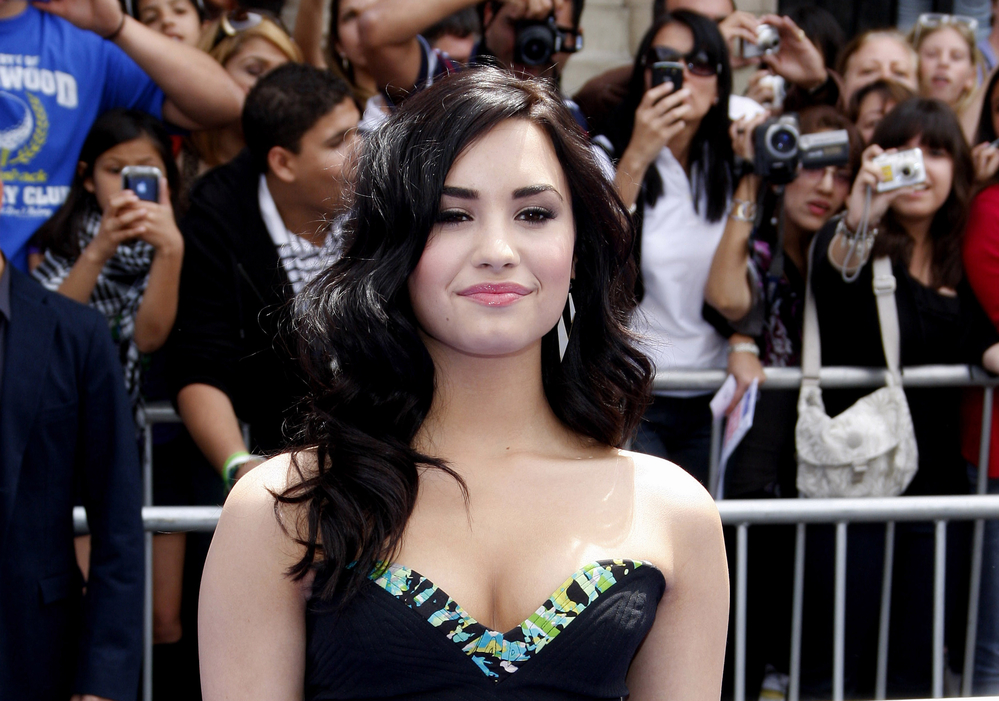 Mercedes Benz SL550
By now you must have probably realized that Lovato is a Mercedes fan, especially the convertible variants released by the carmaker. The SL550 obviously offered Lovato an upgrade from the E350 which she already owned.
It not only has a more gorgeous shape but also comes with a powerful V8 engine that has a capacity of 4.7 liters. And with a horsepower of 449 that allows the car to go from 0 to a blazing 60mph in as little as 4.1 seconds, we bet purchasing this car was a no-brainer for Lovato.