Believe it or not, while the world has developed vaccines and social restriction is lifted, the long-term effects of the recent virus outbreak are far from sorted. Sure, some industries went on to flourish during the pandemic, but most of them suffered, and continue to do so. One such unfortunate economic player is the automaking industry that continuously spirals into dysfunction, causing cars prices to skyrocket more than ever due to lack of production.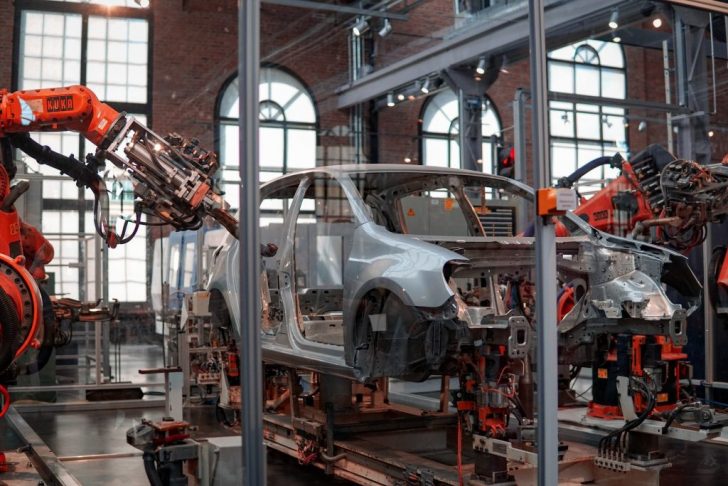 If things weren't already bad enough, to make matters worse, European automakers have warned the public of inadequate production in 2022 as well.
The ACEA Speaks Up
The European Automobile Manufacturers' Association (ACEA) has already stated that the chip shortage will continue into the next year, consequently making it difficult for automakers to calculate what their next production run will look like.
In a letter sent to the European Commission by the ACEA, it was stated in clear-cut words that car production will see a great decline in this year and the next. They warned the Commission that supply cannot and will not meet the demand. Another important point that the letter highlighted was the intense dependence on Asian chips.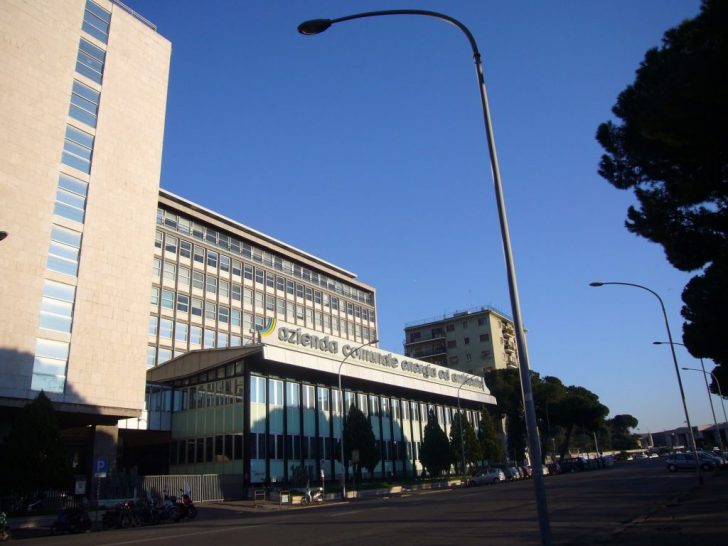 Over the Pandemic? Not So Fast
This global chip shortage that halted car productions everywhere, has created a widening gap between supply and demand. The ACEA's recent assessment has shocked many spectators and researchers as they were under the impression that the semiconductor shortage will be short-lived and the industry will easily recover.
But now, the odds of that happening look quite unlikely. IHS Markit, a global information and insight provider, had predicted that European car production would go up by 16 percent, meaning almost 18.6 million units in 2022.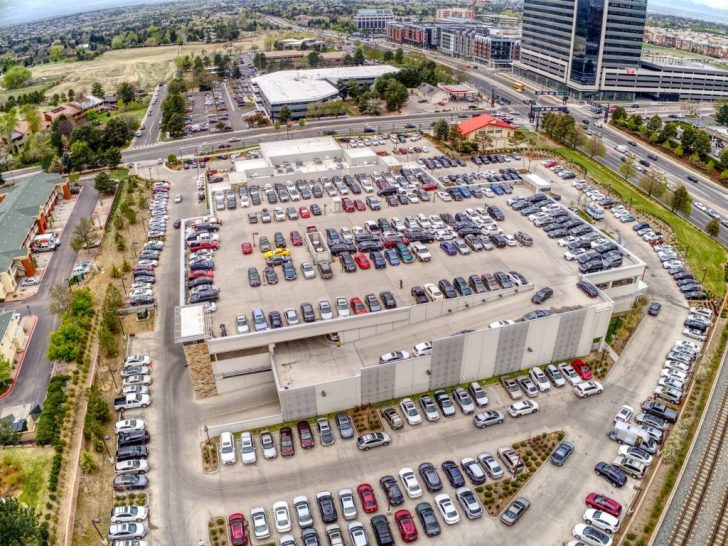 Wrapping It Up
Because of the pandemic, car production has slowed down, the effects of which are visible in used cars sales. Many dealers have no choice but to sell their inventory at amazingly high prices and as long as this car production hiatus continues, the car prices will continue to skyrocket.
Regardless of what it may seem like, the world isn't out of deep waters quite yet. Pre-pandemic stability will most likely take all of 2022 to achieve.